Roufy's Is Maadi's New All-American Diner
Located in Degla, the restaurant is bringing all of your favourite American diner staples.
Retro meets posh at Roufy's pretty American eatery. With plush earthy seating, diner-style aesthetics and feel-good American country food, Roufy's is bringing burgers, mac n' cheese and fried steak chicken, loaded milkshakes—all the gluttonous American comfort food of your dreams to the heart of Maadi.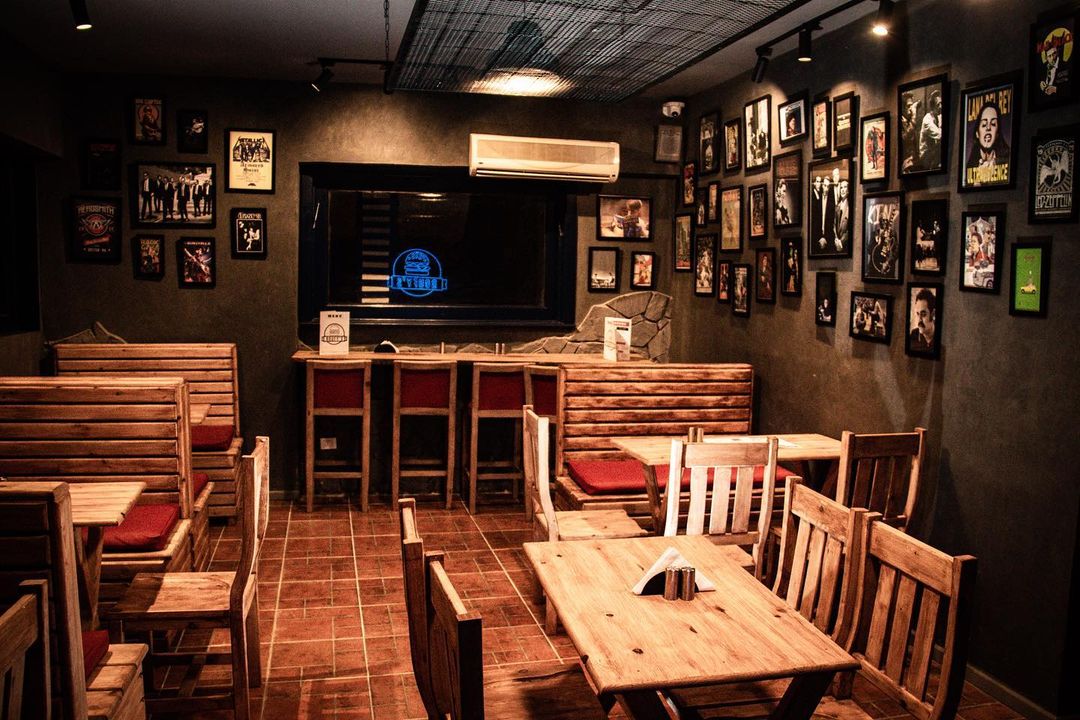 The vibe at Roufy's
This absolutely gorgeous little spot is perfect for some indulgent "me" time (we should normalise going to eat in restaurants alone by the way) where you can treat yourself to some yum food never before done in Egypt. But honestly, you'll wanna bask in the beauty of this place with some friends, so bring your bffs here for a chill and pretty brunch that'll make itself straight to your Insta story. Lunch here, though is the real treat.
''We're a family-run business. Roufy's actualy stands for our family name Arafa,'' says co-founder Mohamed Arafa to SceneEats. ''We're very excited about our first dine-in branch because we've been operating via delivery and to get the chance to have our own space is wonderful.''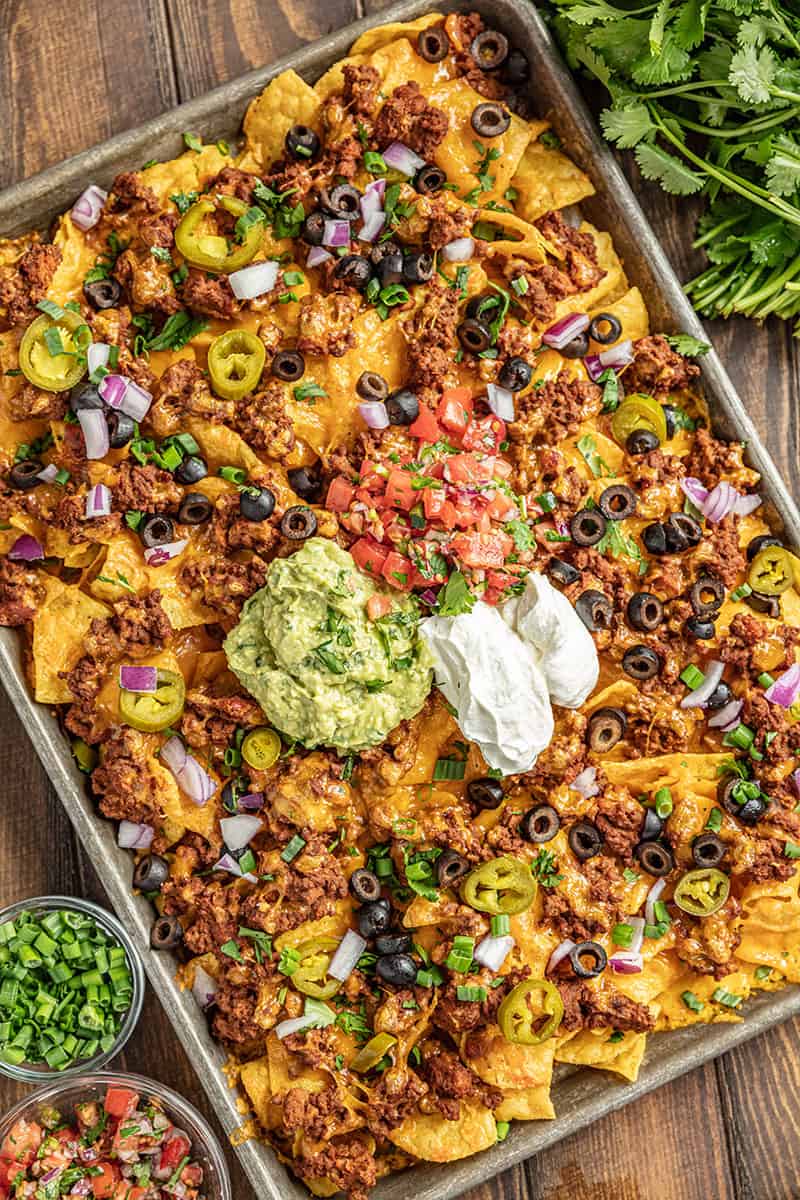 The nachos at Roufy's
Their iconic signature item has to be their ridiculously decadent Mad Mac. We've seen it done before but never like this -- it consists of a gigantic beef patty topped with crispy and some mac n' cheese. We also recommend having their chicken tendies doused in maple syrup because MURICA!!! We love crazy American concoctions for their wild flavour profiles and Roufy's is serving us all of that and more. More meaning a full menu of all your favourite American diner staples from cheese fries (with bacon of course), all types of burgers including a low-calorie one for humans that are disciplined.