Roxy: Cairo's Newest Eatery Pushing for Healthy Eating
Located in Maadi Degla, the salad bar is coming through with a menu that's designed to help you live your best healthy life.
You no longer have an excuse to get those greens in Maadi because Roxy is coming through with their diverse selection of salads to help you embrace your healthier self in the midst of the craziness that is everyday life.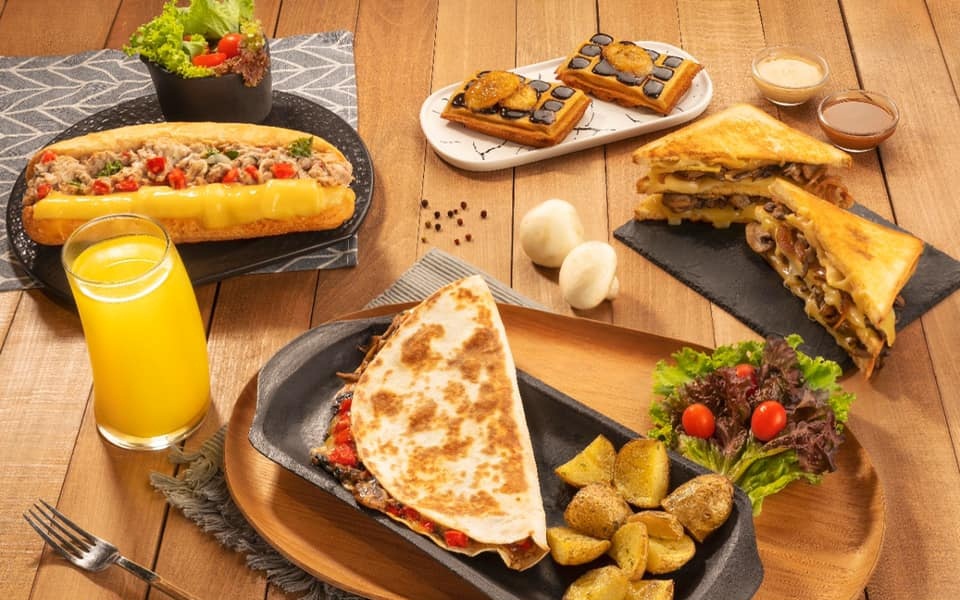 The vibe at Roxy
On a mission of promoting healthy eating in Cairo, the new salad bar serves up good-for-you creations like their power plant salad which is any health kween's trifecta of gluten free, dairy free and vegan; their avocado & mango salad that'll guarantee you feeling like summer all year long; and even taking things up a notch with their stunning shawerma salad that sees them marry lettuce and beetroot.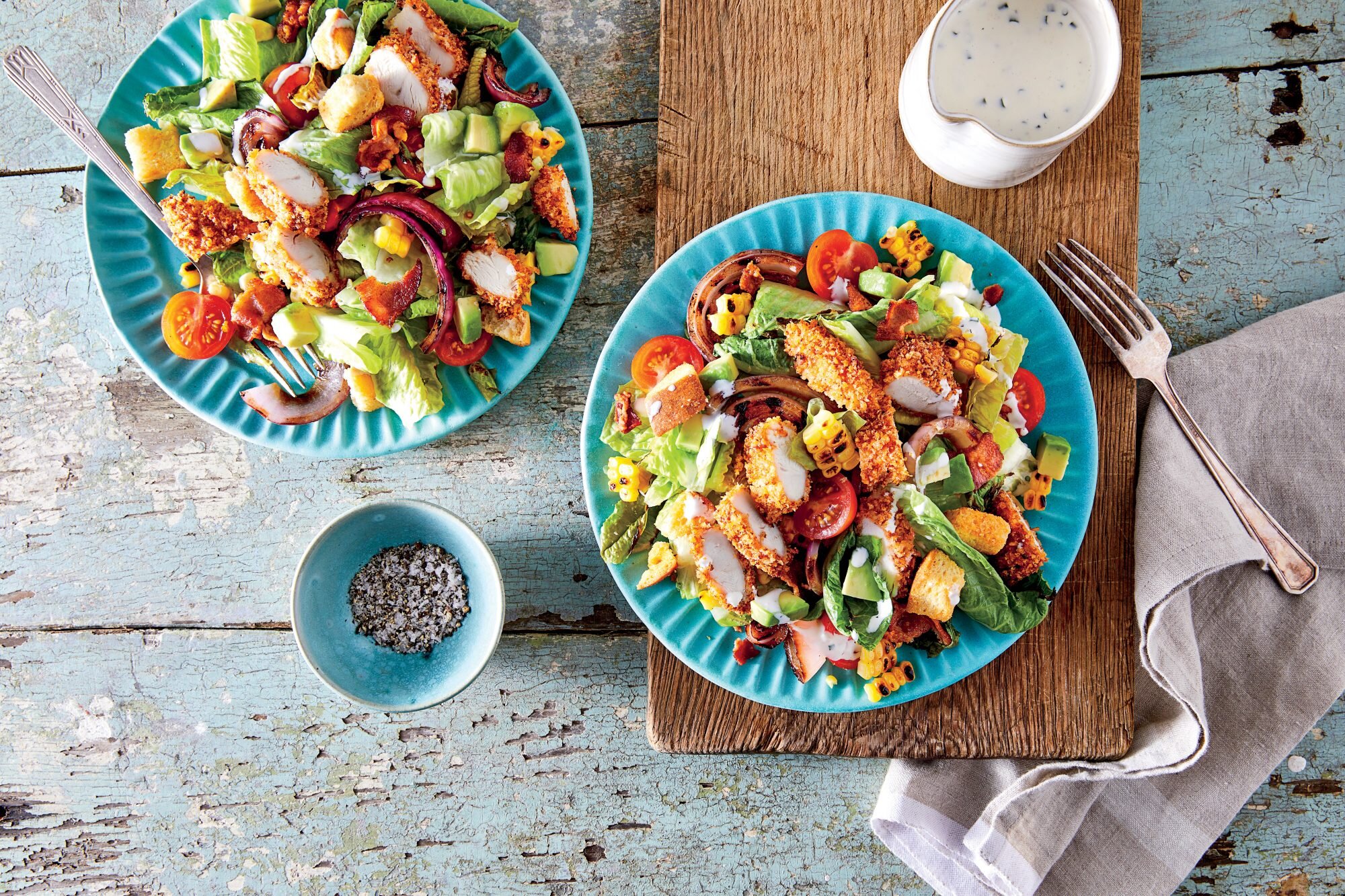 The Caesar salad at Roxy
Roxy's menu also boasts protein-fueled dishes like their zesty grilled chicken or their oven-baked sea bass. If you're a breakfast bird, however, rejoice because they have avo toast, eggs Benedict and raspberry pancakes.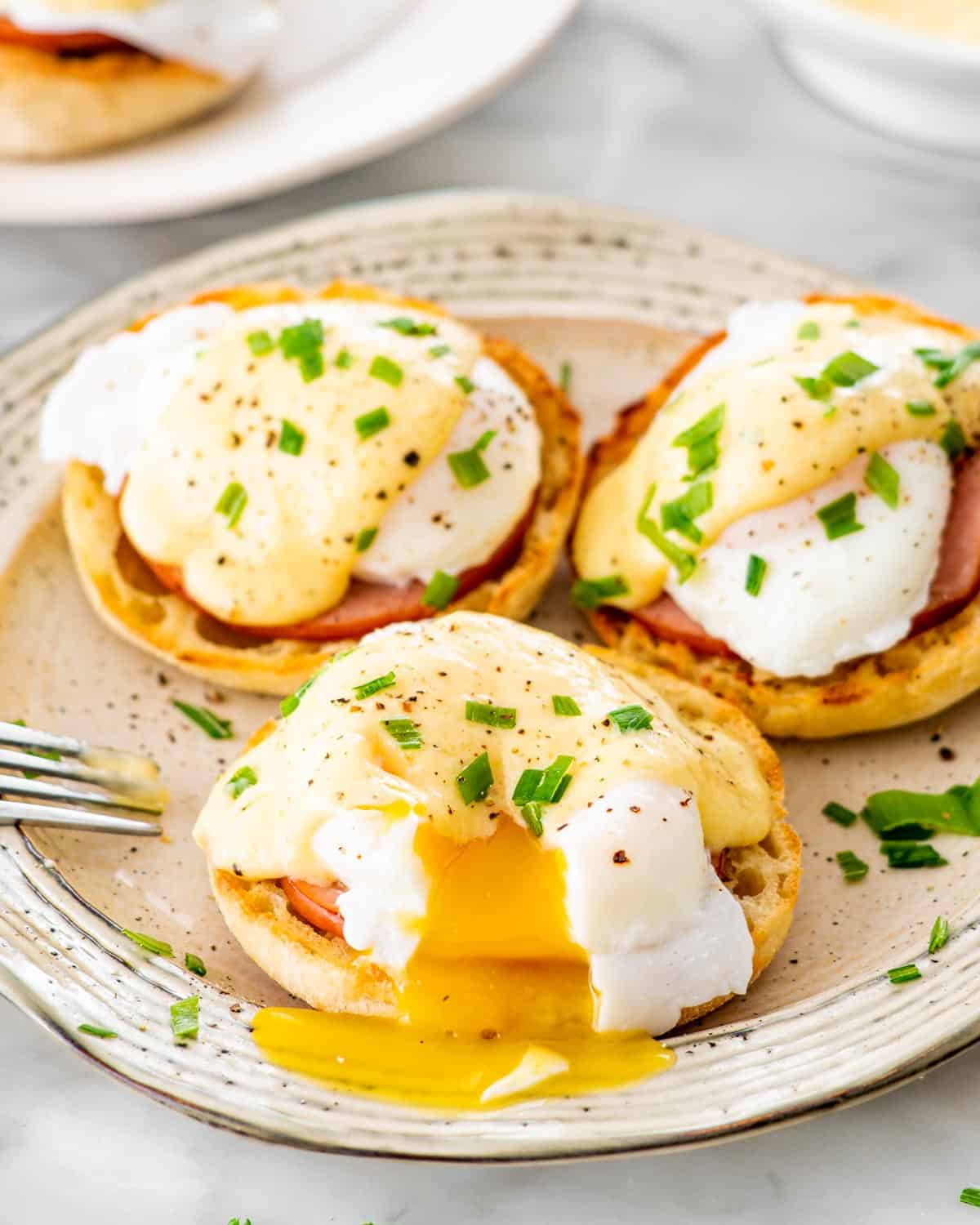 The eggs Benedict at Roxy
They didn't just stop there! They also make burgers and milkshakes but make them healthy for all of you who want to let loose every now and again.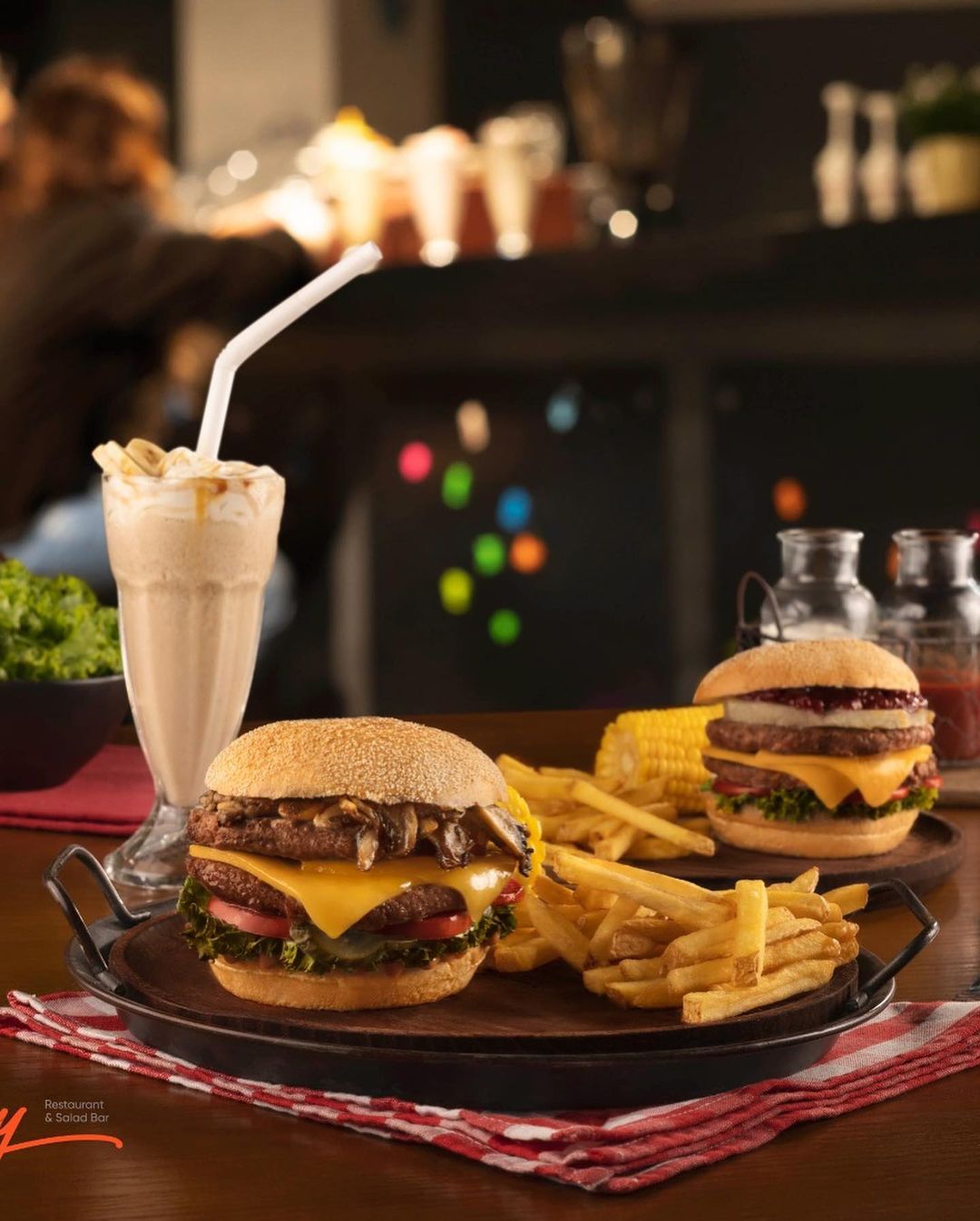 The burgers and shakes at Roxy
You can find Roxy on Road 219 opposite Nile Stock. You can call 'em up on 02 25210244 for delivery.