Süss: The Pastry Shop Specialising in Bizarre Dessert Inventions
Ice cream tacos? Dessert sushi? Fettuccine crepe? They've got them all.
We just recently spotted the perfect candidate that will take very good care of your cravings and that sweet tooth of yours. Our candidate happens to be a new pastry and restaurant that has just opened its doors in 6th of October called Süss. Before we list down why we're stans, just know that this spot is not your average pastry – mainly because what they have to offer will genuinely put your sweet tooth in check.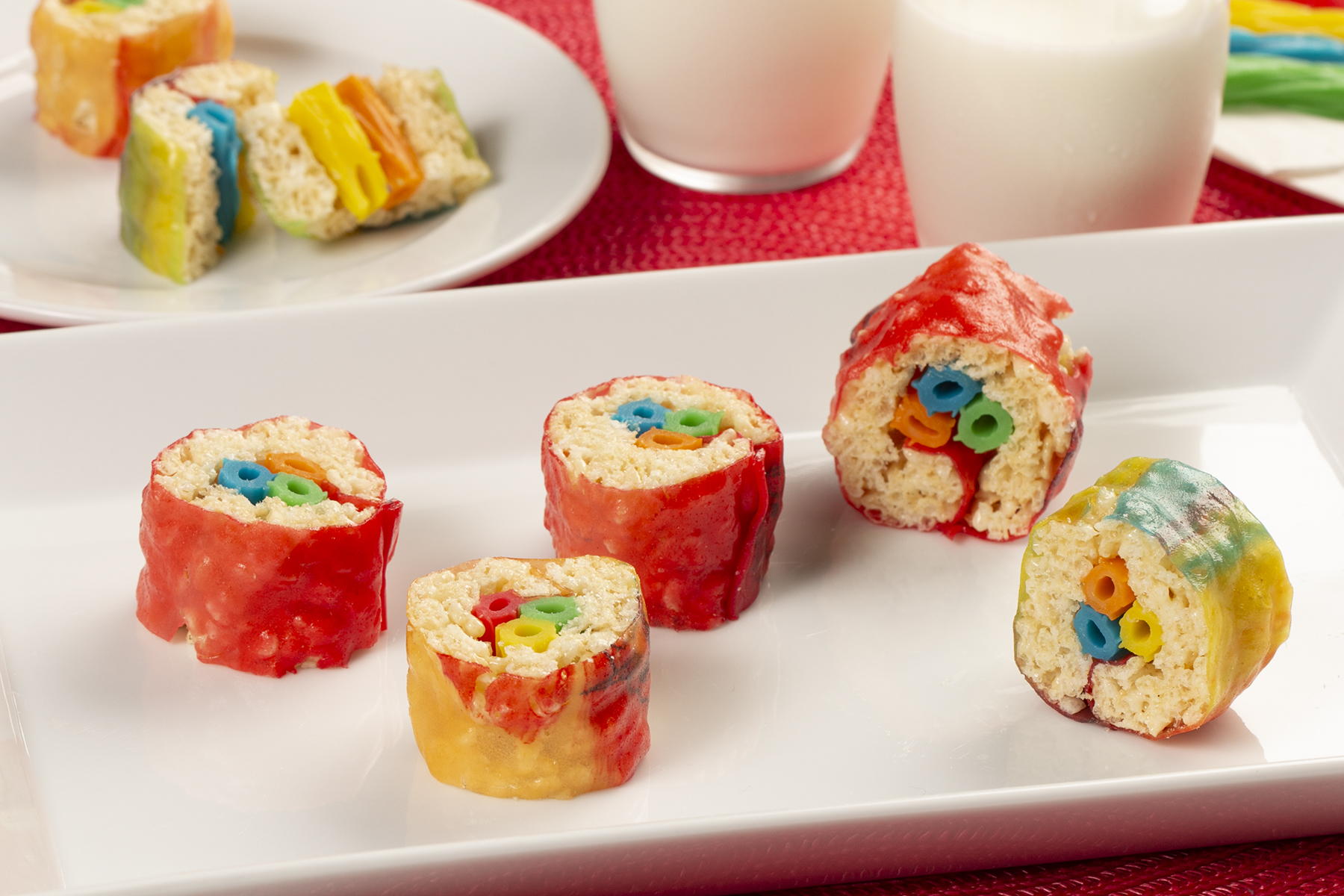 They make sushi but in dessert form
Süss has exquisite yet abstract dishes, serving desserts like 'Sushi Süss' that sees the Japanese dish transform into a dessert, and their 'Fettuccine Crepe' that comes in four yummy flavours: chocolate, strawberry, Lotus and pistachio.
When it comes to their ice-cream menu, Süss managed to still keep its innovation game in tact by continuing to bend your psyche with things like "Ice Cream Pizza'' and our absolute bb their "Ice Cream Tacos" where both come topped/filled with all your favourite flavours. What did we say about sweet tooth earlier? Who is she, truly?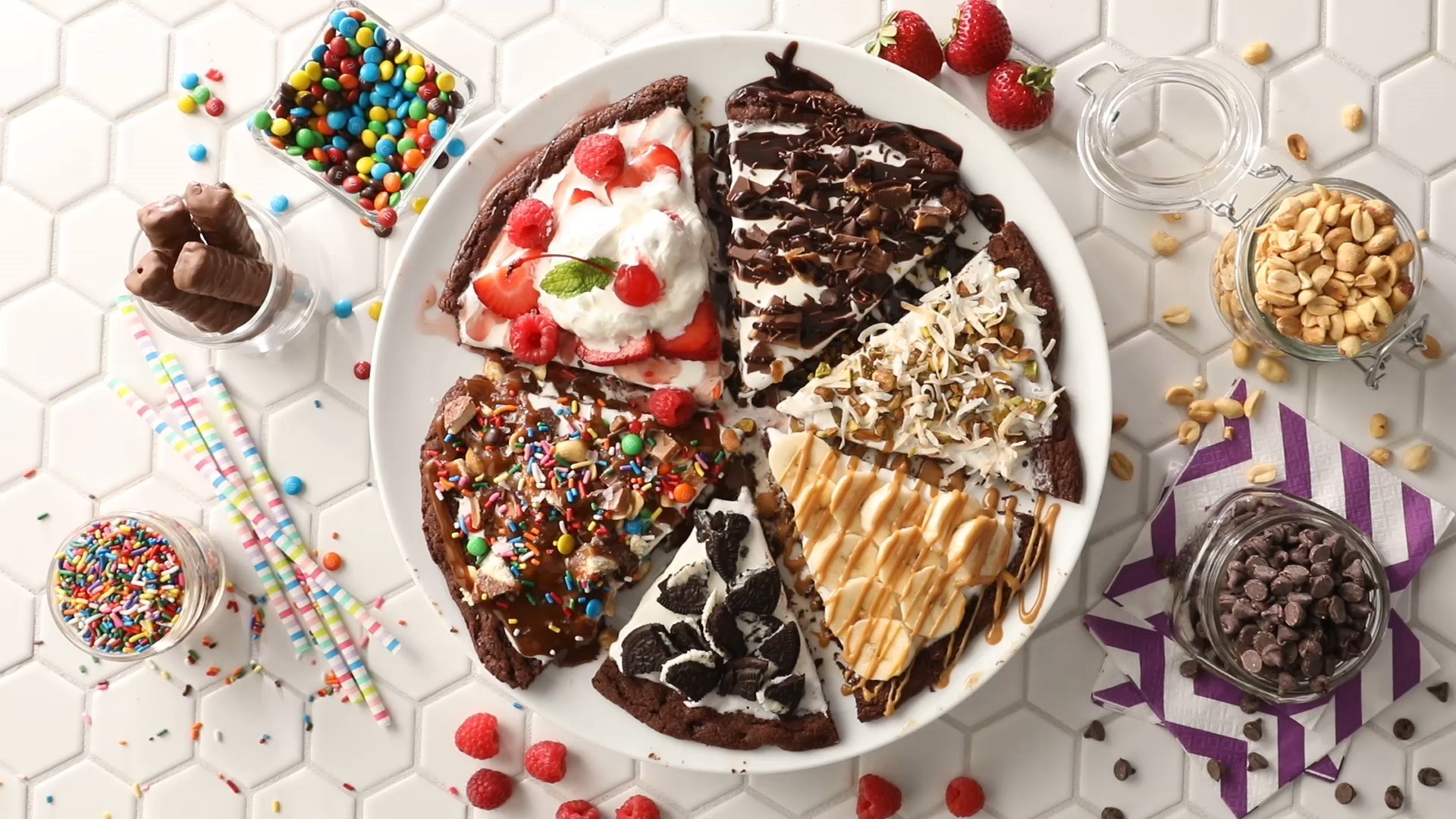 They've also given pizza an ice cream twist
We're here for anything that pushes the boundaries instilled in what we deem as our normal dessert or food in general, which makes Süss our number one runner. You can find them at Melatine Mall, sis.