Sa-Re: This Egyptian Brand Makes Homegrown Foie Gras
The Egyptian gourmet brand is culturally re-appropriating the dish to Egypt.
Fun-fact: Egyptians invented foie gras. No really, like we know Egypt is attested to have invented pretty much everything, some of those things truer than others, but this one is definitely (kind-of) true. The tradition goes back as early as 2500 BC as purveyed in a bas relief scene in the tomb of Mereruka at the necropolis of Saqqara. At some point in the past, the delicacy became a posh caricature of its own elitism associated with highbrow French fine dining.
With the Ancient Egyptians having created the dish, Sa-Re decided to bring it back to its country of origin, so to speak, creating locally-produced, duck-based dishes working with the liver, breasts, legs, gizzards, fat and rillettes. Their products include both frozen and raw foie gras, duck aiguillettes and dried magret.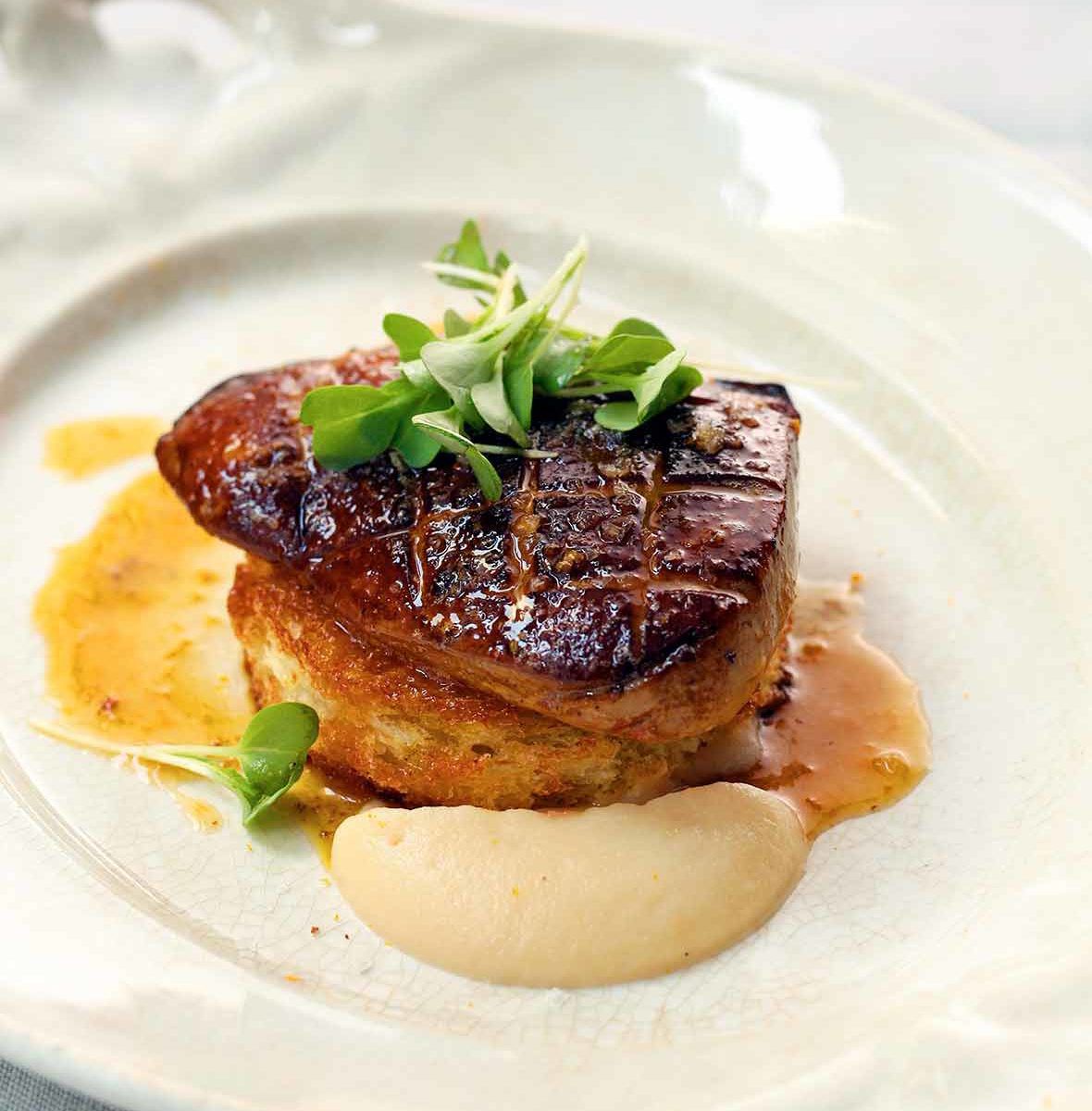 "Using only traditional French techniques, without any industrial additive or preservative, we offer you mouth-watering, exclusive and healthy local products, with a taste of (French) technique and (Egyptian) history," a representative from Sa-Re tells SceneEats.
The wide range of ready-to-eat items come available preserved in glass jars or frozen, with the menu continually evolving with new options. Ra-Se's duck based products are available to purchase for delivery on their website, or in Maadi's Prime Cuts.