Saheb El Saada Serves Iftar & Sohour with a Side of Ancient Cairo
Who needs a DeLorean to travel back in time when you have Saheb El Saada?
Walking down El Moez Street is quite the experience. The Arabian lights guiding you down the path, with the crowds' happy chitchats drowning in the music, makes for an unforgettable experience. Now that we're celebrating Ramadan, the experience is elevated with the spirit of the holy month hanging in the air.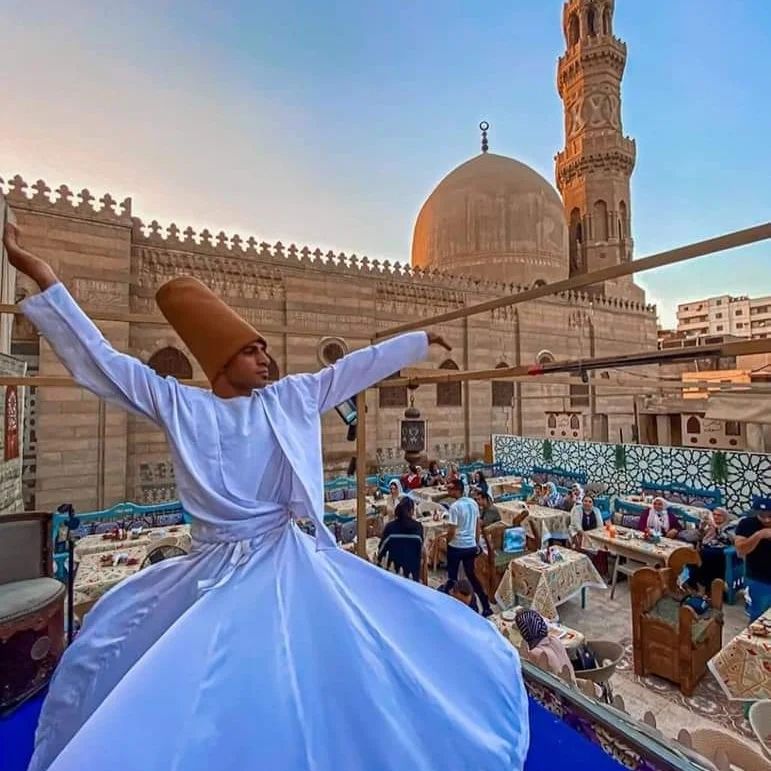 The tanoura show will take you back in time
For an iftar and sohour with a view of the breathtaking street, Saheb El Saada offers you just that. The place has become so popular that it gets fully booked almost every other day of the week, which is justified considering its optimum location in the middle of ancient Cairo.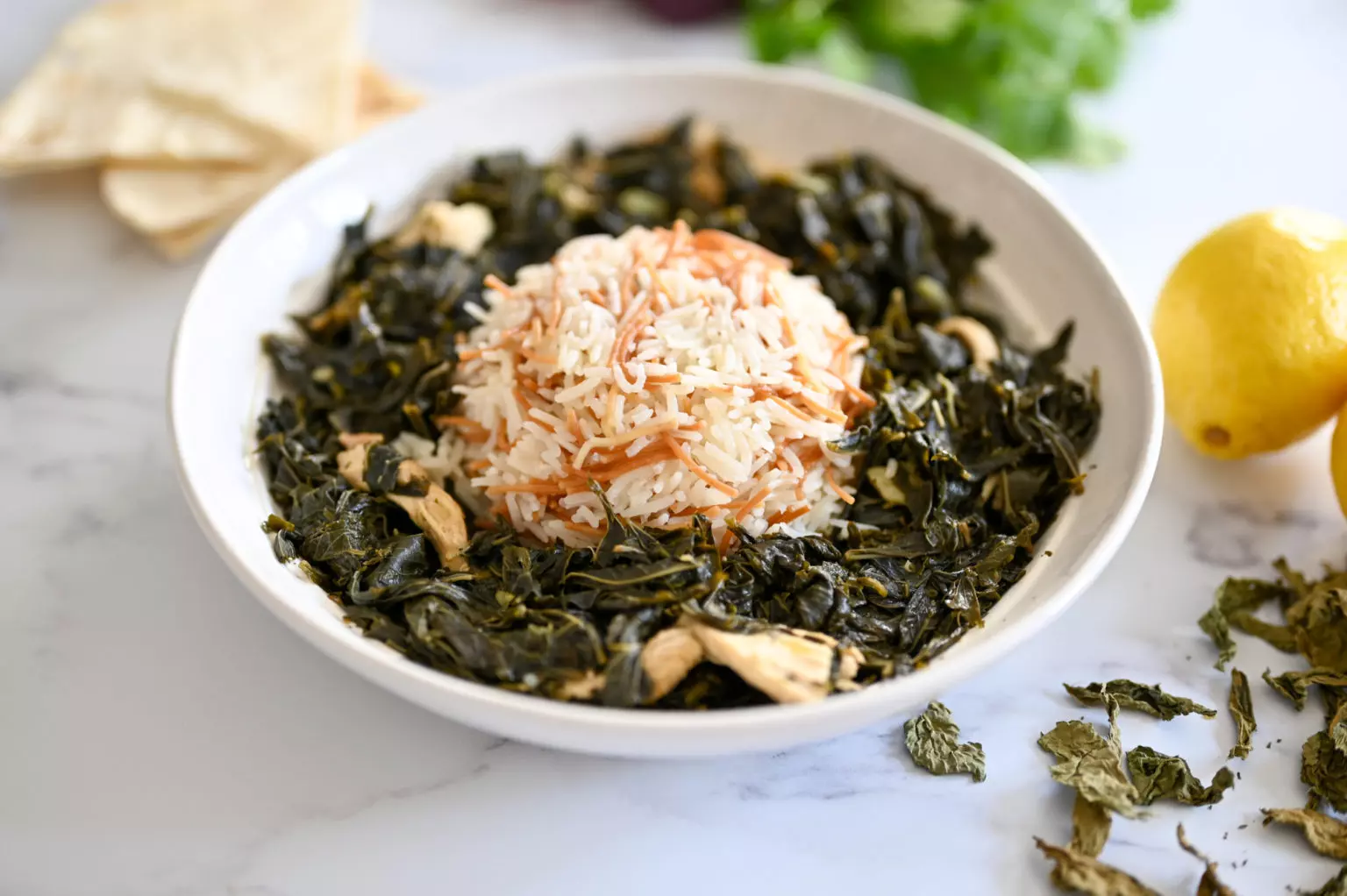 Prepare to feast like a royal with their array of delish Egyptian classics
The restaurant serves Egyptian food including a colourful variety of mahshi, okra tajin, hamam, and molokhia, with a side of oud tunes that sets the mood just right for Ramadan. As for sohour, you can dig into classic staples while the tanoura keeps you entertained 'till the break of dawn. You can always just sit back and have a good ol' cup of tea while taking in the wonderful view!