Sahel's 'Easy's' Finally Brings Their Brisket Banquet to Cairo
Well, they only brought it to 6th of October and Sheikh Zayed but we'll take that as a win.
When one thinks of a brisket, they instantly think of a BBQ restaurant. Easy's is not a BBQ restaurant, but a smoke n' roll sandwich shop that revolutionised the way we see and eat brisket last summer in Sahel. If you happen to be one of the unlucky ones that didn't get the chance to try it, buckle up because your life is about to get juicy. A smoke n' roll sandwich shop is a joint that specialises in making sandwiches with a hearty helping of meats that are served on a soft roll. Easy's does exactly that; the twist here, however, lies in the fact that they focus on dem luxuriously rich, wholesome brisket sandwiches that are comfort food at its most drool-worthy.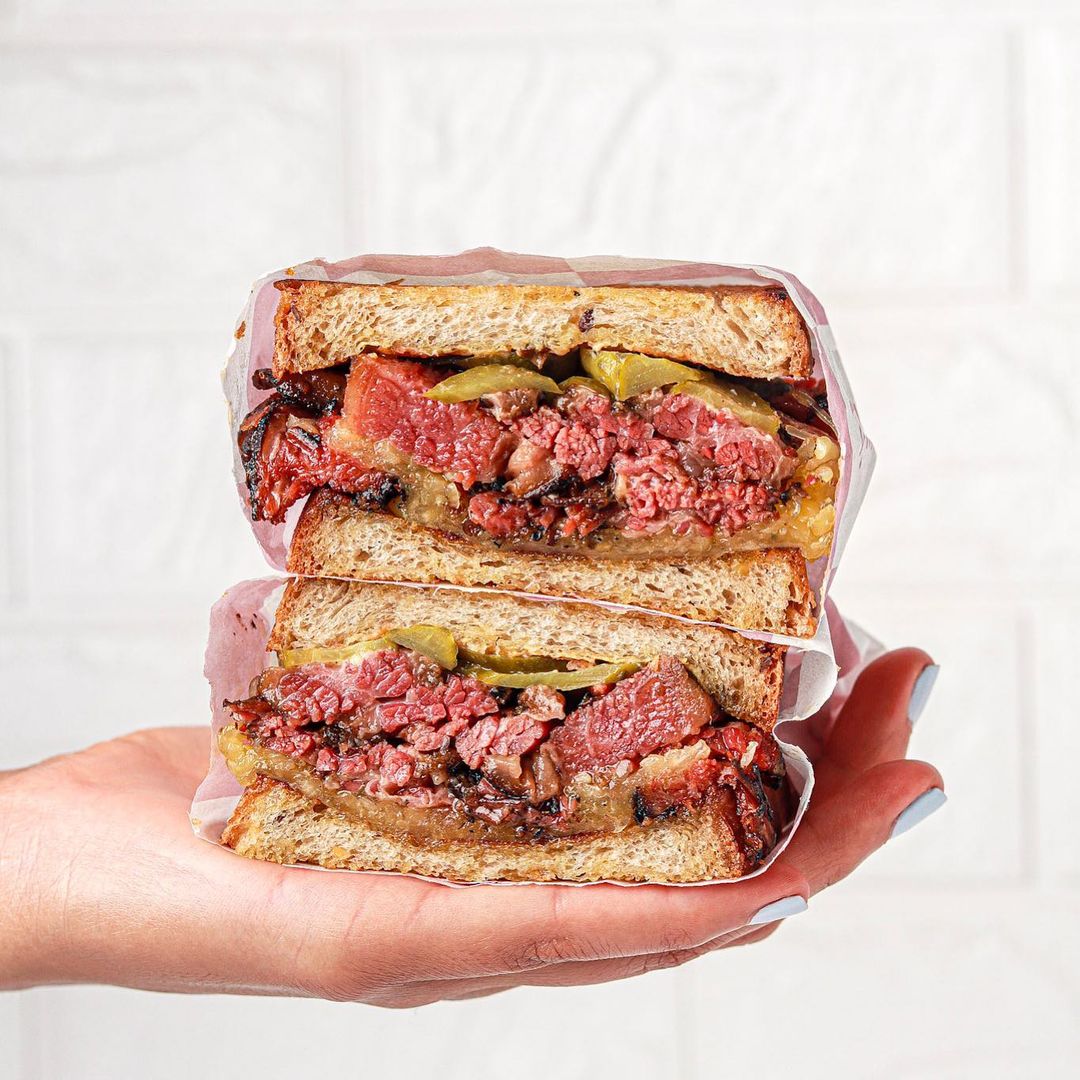 The brisket sandwich at Easy's
Oh, and we forgot to mention that you can now have Easy's in Cairo. The menu at Easy's is simple and straight to the point. You're either a brisket guy, a pulled beef kinda gal or a seafood roll (lobster and shrimp) pal. That's literally it, sis.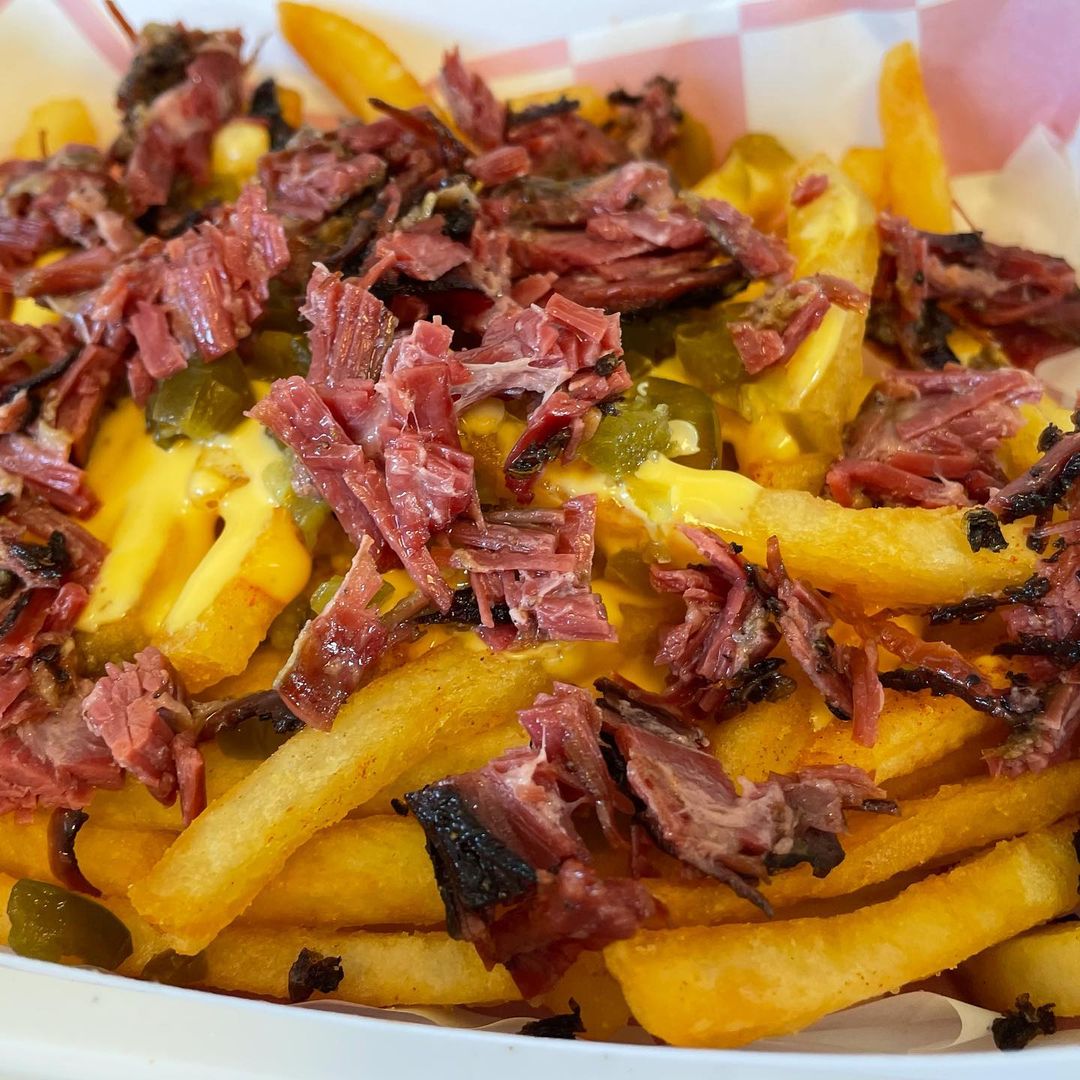 The loaded brisket fries at Easy's
Easy's is only available for delivery atm in the 6th of October and Sheikh Zayed areas, however, it plans to have a physical location quite soon. Hit 'em up on +2 0115 343 6668 and thank us later.