Saj & Hatab: The Eatery Ruining Regular Shawerma for Everyone
They make feteer and pizza with shawerma. Enough said.
Ahh, shawerma. The universally-loved food we just can't live without tbh. This new restaurant knows that, which is why it has decided to take our love for shawerma to the next level.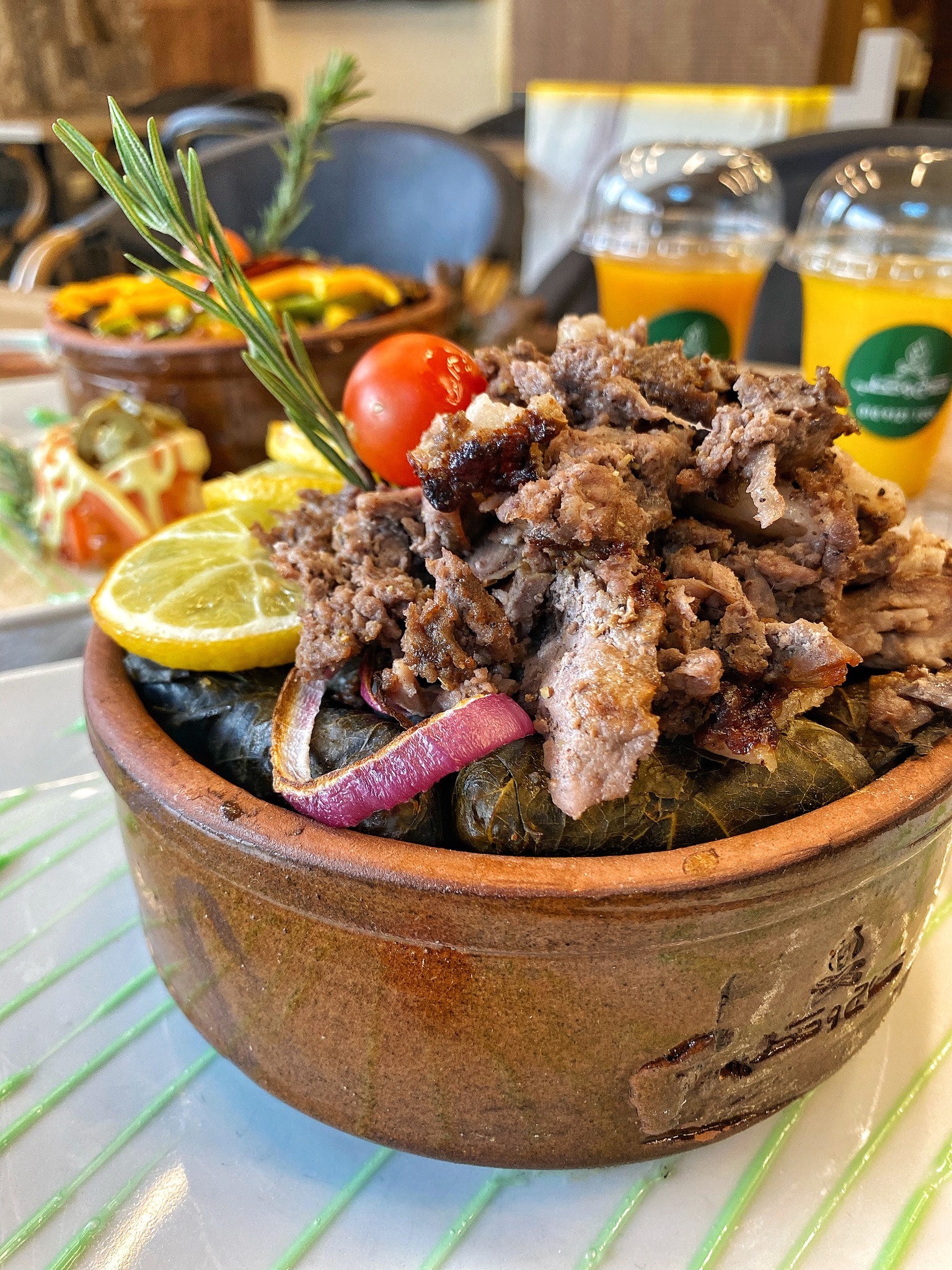 Vine leaves with shawerma
Enter Saj & Hatab, the Heliopolis eatery that will make you fall in love with shawerma all over again. Why, you ask? Well, first things first: they serve shawerma. But, it's much more than that because they make their feteers, pizzas and vine leaves with shawerma. Yup, you read that right. You can now have your wara2 3enab with actual shawerma stuffed in them. If that's not what your shawerma dreams are made of, we don't know what is.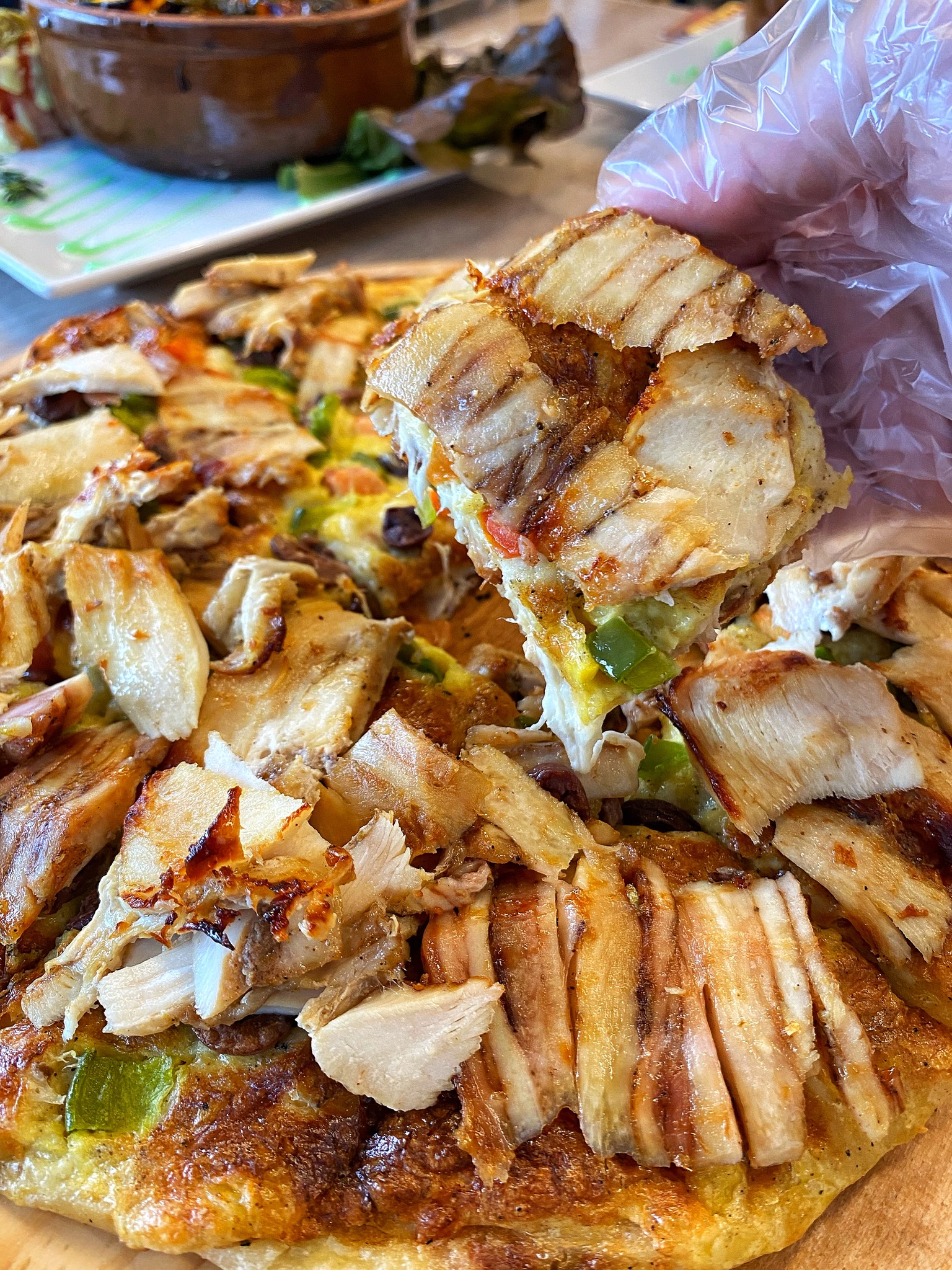 Feteer with shawerma
You can find Saj & Hatab at Meraki Mall where you can get them straight to your doorstep by calling +2 0109 121 1555.