Shatta w Lamon Flavoured Fried Chicken is Now a Thing
Kansas just turned our fried chicken world upside down this szn.
Another day, another fried chicken shop opens in Cairo...except we're not here to talk about a new fried chicken shop opening, we're here to talk about one that has already been open for years: Kansas.
Kansas decided to turn our fried chicken world upside down when it announced that they're launching a new menu item. That menu item happened to be fried chicken with shatta w lamon flavour. Yup, you read that right. Fried chicken with lemon & chili flavour, sis.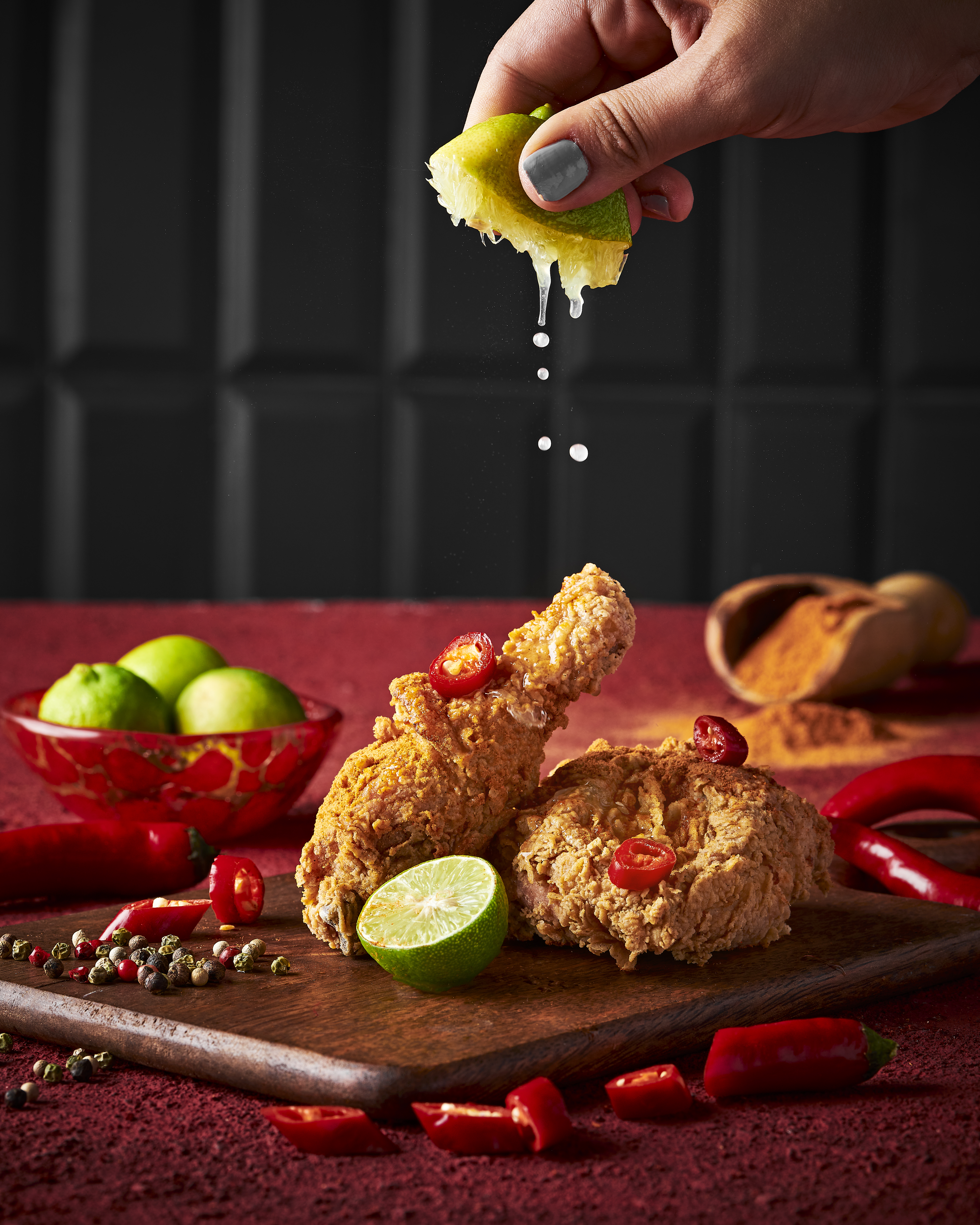 ''We thought the Egyptian fried chicken market needed something new this season,'' says Karim ElHenawe, Brand Manager at Kansas. ''And what's more new than shatta w lamon flavoured fried chicken?''
You can find Kansas in New Cairo, Nasr City, Mohandessin, Maadi, Sheraton, Rehab City or Heliopolis. Basically, anywhere in Cairo.