Sheikh Zayed Welcomes Kresta's Sohour for the Third Year in a Row
The Zayed branch is their first physical one where they operate at Bite & Drink in Chillout Station.
We're having sohour everyday for a month, but all we can really hear is 'we can have foul w ta3meya everyday for a month'. The new spot in Sheikh Zayed, Kresta, is next on our hit list this time- cooking up every traditional and homey foul recipe, as well as some of their own, we don't even know where to begin tackling this menu.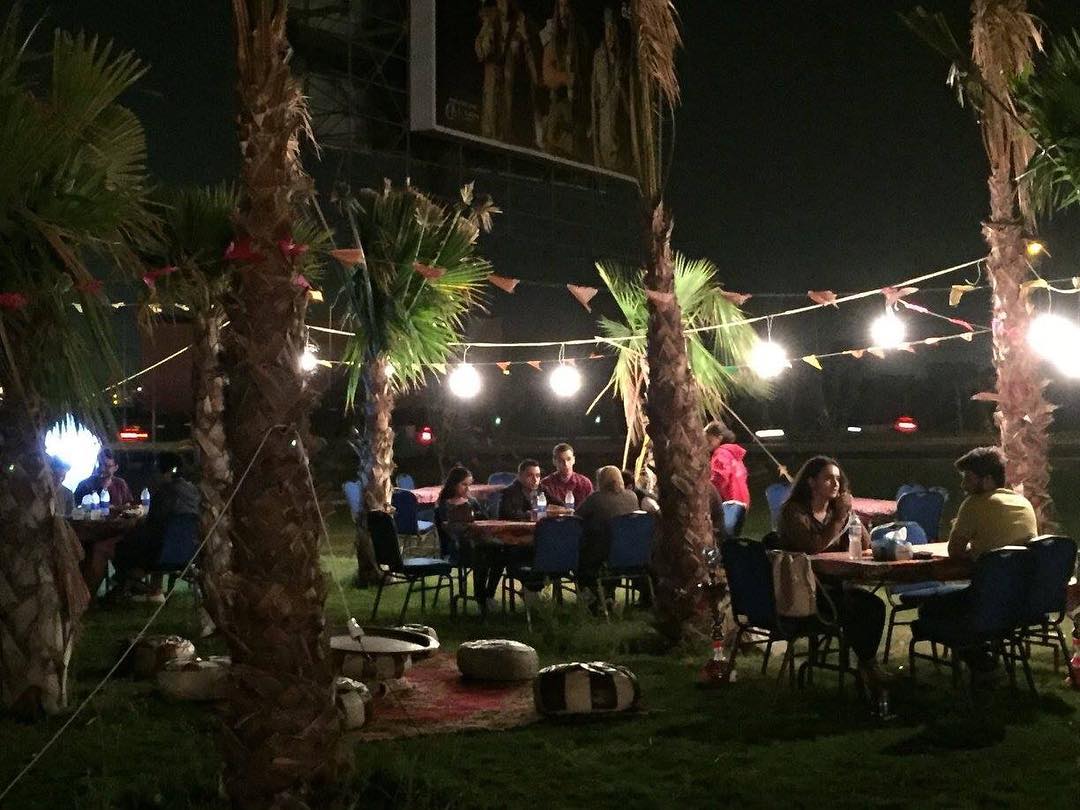 Before Kresta, 26-year-old founder Gamal Montaser was simply an architectural engineer with a particular love for fried food. "My very first entrance into the food & beverage world was because of my love for fried food," he explains how it all began. "I started Muy Frito with my mother to explore that. Eventually, our passion turned into doing Ramadan tents and staple Egyptian foods where we started Kresta. We became a two in one kitchen, for two years, we were serving both menus virtually (where customers can either get their order delivered or swing by to pick it up), and specialising in Ramadan menus during the holy month."
The Zayed branch is their first physical branch where they're operating at Bite & Drink in Chillout Station and offering up both menus, still, and you can dine in-house too.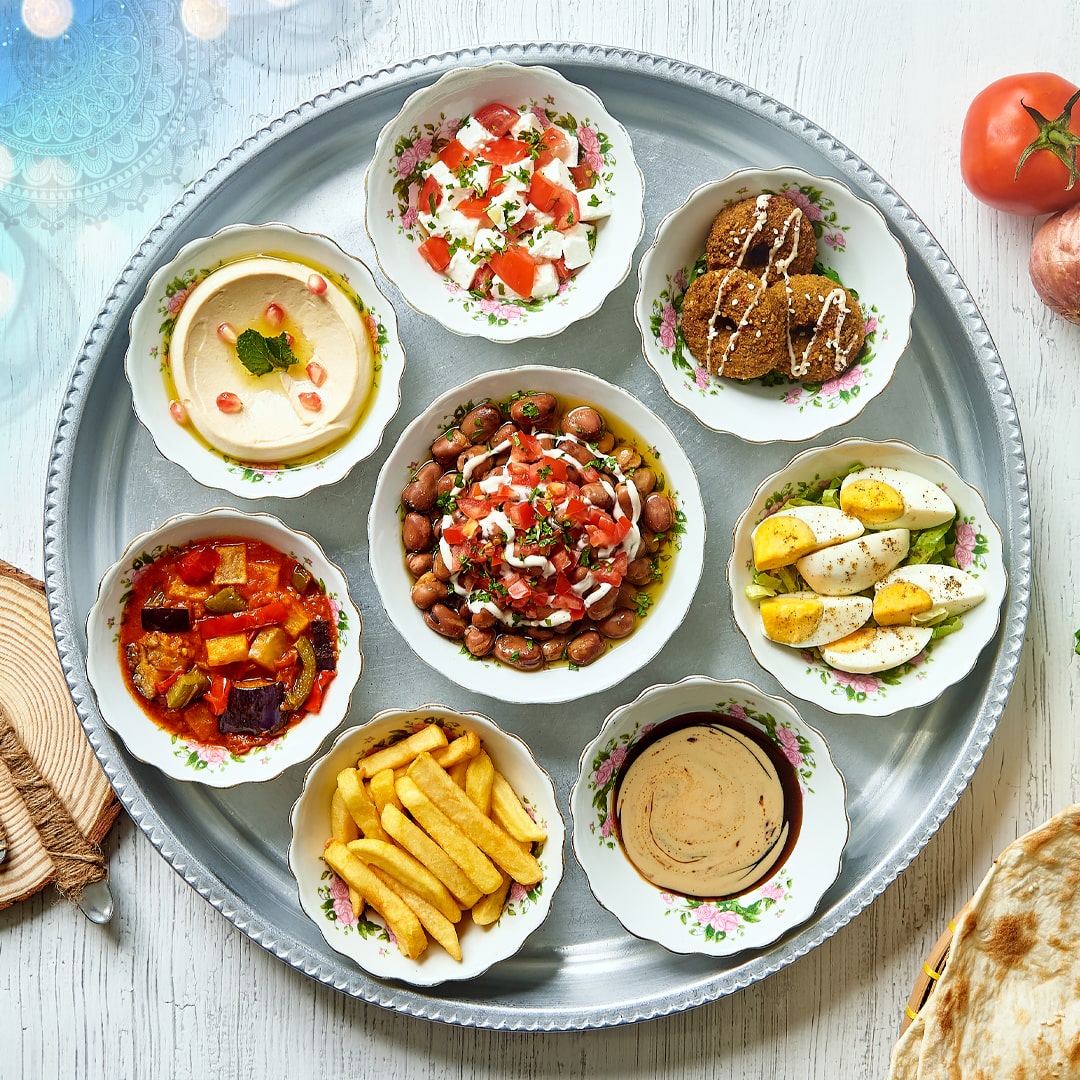 Ramadan, though, is where they go all out. When asking Montaser what their best-selling Ramadan dishes for sohour were, he literally replied "all of them". Normally, we'd be taken back, but after taking a look at their menu, we've gotta give it to them. Serving up classics like spicy foul, foul with eggs, every egg concoction imaginable, fried eggplants, and tomatoes with white cheese, there's no doubt that every plate would be a homerun for Kresta.
Currently, Kresta delivers throughout all of Sheikh Zayed and 6th of October City, but you can sit down and enjoy your meal at their brand new Zayed branch too.