Shoot Your (Espresso) Shot at This New Cairo Coffee & Pool Bar
Maybe you should actually shoot your shot this time (and not just the coffee kind).
Bid adieu to mundane weekends spent sipping lattes at opulent cafes and dining at fancy restaurants bereft of amusement. Nestled amidst Madinaty's verdant streets, this coffee and pool bar injects a shot of (game-induced) exhilaration into every caffeine fix and imbues weekends with much needed - albeit experimental - coping mechanisms.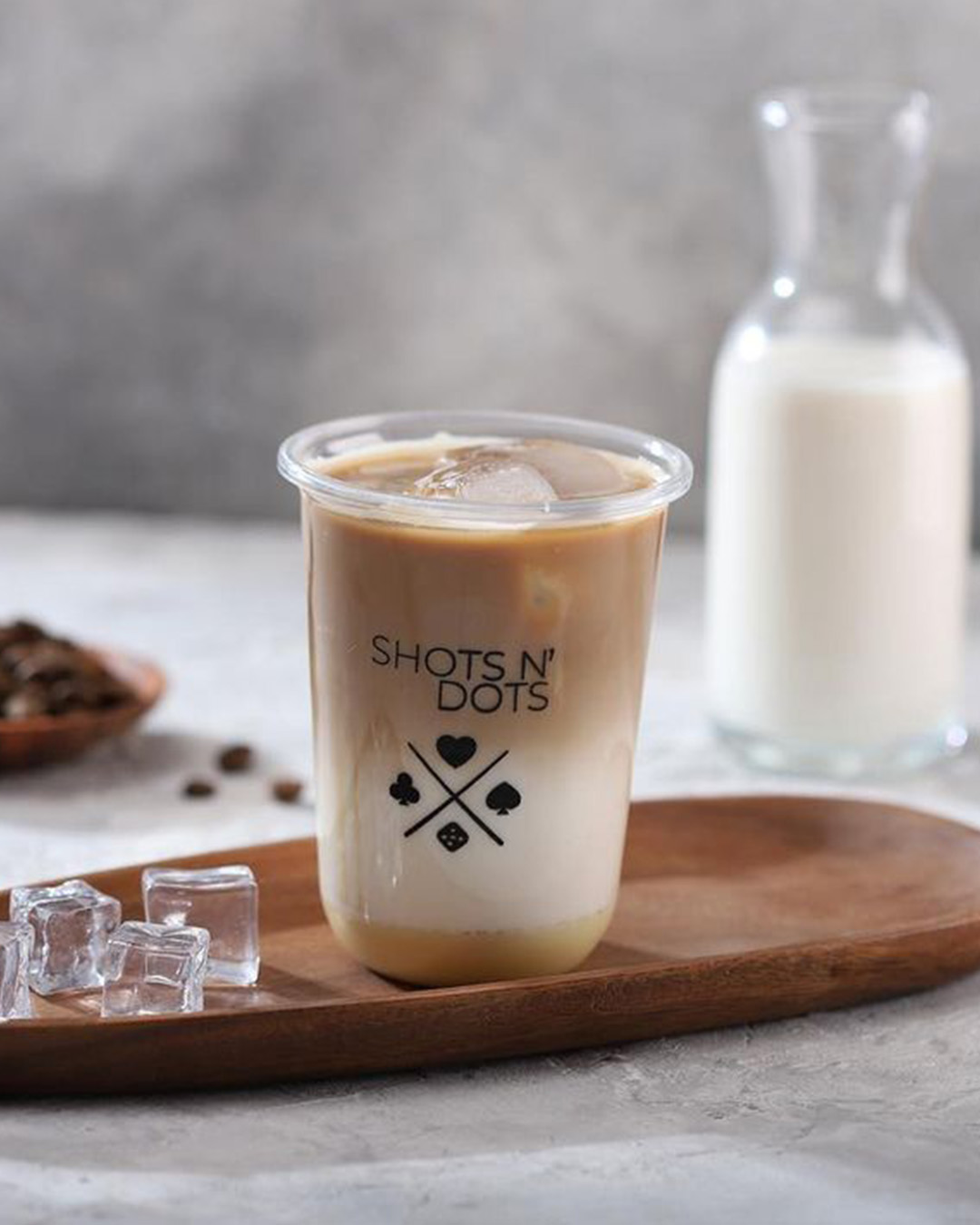 Inspired by the literal concept of combining coffee and pool, Shots n' Dots - a pool hall sprinkled with grungy 90s vibes - evokes a sense of pure nostalgia for nights of youthful escapades brimming with trivia flukes and party games.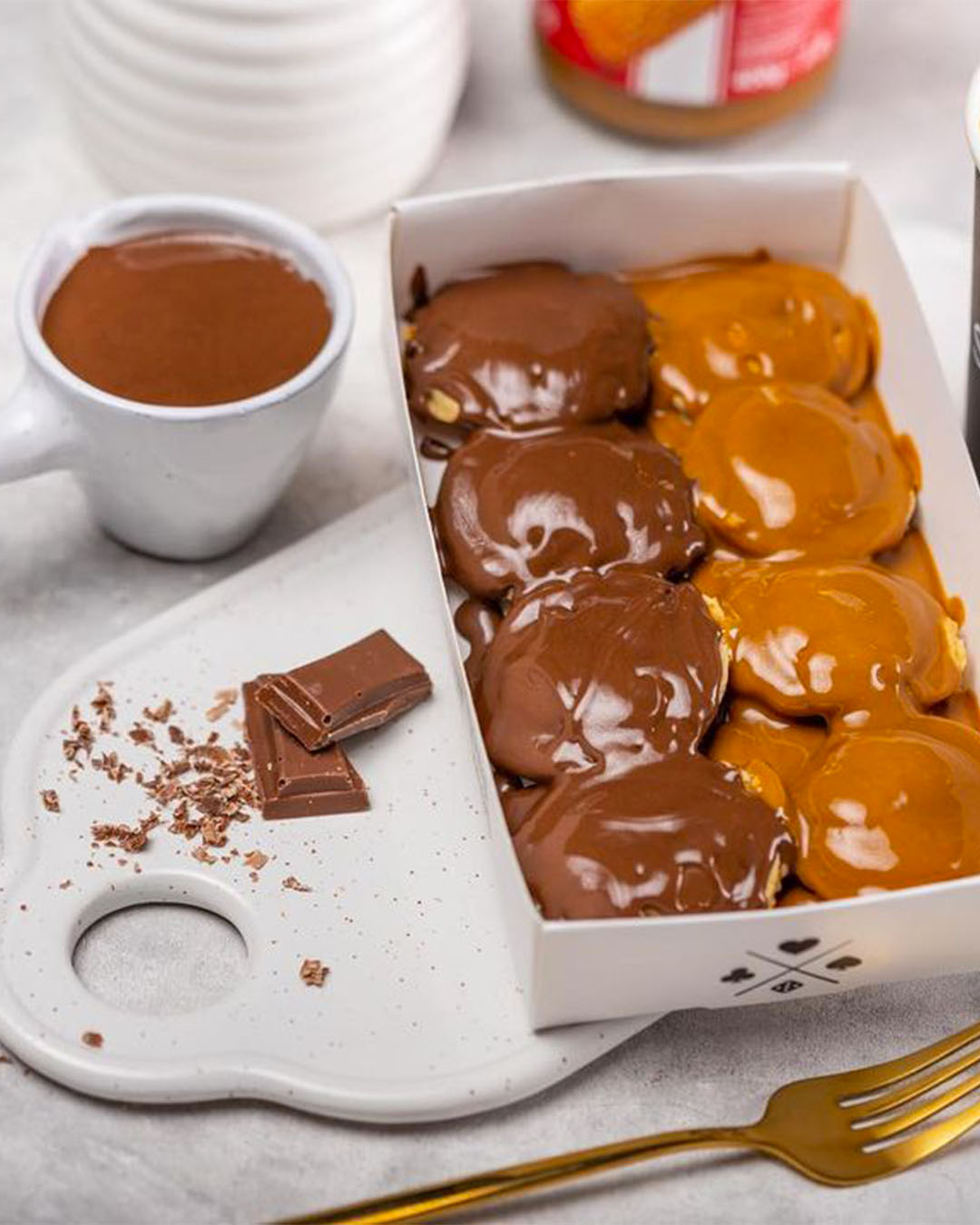 Upon entering the brick-clad establishment, visitors are greeted with a rustic and alluring ambiance, replete with the resonant click of billiard balls and cues, and infused with the intoxicating aroma of freshly brewed coffee.
Shots n' Dots fulfills coffeehouse reveries à la Friends, where one can lounge, gossip, and engage in a plethora of board games, card games, and billiards. It's an opportune moment for those of us who struggle to hold a - dare we say - pool cu(te)e to finally acquire the skill.
Whether you're a seasoned professional like Khalaf Al Dahshoury Khalaf, expertly sinking balls into pockets, or a novice with quivering hands, Shots n' Dots is the ideal destination to gather for an evening of revelry. The menu presents a diverse selection of delectable treats, such as golden bites of mini pancakes dripping with sultry chocolate sauce, and freshly frothed glasses of macchiatos.