Sizzler Steakhouse Launches New Diner Concept Sonic
Think of it as Sizzler but make it super casual.
Okay so, everybody knows Sizzler. The steakhouse has been around since 1959, literally revolutionising the way we eat steaks. But, they didn't stop there. They've decided to one up themselves by giving birth to a new baby by the name of Sonic Diner, and we're already obsessed.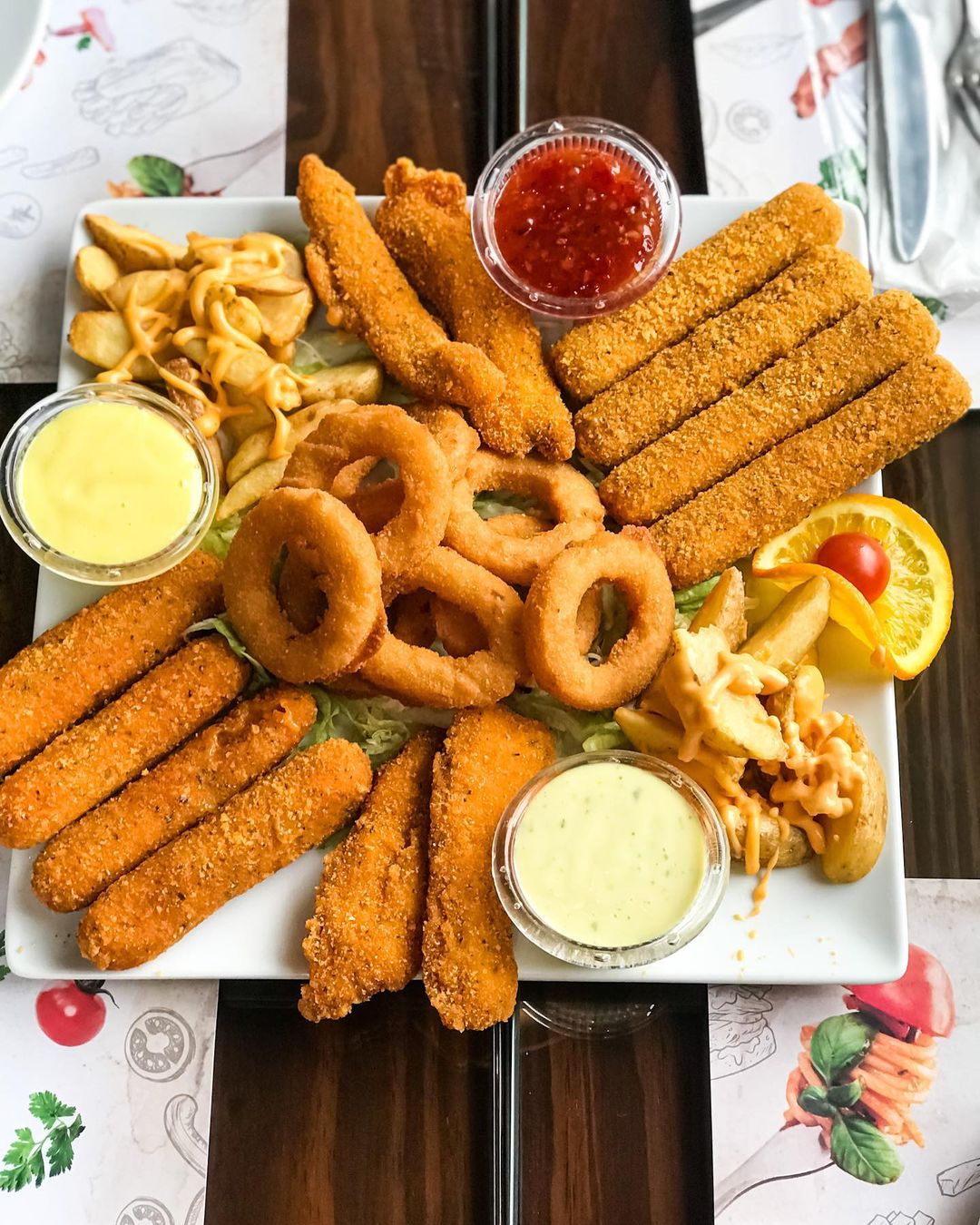 The apps at Sonic Diner
Nestled away inside Cairo Festival City, the new concept is basically Sizzler but it casual. Think of it as the diner version of its mother restaurant but with more homey meals that get prepared really, really fast – hence the name Sonic.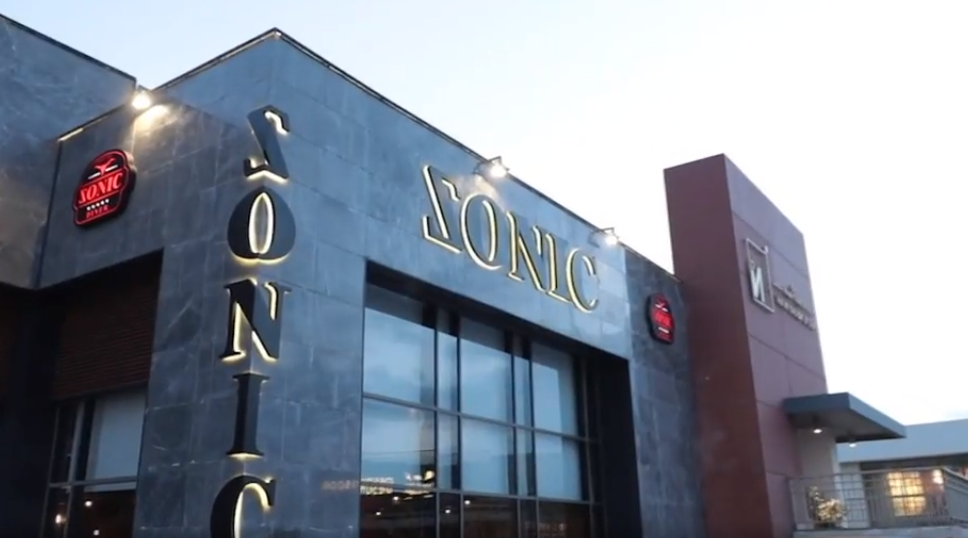 How Sonic Diner looks like from the outside
Although the menu feels very similar to Sizzler's, there are standouts that stops Sonic from living under Sizzler's shadow. Not only does it offer breakfast (think of all the classic dishes), something Sizzler doesn't offer, it also serves fried chicken, pasta and pizza. We're talking an entire menu for each category so you can live your best life.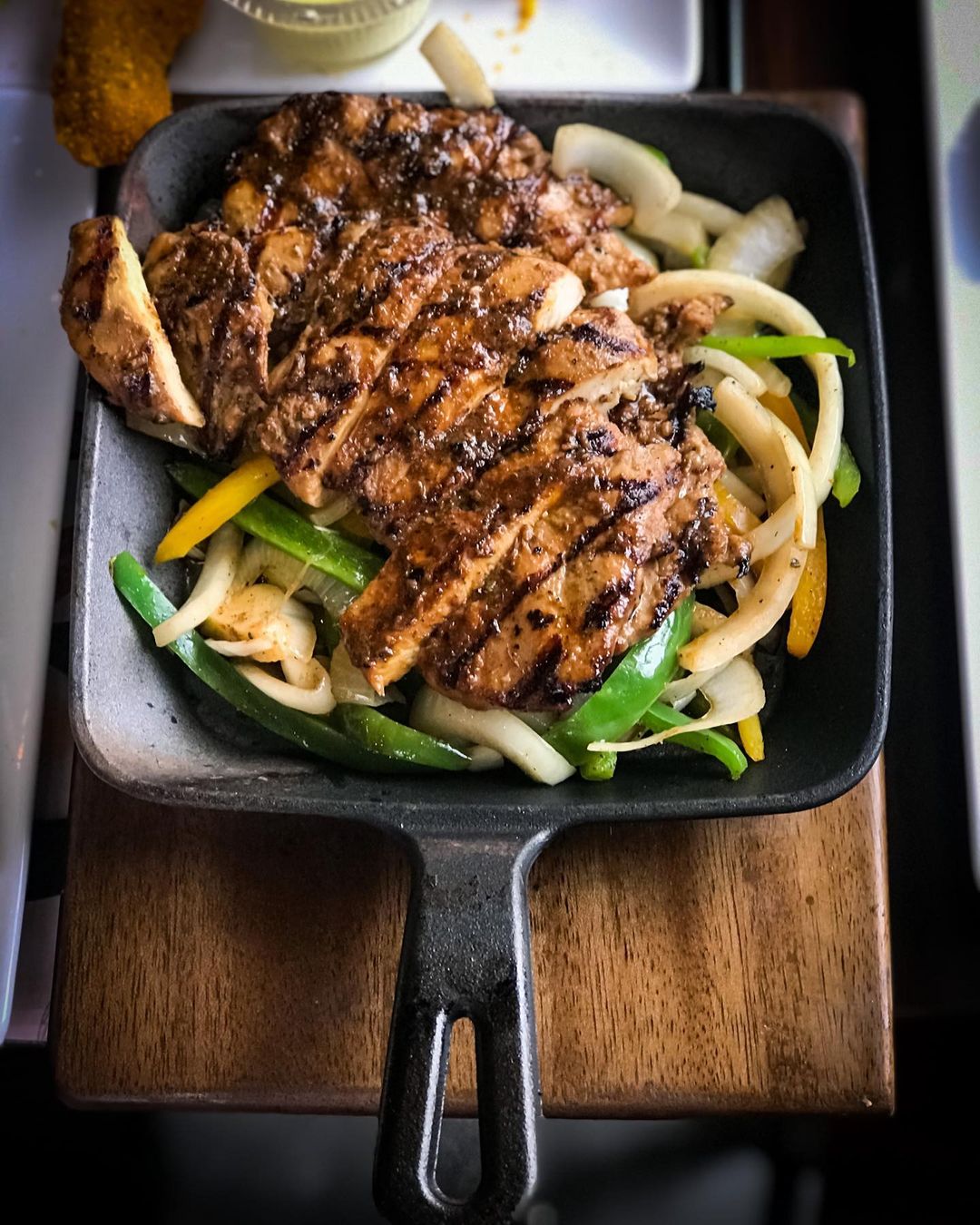 The mains at Sonic Diner
We don't know about you, but more restaurants need to give birth tbh.