Soaring Views, Burrata Pizza & Tiramisu the Size of Your Face at Zeila
Outdoor terrace? Check. Cosy atmosphere? Check. Bangin' af food? CHECK!!!
Located at the prime spot that is Pavilion Park in Sheikh Zayed, Zeila is a brand new international cuisine restaurant serving up exquisite views and mouth-watering food. ''We boast a modern, sleek yet cosy ambiance with an outdoor terrace area that is perfect for sunny lunches or sunset dinners,'' Zeila tell us.
The indoor dining area is just as gorgeous, giving you comfy yet chic European café vibes with its simple wooden paneled interior, little planters dotting the place and the dim warm lighting.
As you absorb the atmospheric surroundings of the Sheikh Zayed landscapes, dig into their MASSIVE menu of eats from all over the world, given a unique twist and pretty pretty plating.
First things first, they have wood-fired pizza, so keep that in the back of your mind. We're not ones to choose favs but their Burrata Pizza is seriously out of this world. Plus we love a good cherry tomato moment especially when it's doused in creamy, gooey cheese.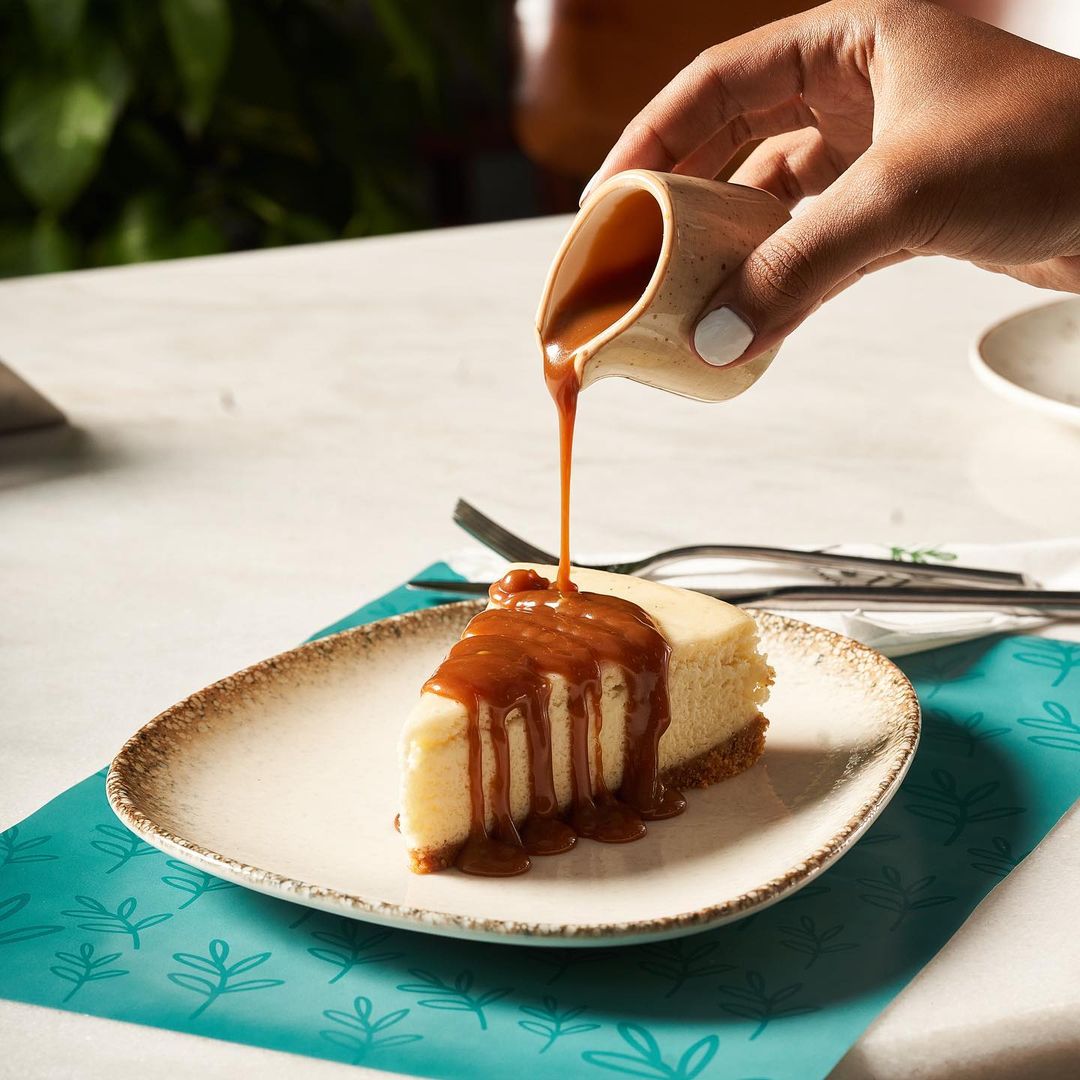 Not a pizza girl? Choose from their wide range of chargrilled burgers, decadent pastas, rich risottos, seafood and loads and loads of main dishes from Almond Chicken to Beef Montreal to Ribeye Steak. Their desserts are a meal on their own. These bad girls are HEFTY. The tiramisu and cheesecake? Literally the size of your face.