Sofra Shamia is a New Supermarket Bringing Syrian Delicacies to Cairo
Madinaty just got a whole lot Syrian thanks to its newest supermarket that imports all of Syria's snacks. We're talking kebeh, basbousa and everything in between.
Syrians do it better, especially when it comes to food -- breakfast in specific. No one does a happy Friday family fetar gathering like they do. Who cares about foul and ta3meya when they've got a table full of labneh, hummus and cheeses that melt inside of you and show you the meaning of life? Don't even get us started on their wide range of pickled everything with their freshly baked bread. K, we shall stop fanboying, but let us talk about Sofra Shamia first.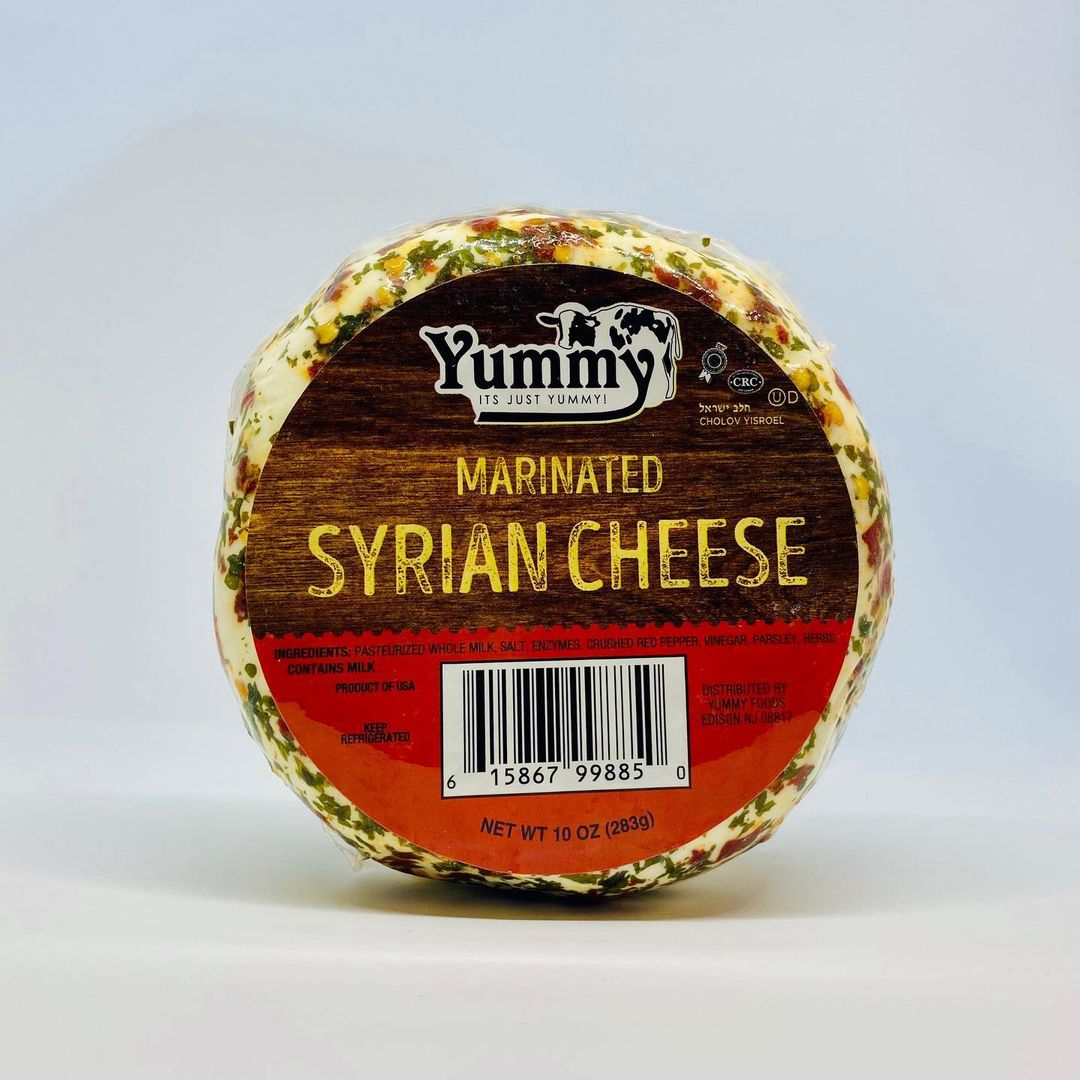 The cheese at Sofra Shamia
The market we're talking about has all of these delicious goodies in one place, making everyone's life so much easier. Instead of going from place to place to get Syrian af foods, you can get it all from one supermarket. Wowz!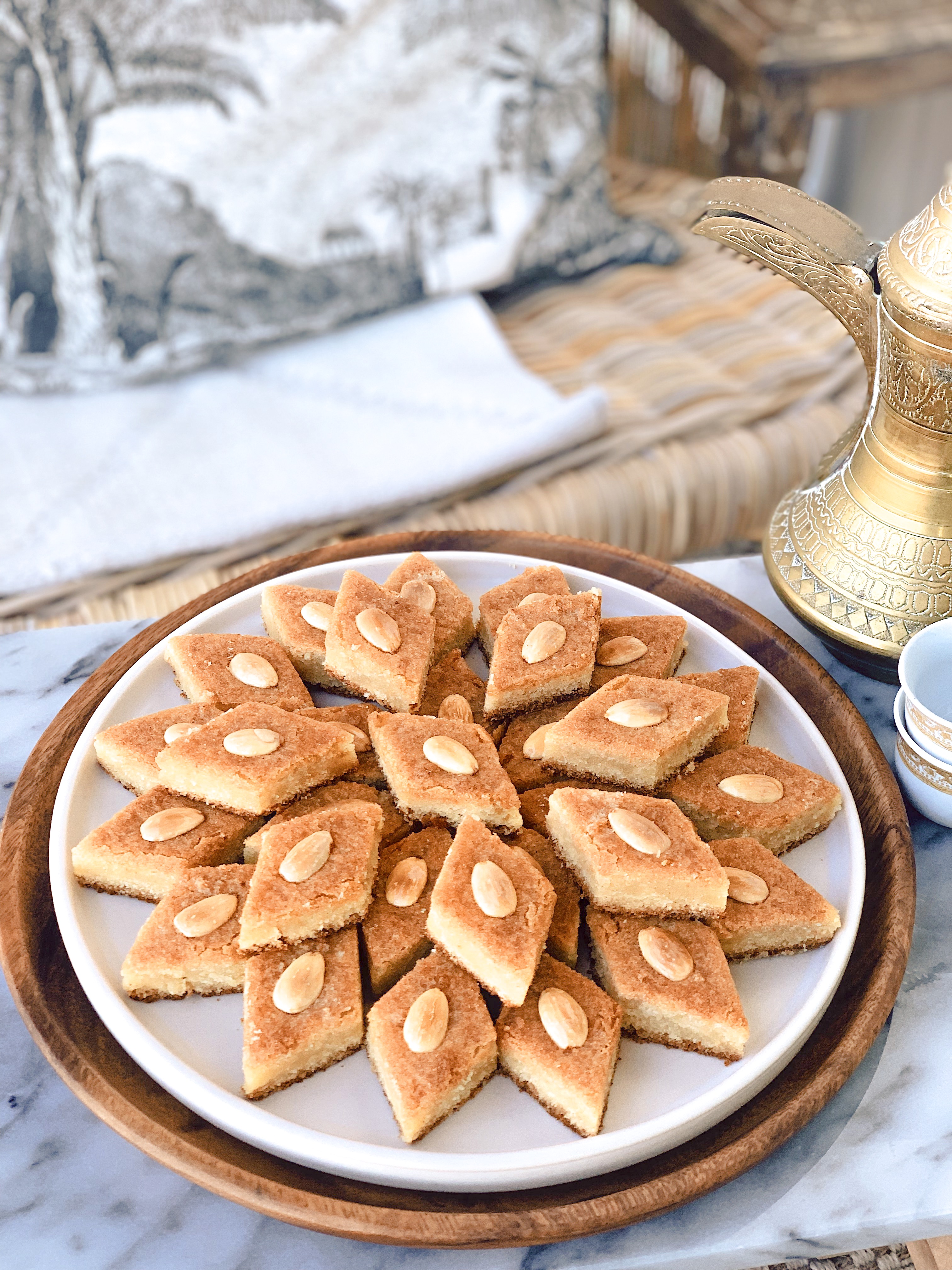 The basbousa at Sofra Shamia
They have everything Syrian you can think of: cheese, dried fruits, nuts, coffee, crunchies, desserts, etc. You can find them in Madinaty's Craft Zone but FYI they also deliver now so no need to leave your house anymore to throw an epic breakfast party.
Call 'em up on +2 0121 2666 639 and thank us later.