Sojo Makes Over 16 Types of Sausages, We're Dead Serious
We're thicc girls but we still want sausage!
Stock up on debs el roman and make sure your side of fries is thinly cut and perfectly golden because the sausage vendors - Sojo - are serving all-things, sausage baby!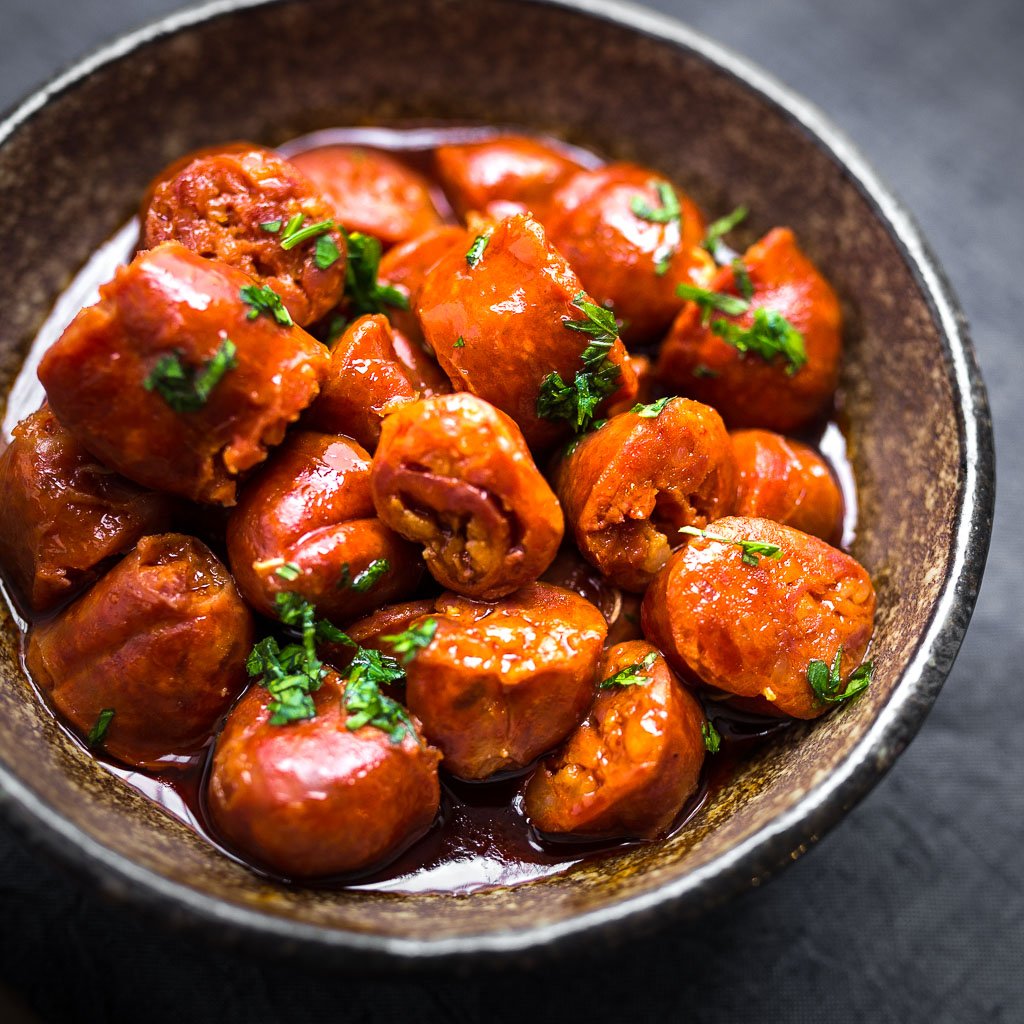 Sojo is among one of the few places in the country that make chorizo
If you're a sausage cona-sewer of sorts then you are well aware of the ongoing feat one must go on to avoid more store-bought boiled hotdogs and another restless night scouring Lebanese chains for the perfect sujuk. And if we're going to be completely candid here then let's just also acknowledge the fact that we're out here burning toast bestie, so making food from scratch is clearly not in our books.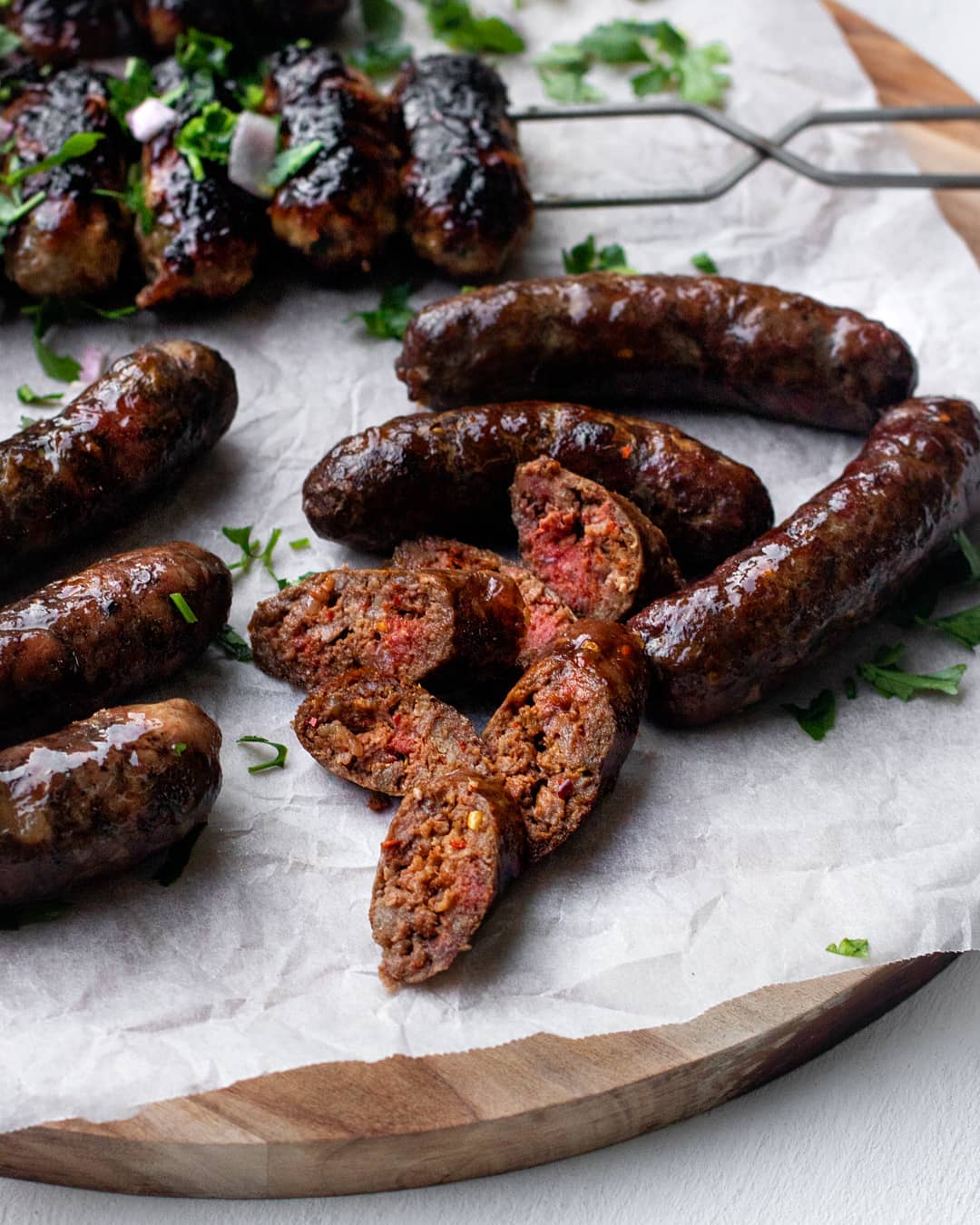 They also make a mean Armenian sausage
If you're anything like us and haven't yet unraveled how-to chef up some sujuk for you and your besties then just hit up Sojo's online store and simply fry those babies up. It's like the gates of sausage heaven have opened up because when we tell you they have every global rendition of sausages to offer, we're not kidding. It's Armenian sujuk, Lebanese makanek, mini air dried chorizo, Indian masala sausages, Thai sausages, German bratwurst, Moroccan merquez, and so much more.
You can stock up on sausages on their website, https://sojoeg.net.