Sojo: Sausage Stans Will Want to Know About This Place
A sausage fest that you'll definitely want to be part of.
Located in Heliopolis, Sojo is the family business in town that has created a little taste atlas of sausages for us. With homemade sausages from all over the world that will make you feel like you've beaten all odds and traveled all the way to the country of your choice -- from bratwursts to bangers, sojouks and so much more.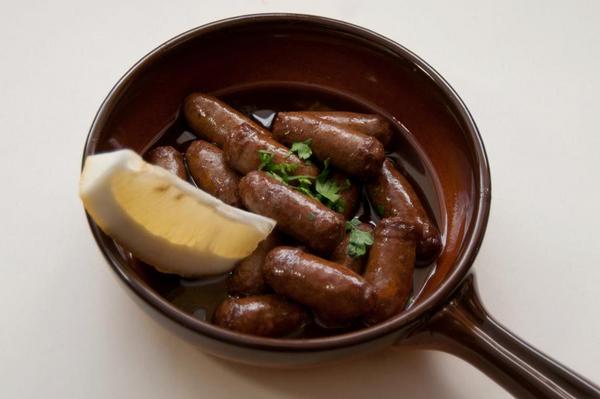 With a large variety of different types and flavours, you can give your taste buds the experience it might have been lacking, especially during the current circumstances we're in that might not allow you to be living your best sausage life. Oh, and here is where it gets better.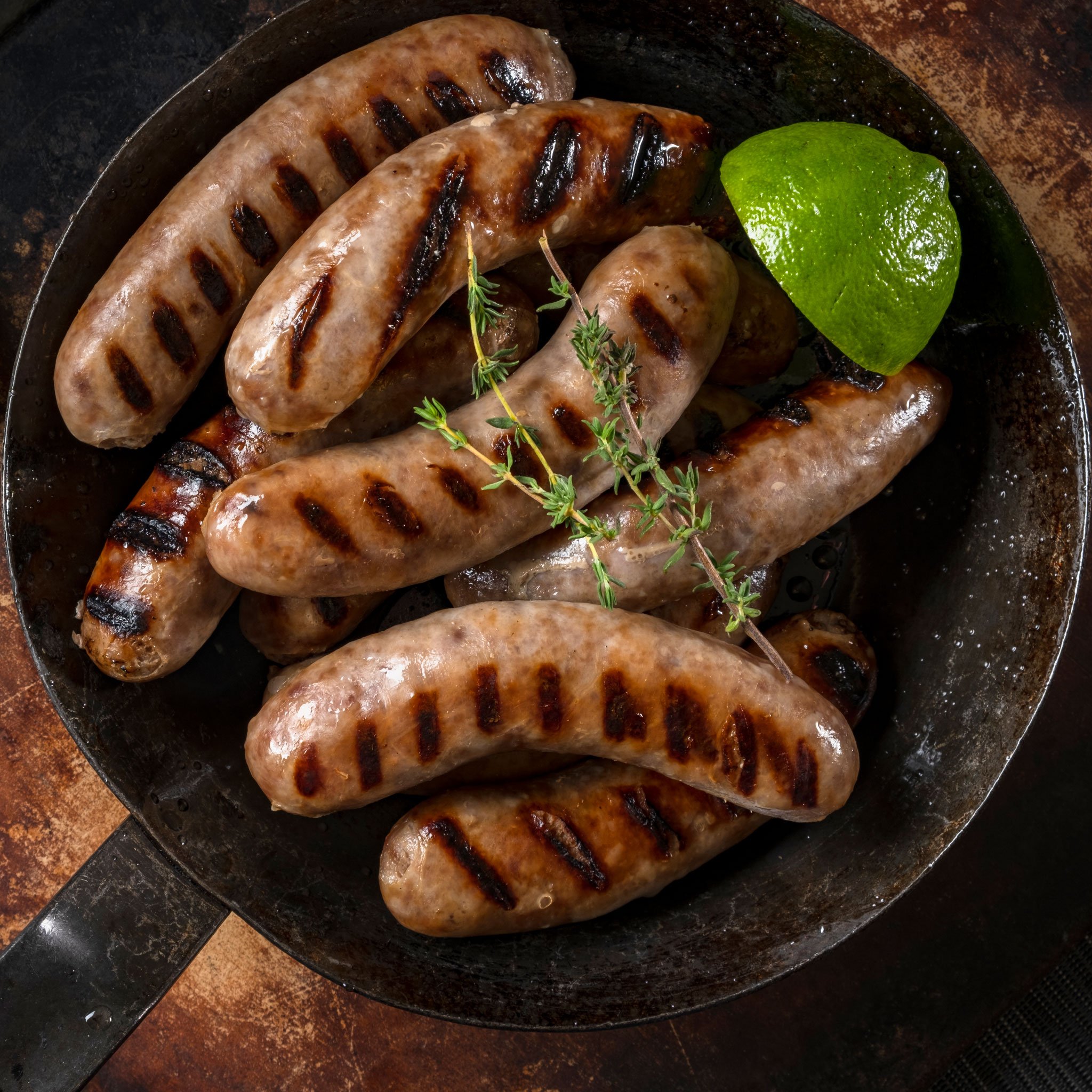 Sojo delivers to you almost anywhere in Cairo, and should they not be able to deliver right to your doorstep, you can check out their products that are also to be found in HyperOne. Give them a call or WhatsApp on +2 0121 1149 593.