Spain's Very Own Brunch & Cake Is Coming to Egypt
Okay, brunch people, now let's get in formation.
If you're a brunch person (and by that we mean someone who likes to take Insta stories of yum-inducing dishes then you need to drop whatever you're doing because Barcelona's Brunch & Cake is coming to Egypt.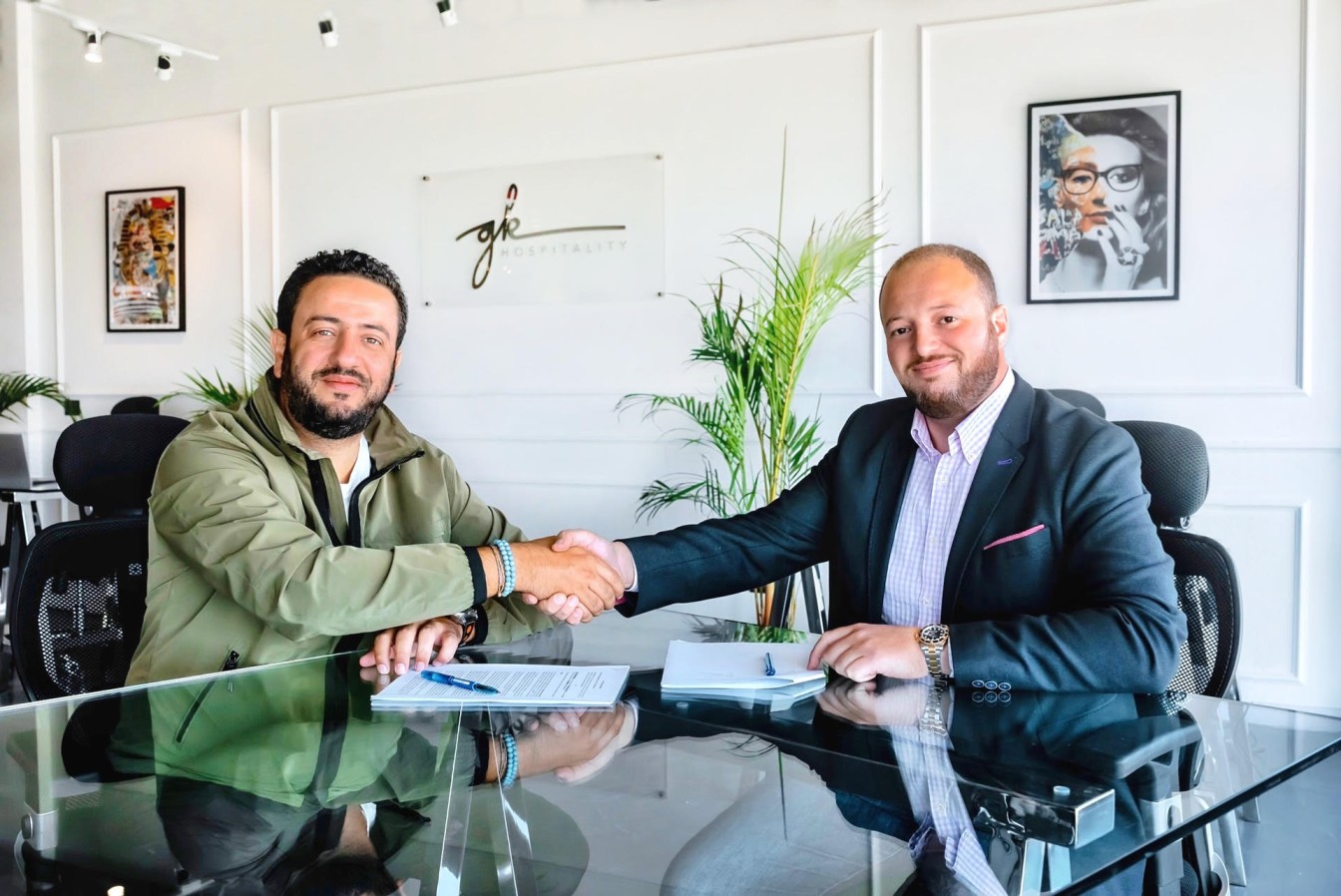 Amjad Barakat: Managing Director, Pipeline Group // Galal Elkerdani: Founder, GK Hospitality
If you're wondering how and why is Egypt getting blessed with such a thing, well, the credit all goes to F&B giants GK Hospitality that have given birth to The Tap and scattered it across the capital with three branches for all of you to live your best life. "We are really excited to bring such a beautiful concept to Egypt. I believe Brunch & Cake will be a great addition to Egypt's food & beverage market," Galal Elkerdani, Founder of GK Hospitality, tells SceneEats.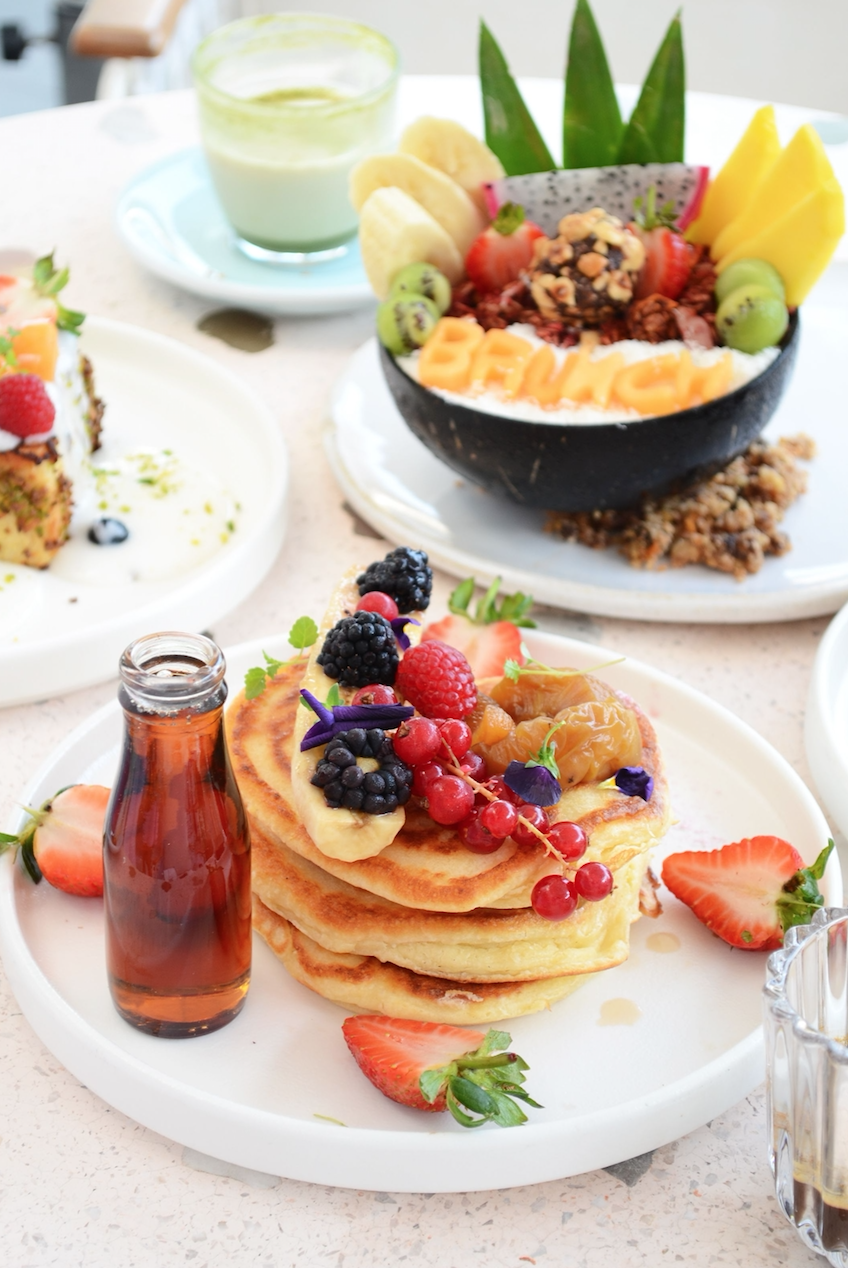 Known for its Instagrammable grub – especially brunches, duuh – the Spain-born spot will be making its way with its iconic offerings. From eggs Benedict served in a shovel to avo toast (because how can one brunch without this perf accessory to your taste buds), lobster shakshuka (yes, you read that right), double fudge ricotta pancakes, açaí bowls adorned with fruit, wagyu mozzarella truffle toastie and so much more. In other words, there's no limit to what your new favourite place can offer tbh.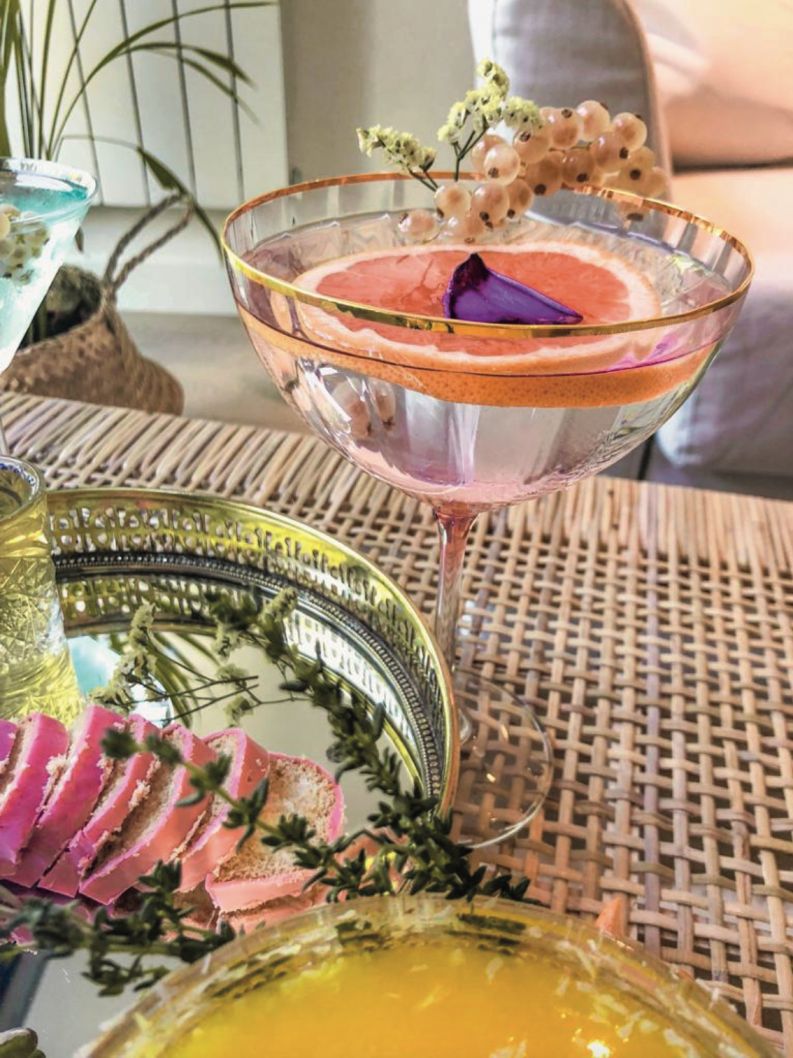 Brunch & Cake also nabbed What's On's Favourite All-Day Dining Award in Dubai, proving it's more than just a place to brunch & cake at...no pun intended. Their menu serves versatility, making it the perf spot to have breakfast, lunch, dinner or anything in between with your fav poison of choice. Yup, Brunch & Cake also serves cocktails.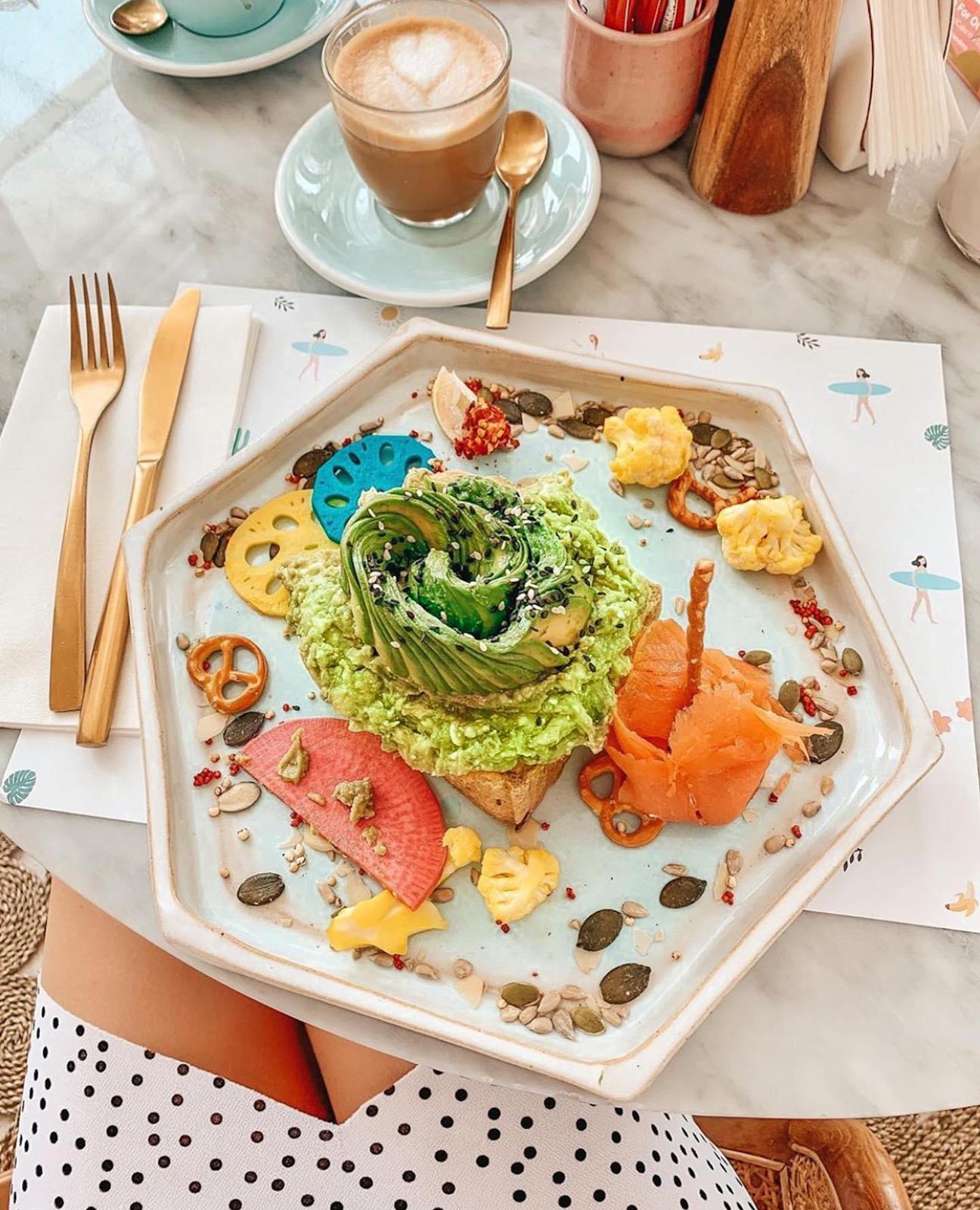 Brunch & Cake is set to open its first Egypt branch in Sheikh Zayed's Golf Central by Palm Hills in 2022. But that's not all because Brunch & Cake also plans to branch out to New Cairo's Katameya Creeks by 2023.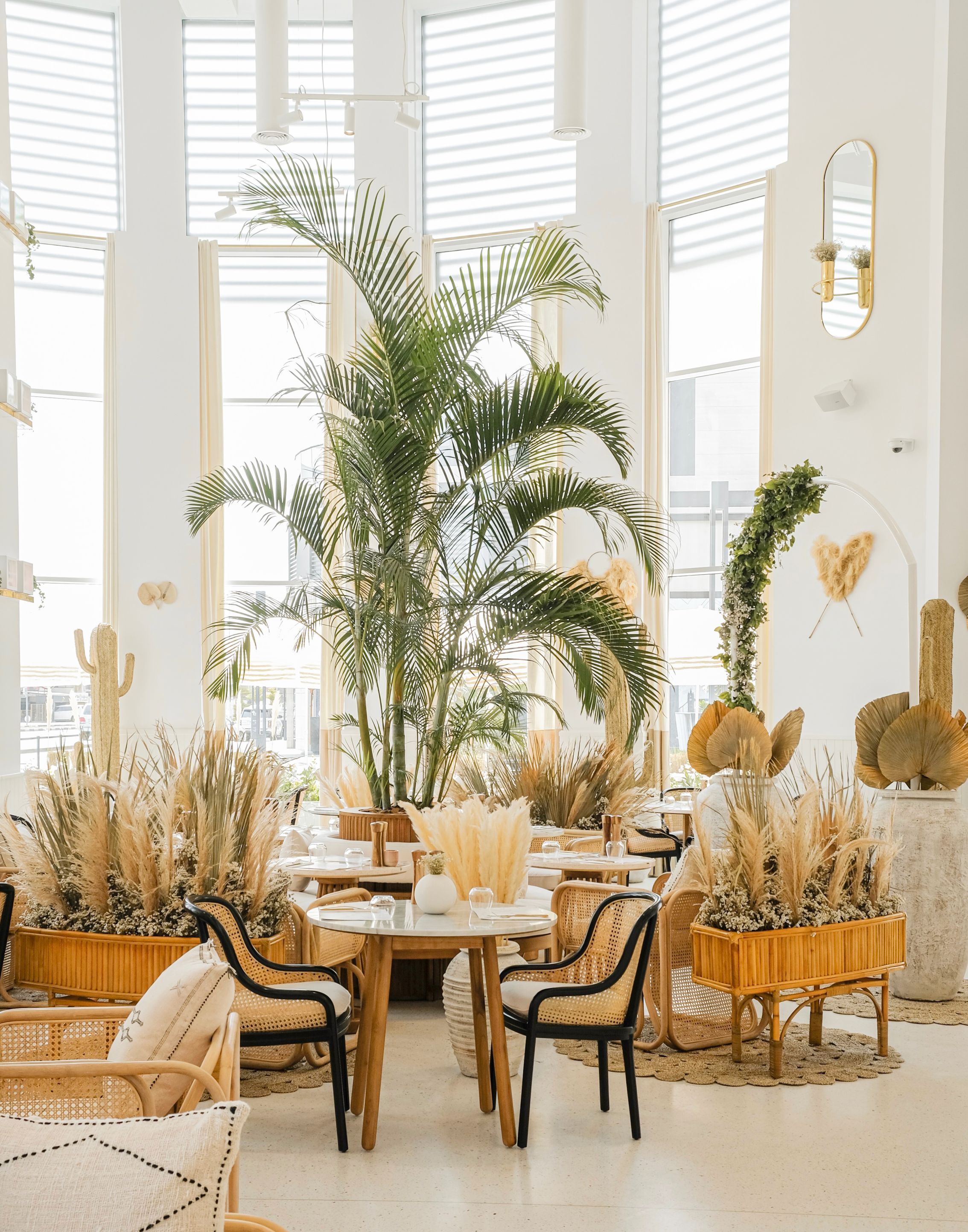 Long story short, your Insta-everything dreams are about to come true.