Spanish-Syrian Food Is Now a Thing at Sittio Al Demeshky
You don't have to choose between paella and shawerma anymore because you have both at the same time.
We don't know about you, but we have a thing for food ships. Konafa bel manga? Yes, please. Koshari with liver? Let's go. A Spanish restaurant joining forces with a Syrian shawerma joint? Wait, what? Did you just read that? Yes, you absolutely did and that's exactly what's happening.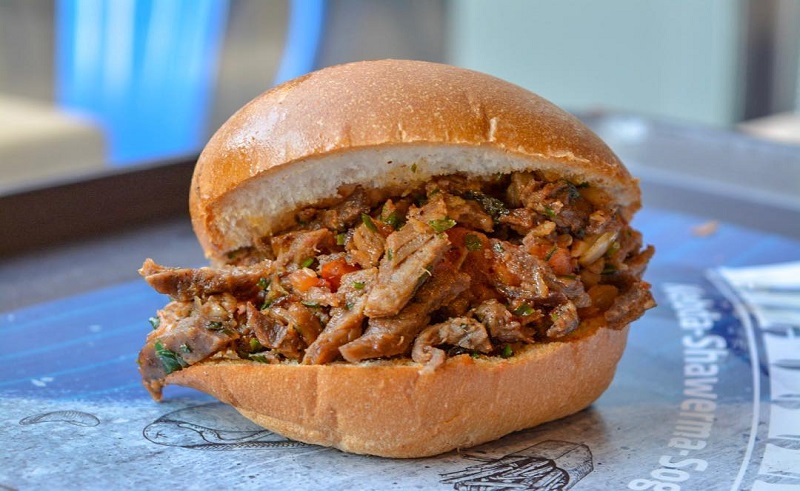 You can have paella with shawerma at the same time
When you think of Spanish food, you don't automatically think of Syrian cuisine. The correlation between them just seems very unlikely....that was until Sittio decided to team up with Al Demeshky and change our lives forever. The Spanish eatery decided to open up their space and allow for its new Syrian sister to waltz in so that they can transform into a spot that serves both kind of cuisines. Nothing here will be fusion, but you'll be able to have paella and shawerma at the same time.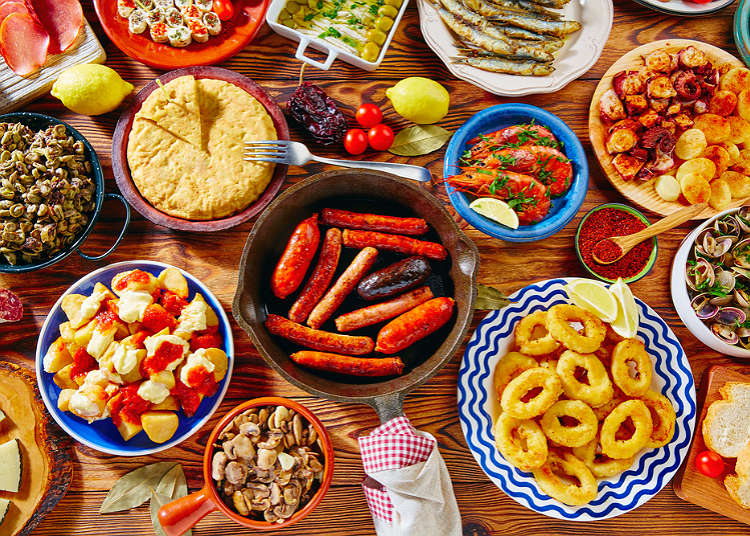 The wide range of Spanish and Syrian foods you can try together
You can find Sittio Al Demeshky in Sheikh Zayed next to Wahet Khatab where you can reserve your spot by calling +2 0100 744 0462.