Spice up Your Evenings With Second Nature's Signature Hand-Crafted Tea
Buckle up because we've got some hot pipin' tea for you.
Listen up sis, we have the tea…hand-crafted loose tea that is. Second Nature is blending up all natural, hand-blended leaf tea and we're already pouring ourselves a cup. Embark on the timeless ritual of drinking tea with their unique, signature blends.
Second Nature makes premium herbal tea blends that focus on nurturing the mind, body and soul. They have a colourful variety of yummy blends, for every ailment or just your evening sippin'. They have everything from immunity boosters to sleep-inducing potions.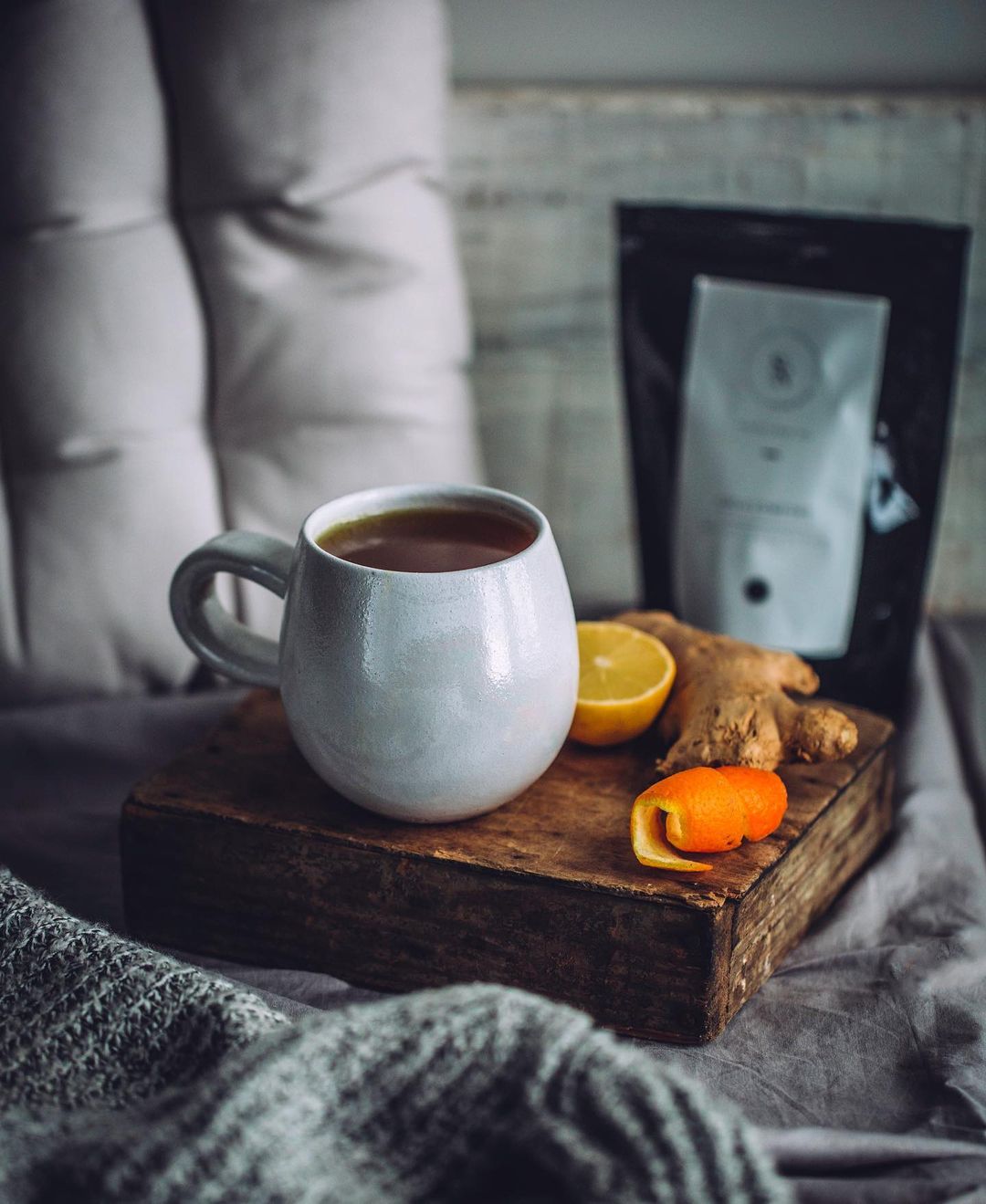 These expertly-blended concoctions are all made in small batches without any additives or flavouring, so you know you're getting dat good tea. Made with the finest natural herbs, flowers, spices and dried fruits, these teas are all-natural, feel-good treats that'll brighten up your mornings (after Ramadan) and spice up your post-iftar evenings.
Their herbal tea blends are not complete without a cute mug to match. YES, their "Athena" mugs are all locally-made and come in a variety of different colors to match your every mood. For all you tea fanatics, up your game with their rustic teapots, tea steepers and infusers.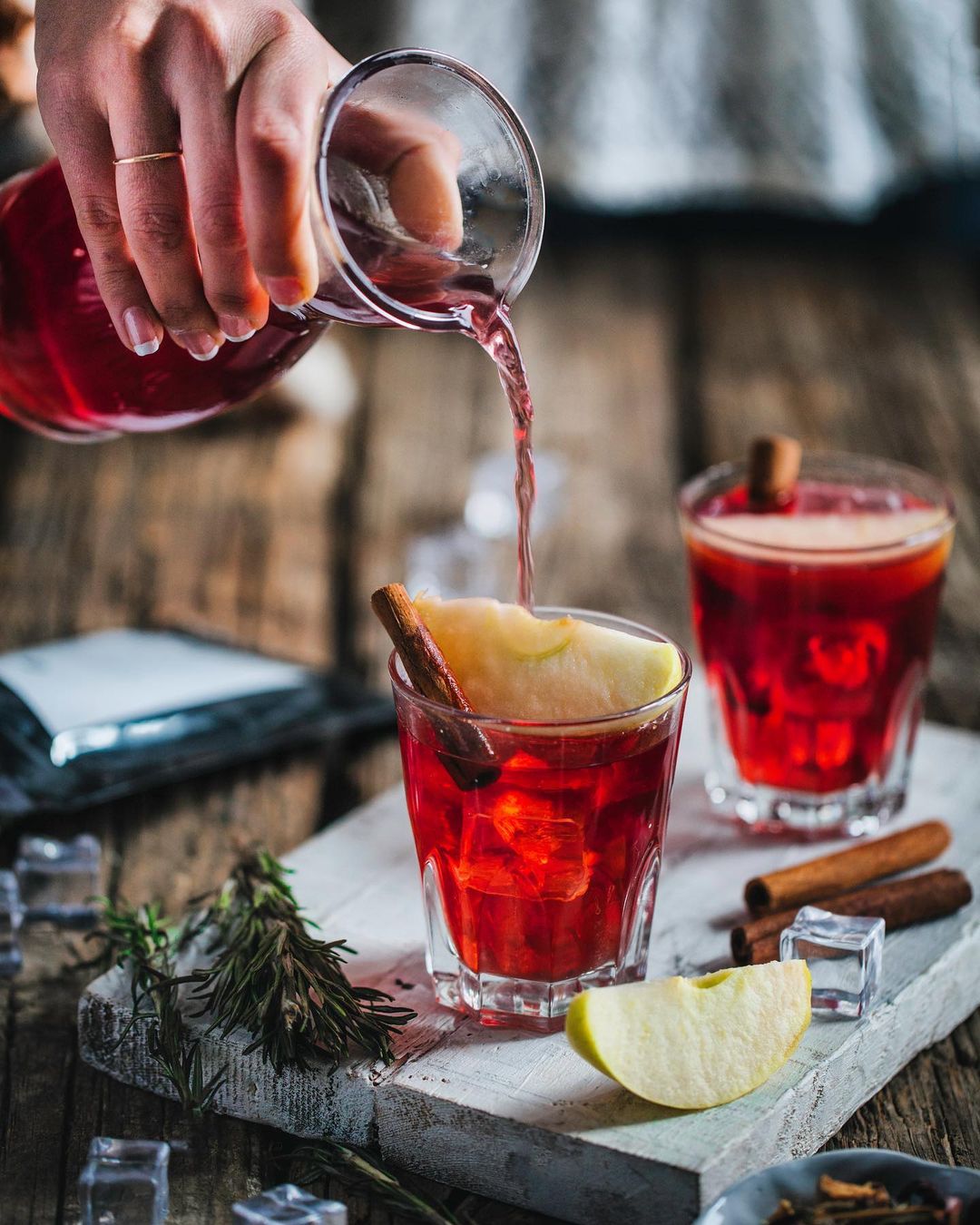 Some of the most popular blends at Second Nature are apple, hibiscus, green tea, Windflower blend, lavender, violet flower and rose petals. Talk about flower power. For Ramadan, they're treating us with a Hibiscus Sangria blend spiced with cinnamon, apple and rosemary. Uhm, can all karkade be made this way, please?