TBS Opens Its First Ever Mansoura Branch
Al Mashaya El Sofleya Street just instantly became the coolest street in Mansoura.
It's no surprise that Cairenes get the nice end of the stick when it comes to food. Every single establishment that decides to exist and show its face to the world, does so in Cairo. We're not here, however, to talk about that. We're here to talk about how Mansoura just got a whole lot better thanks to TBS' new branch.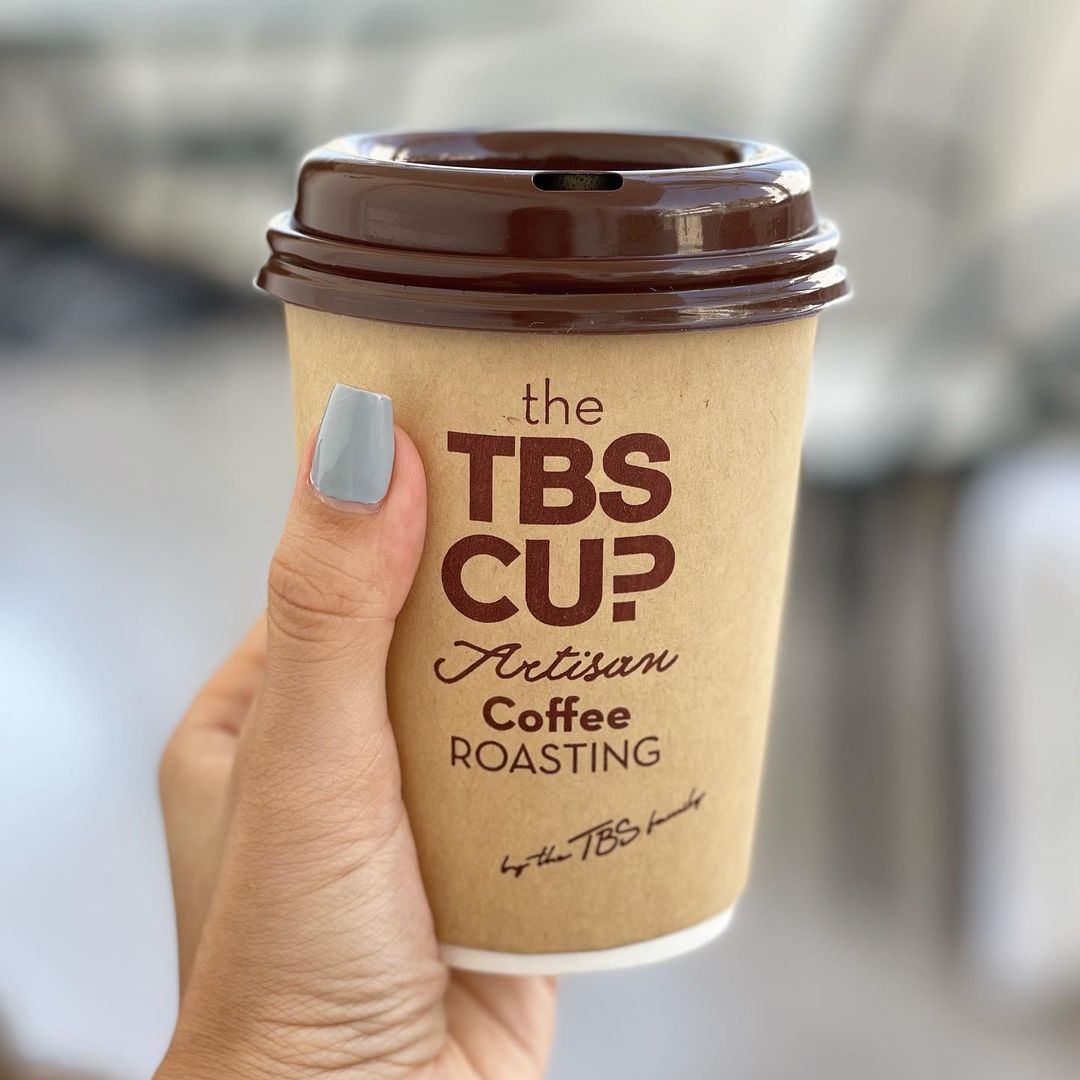 The coffee from TBS
Located on Al Mashaya El Sofleya Street, the new TBS is here to slay, bringing all of their iconic sandwiches, salads, and of course, bakes goodies that are set to take over El Dakahleya by storm.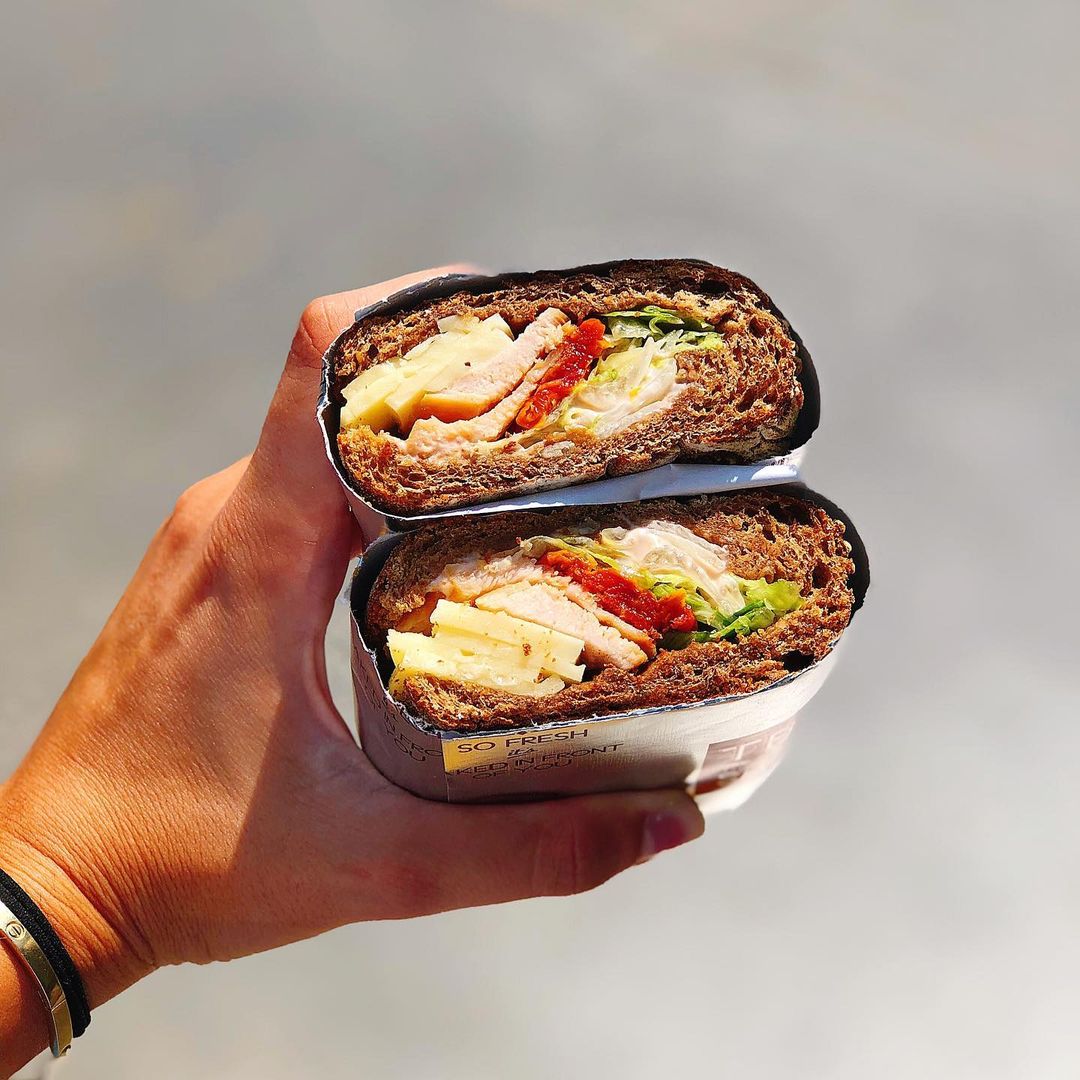 The sandwiches from TBS
We here at SceneEats are elated because the people of Mansoura don't have to go to the capital for donuts anymore, and so should you if you happen to be a Cairene. You can contact TBS via 16679 for delivery.