Taghmisa Is Having Her Comeback Moment This Ramadan in New Cairo
Located in Arabella Country Club, the iconic sohour spot is back and better than ever.
We honestly think that no one's fully Egyptian unless they're firmly acquainted with the term 'taghmis.' Nothing makes you appreciate your breakfast and grounds you more than getting those fingers drenched in grease. Ultimately making Taghmisa's comeback queen moment all the more exciting, yet humbling? Obvi because we'll come to appreciate our yumtastic food more.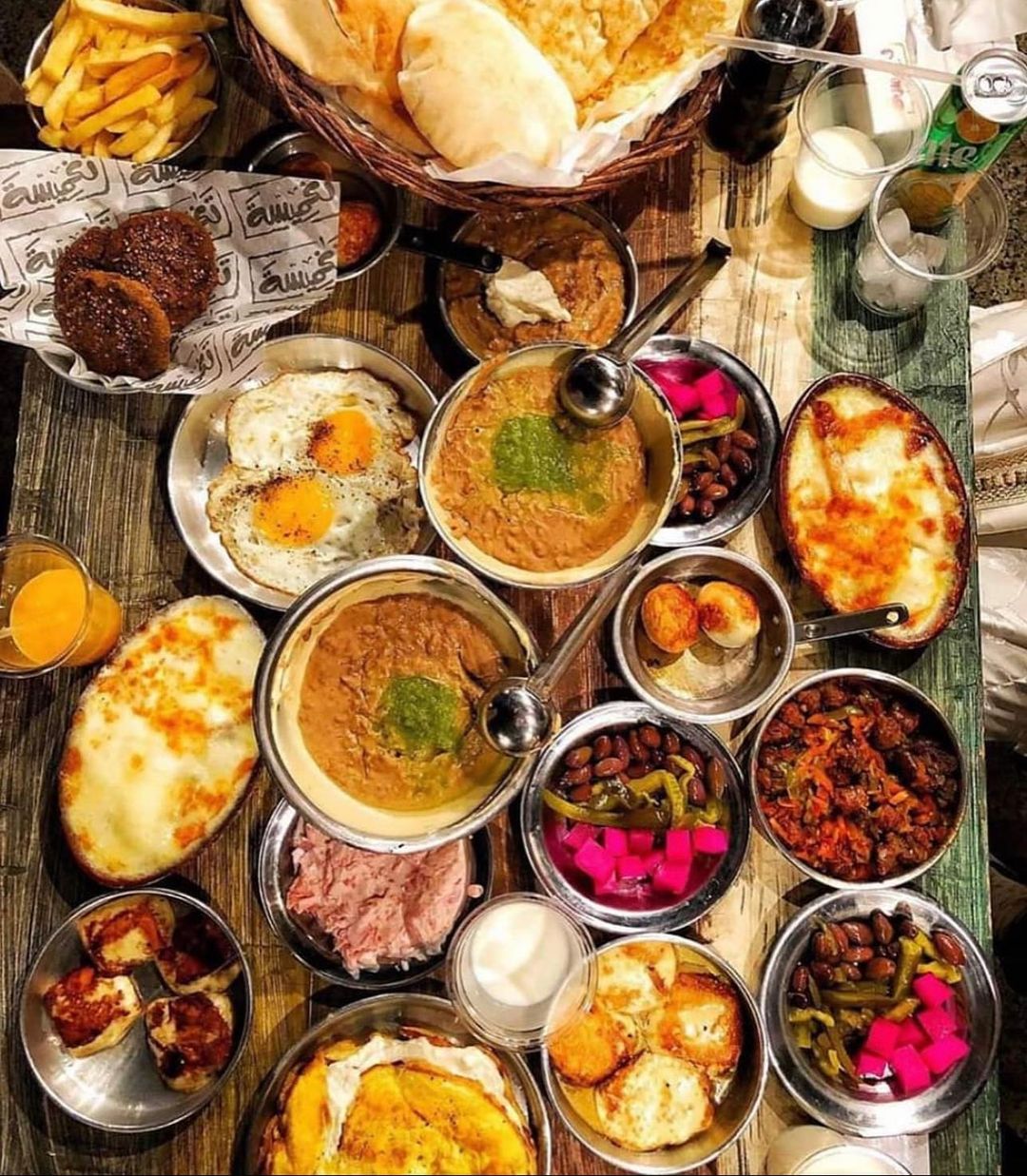 All you'll want to do is taghmis
Taghmisa has just reopened in Arabella Country Club, and they're ready to serve you an authentic sohour experience that you probably didn't even know you were waiting for. They serve all the classics, from foul belzeet to beed metda7rag, stuffed falafel, crispy hawawshi and so much more. The restaurant has the Ramadany ambience carefully curated with all sorts of decorative fairy lights and bulb lights that are parading over the space, so in terms of vibes, the category is checked, henny.
The vibe at Taghmisa
Head to Tahmisa now for a lovely sohour in New Cairo with your fambam that will ensure your belly's instant gratification. #LovesIt