Taji Are Sure To Be Your Future Source for Corn and Oranges
Locally grown organic sweet corn and oranges. Cob on, orange you excited!
Taji Organic Growers is not your run-of-the-mill farm. Specialising in sweet corn and as of recently, oranges, this brand will provide you with top quality 100% naturally grown products. The brand started late 2018 and was launched just this year. The idea came when they decided to adopt organic growing methods.
Their sweet corn comes in kernels and on a cob, and all it takes is two-three minutes in the microwave or on the stove to have these golden beauties ready to eat. As for their organic oranges, it's obvious! Just enjoy.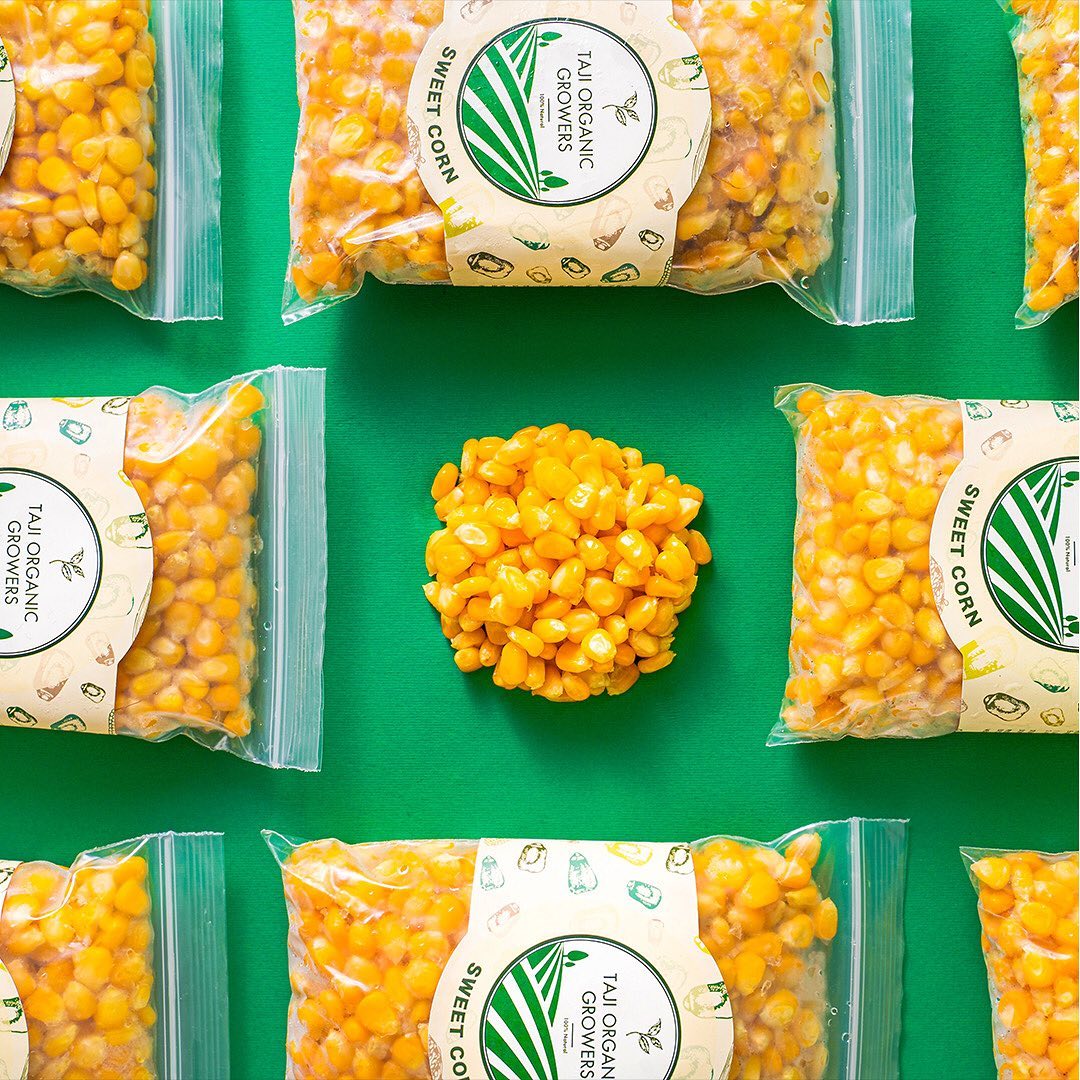 "We're currently experimenting with other vegetables that can be frozen yet still feel fresh and we're quite excited," a representative from Taji Organic Growers told SceneEats.
For orders you can just slide into their DMs or shoot them a cheeky text on WhatsApp on +2 0106 900 0002 and you'll have it delivered to your doorstep on Wednesdays or Thursdays.