Take Yourself Out for Italian at Mokito and Thank Us Later
Mokito has been dishing out Italian dishes and coffee brews since 1931.
Candlelit dinners are cute and all, but you know what's really romantic? Sexy food. Forget the dark, brooding face of a 20-something-year-old Italian man— we want Italian food, and Heliopolis' Mokito has it.
Picture this: start the night off with the thinnest, most decadent pizza paired with fresh aglio e olio e gamberetto and end it with a tiramisu and a strong espresso that will jolt that energy back into your veins. Then, head back to your room and pass the heck out. Who said romance is dead?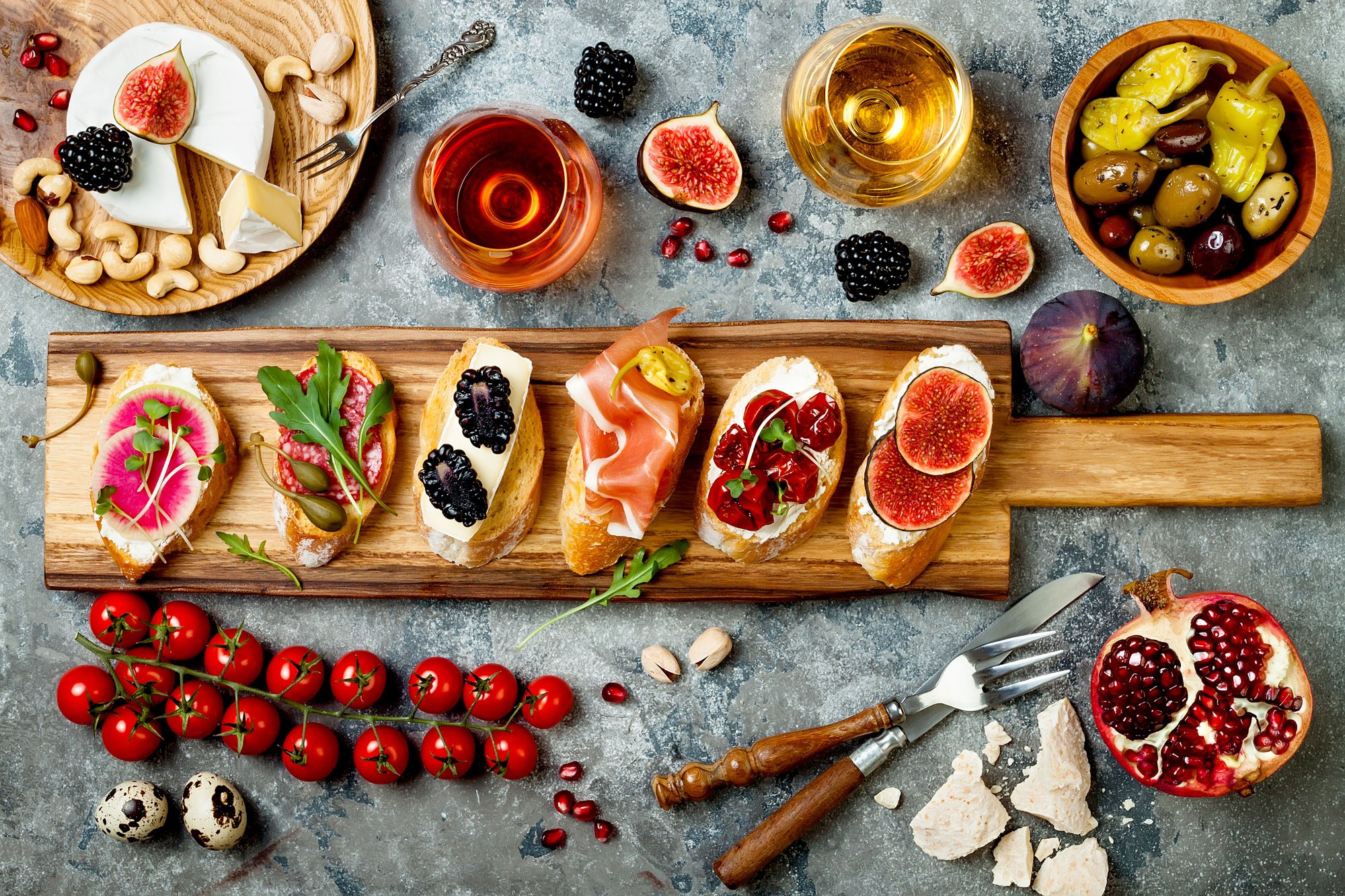 The eatery's selections range from authentic, oven-cooked pizzas and fresh pastas to coffee blends that have been dominating the industry since 1931. Not just a restaurant, the joint is also the official distributor of Mokito coffee beans, capsules, and accessories. Fancy a coffee date? Visit them in Rafale Food Court.