Tanta's Crepe Giants, Krebawy, Finally Opens in Cairo
Another day, another iconic restaurant opens in Maadi
We love how crepes evolved in Om El Donia from this French dish into a full-blown Egyptian one. When one thinks of crepes now they think of the big, fat, juicy ones that are filled with chicken panne or sogo2 tbh. Which leads us to our next point and why we're so elated that Tanta's crepe icon of a restaurant has just made its way to Cairo.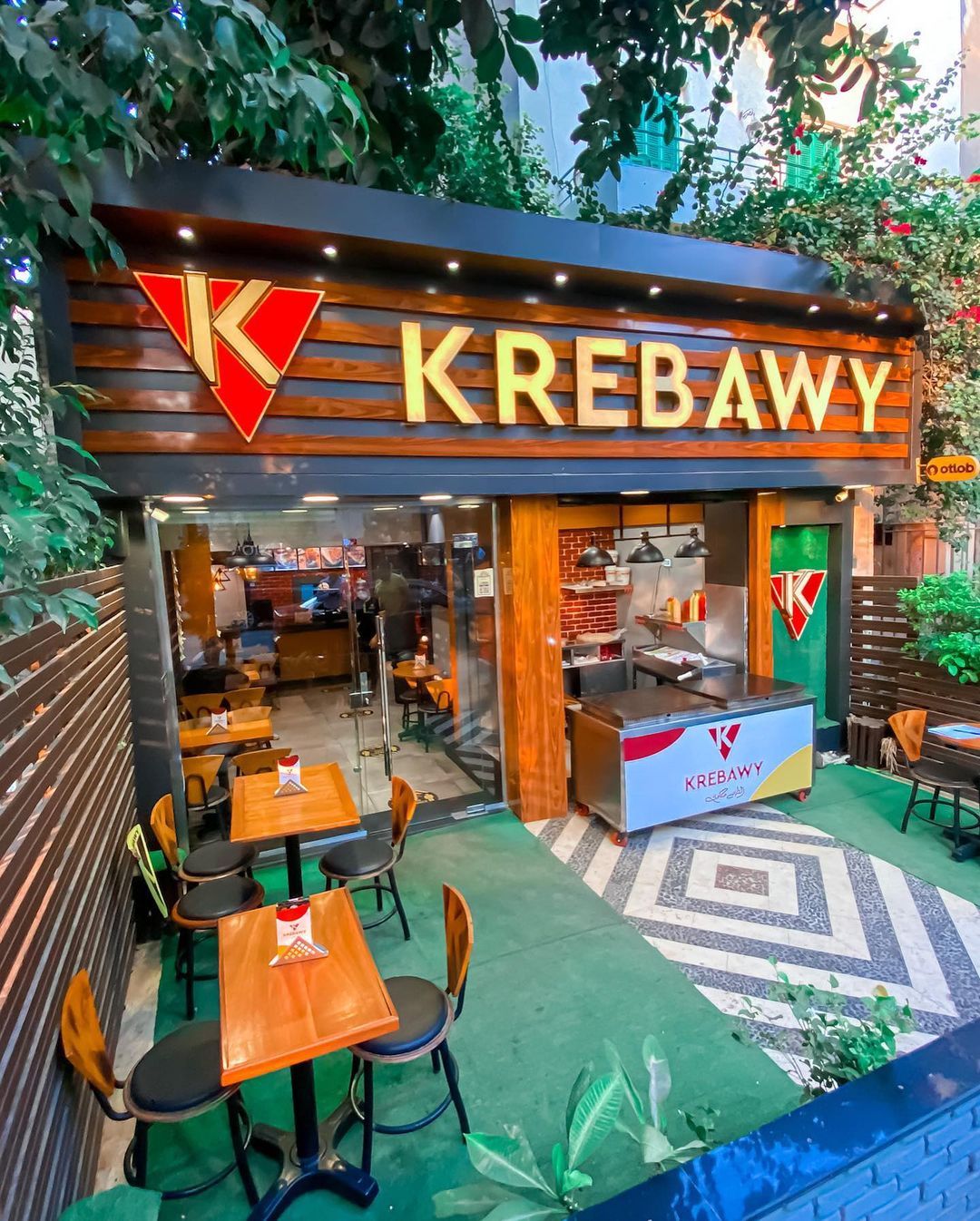 The front of the restaurant
With three massive branches all over Tanta (one on Nady Street, the other on Botros Street, and the third inside Tanta Sports Club), it was a no brainer that Krebawy was going to find itself in Cairo very soon. The eatery prides itself on making gigantic crepes that have all kinds of yumtastic deliciousness inside of them -- from shish tawook to steak, shawerma and nuggets if you're a savoury kinda gal. If you happen to be into desserts more, you can get your crepe filled with Nutella, peanut butter and cookies. Yum.
You can find Krebawy on Maadi's Road 9 right next McDonald's. Get them to deliver right to your doorstep by calling +2 0100 002 7262.