Tatio Serves Up a Slice of Mexico (and Then Some More) on Suez Road
Taco Tuesdays are every single day at Tatio.
Here at SceneEats, as much as we continuously strive to be all-inclusive of all different foods and cuisines, we will forever have a sweet spot for Mexican food and – in particular – the humble taco. We reject the notion that tacos are reserved for Tuesdays, but instead wholeheartedly believe they should be eaten any day, whenever the mood strikes. Looking to celebrate the love of the dish is a new Mexican spot in Suez Road's Location Mall called Tatio which keeps it simple with a menu mainly consisting of tacos, quesadillas and nachos.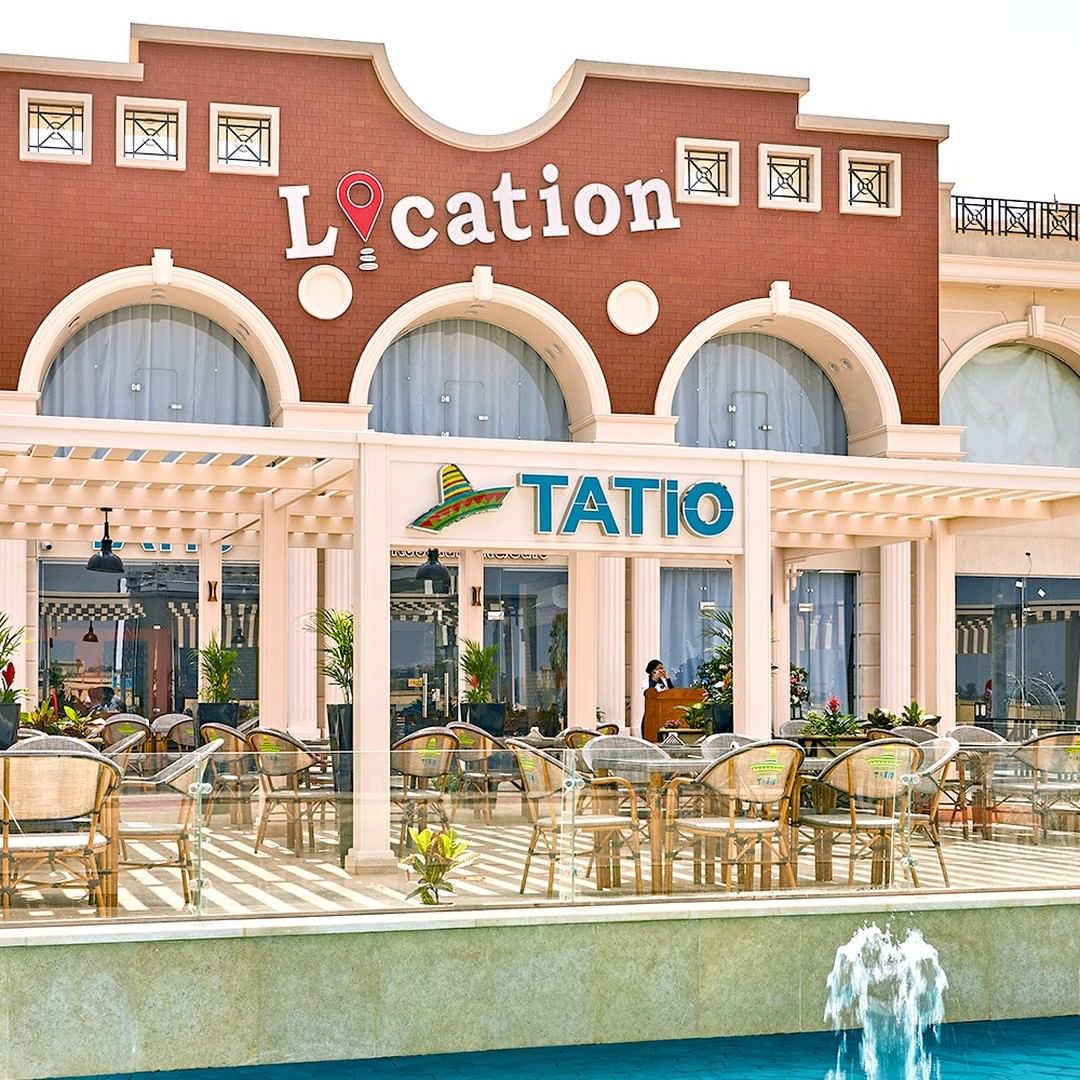 The atmosphere at Tatio
The menu is filled with iconic dishes like beef taco salads, chicken nachos and shrimp tacos. Tatio, however, understands that us Egyptians love nothing more than to mix and match -- especially with food. That is exactly why their menu has an international section so you can also have a rib eye steak, penne Arrabiata or a pepperoni pizza with your pulled beef crispy tacos. Tatio also has an ekhtera3 of a breakfast dish called a quesadilla omelette for early risers that want to try something new.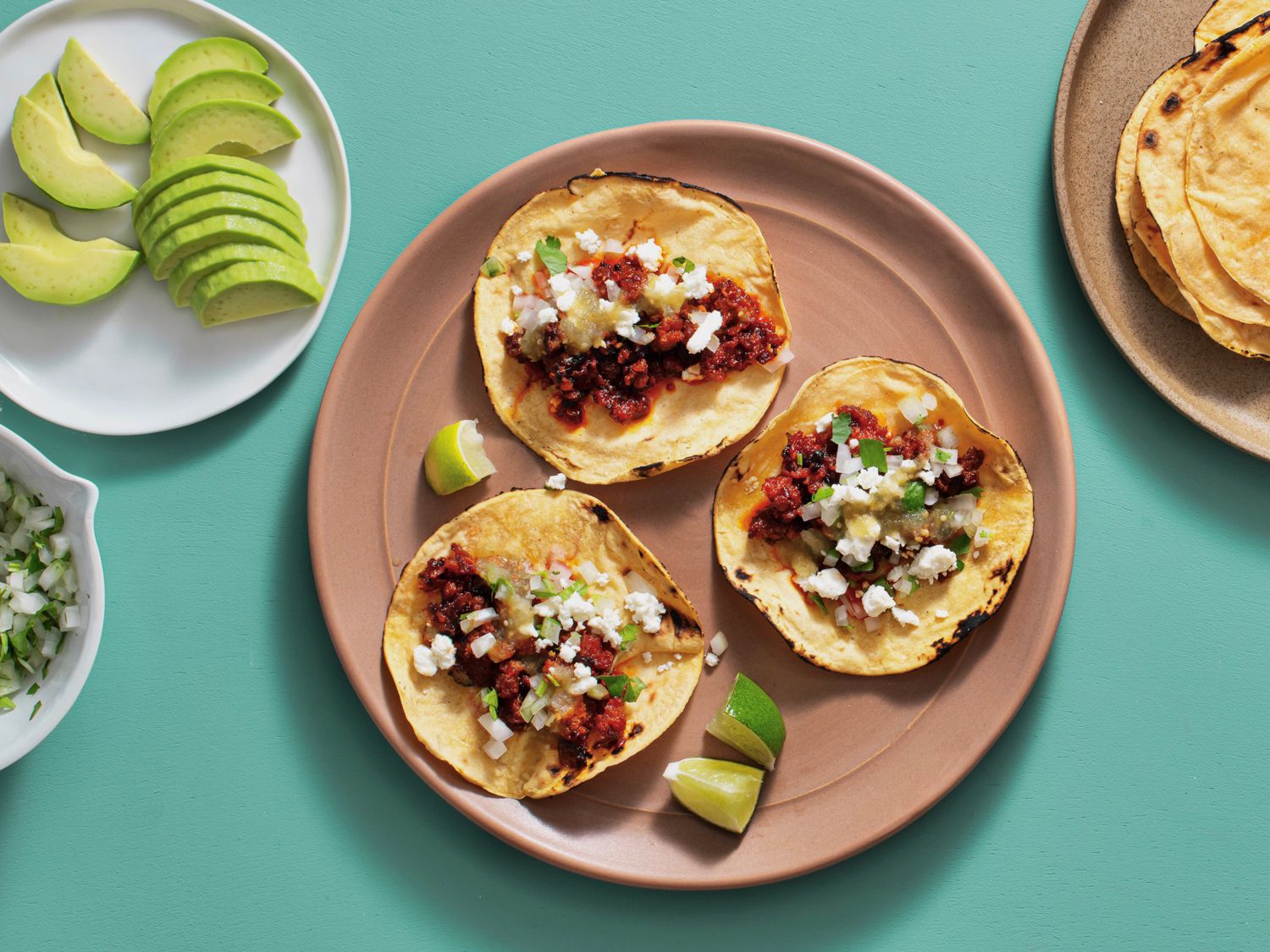 The tacos at Tatio
The Mexican joint goes hard every weekend, specifically Thursdays, where they either bring live music or throw a karaoke party. So make sure to call 'em up on +2 0127 336 9996 to find out which night you're going to have.