Thai Farm Specialises in Exotic Asian Fruits & Vegetables
You can finally get your hands on Thai pumpkin, Thai chilis and bok choy without selling your kidneys.
Thai food stans, rejoice. While many of us will frequent certain Maadi Thai restaurants because Thai food is obv the best, we still struggle when it comes to making our own pad thai or cosy green curries in spite of the inner master chefs living within us. The reason for this has a little something to do with the fact that sometimes, it feels near impossible to find some of these ingredients locally, and imported produce usually costs as much as a new car. All this to say that there's now a local Egyptian farm called, well, Thai Farm that solely grows Thai fruits and veggies (and also offers a catering service).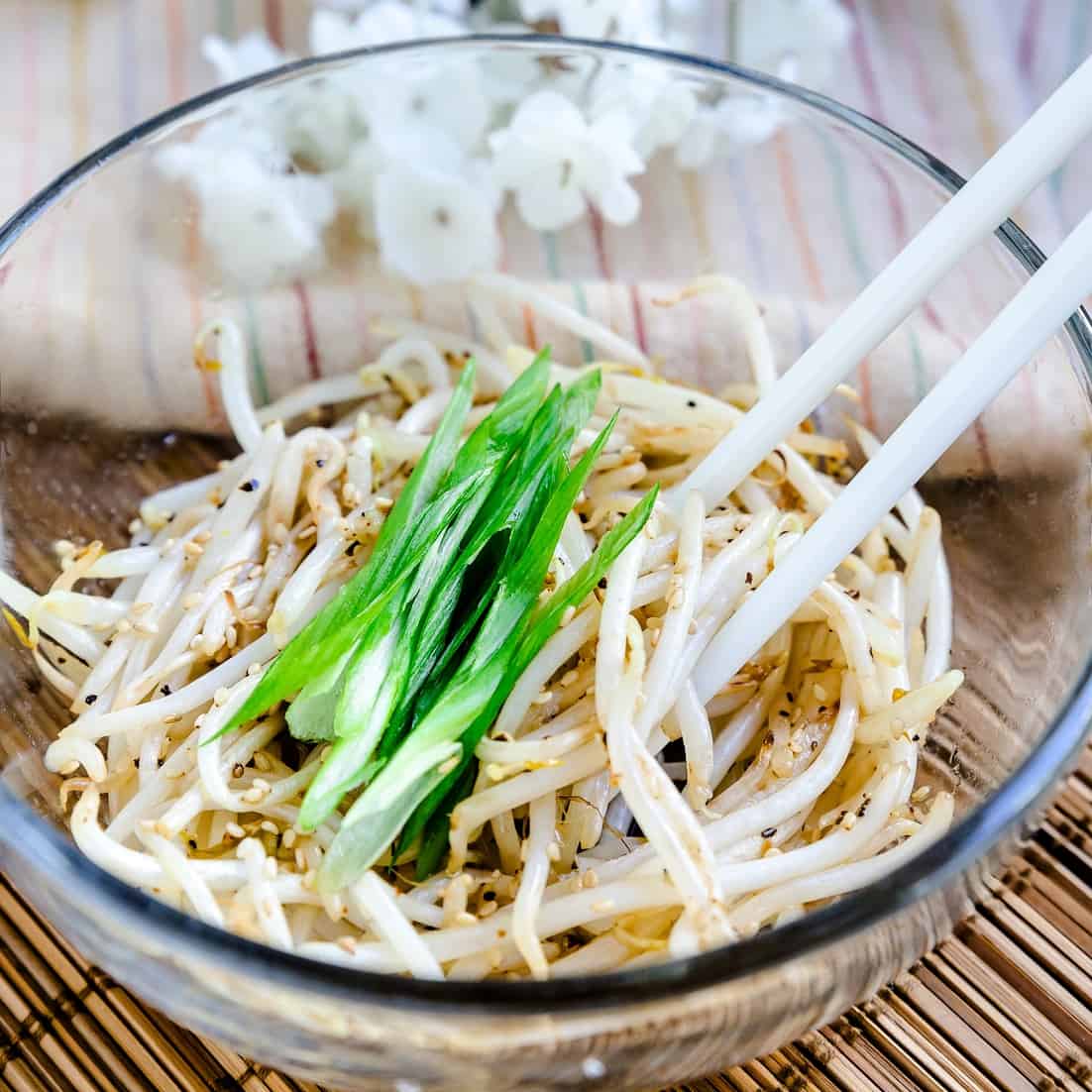 Bean sprouts from Thai Farm
"Making Thai food in Egypt might have been an impossible feat for many but we wanted to change that,'' says owner Aziz Anong tells SceneEats. ''Our farm aims to be a haven for people, not just ones who are obsessed with Thai food and culture, but anyone who is willing to try out something new and exciting.''
Some of the Thai and Asian staple produce you can find via Thai Farms includes Thai pumpkin, Thai chilis, bok choy, bean sprout, fresh ginger, oyster mushrooms and more. As for their catering service, Thai Farms offer Thai classics like Pad Thai, stir-fried chicken with ginger and mushroom, green curry and other yummy treats.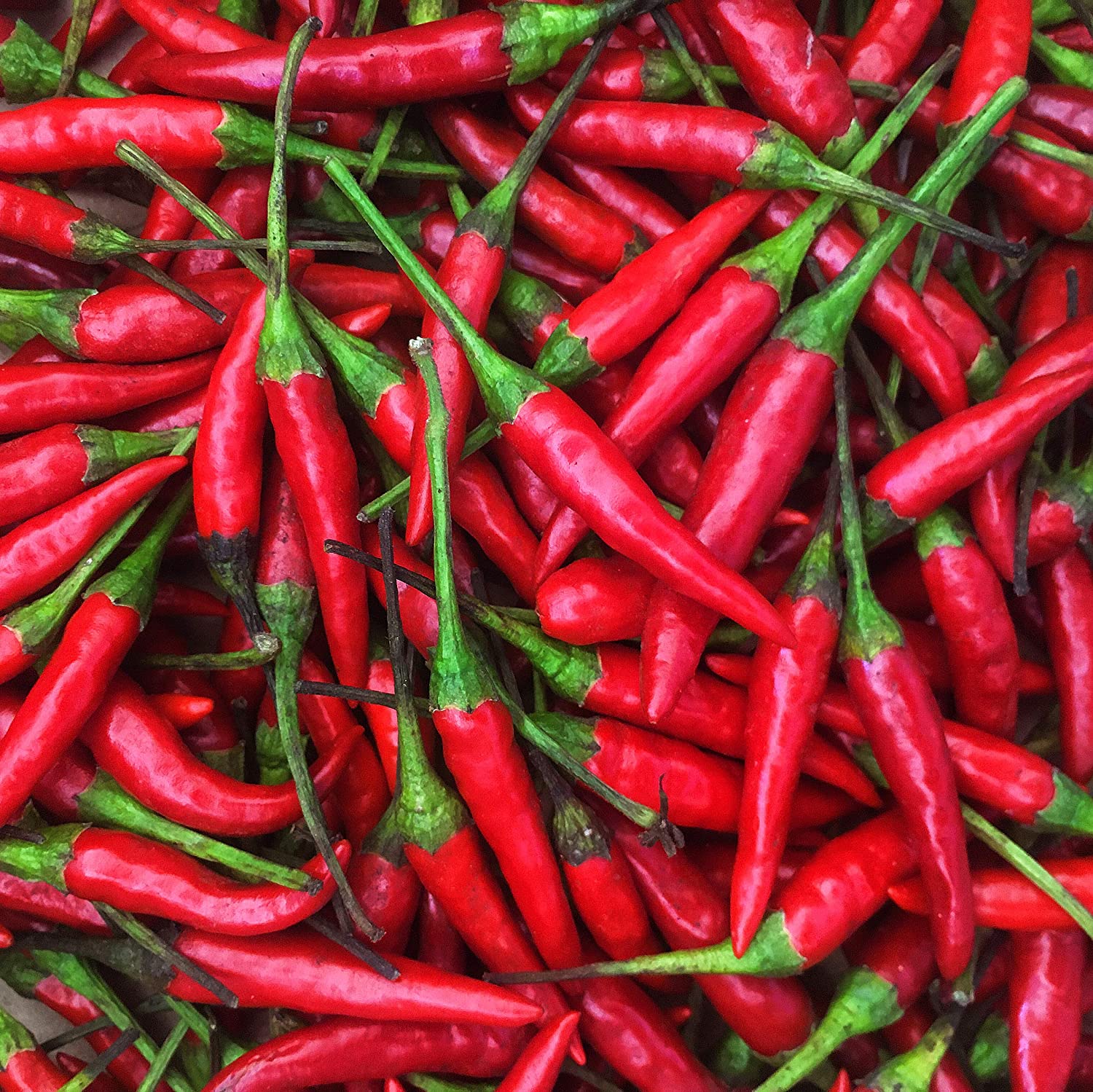 Thai chili from Thai Farm
Thai Farm delivers to Maadi, Downtown Cairo, Garden City, Zamalek, Dokki, Mohandessin, Sheikh Zayed and 6th October on Saturdays and Sundays and offers their produce at Osana and Nūn market.