The Best Burgers on Egypt's North Coast - A SceneEats Guide
Because there is no better beachside lunch than a stacked, juicy burger, loaded fries and a chilled Coke.
For some of us, Sahel days are a whirlwind of beach activities, hopping from one water sport to another and squeezing in a game (or two) of beach volleyball, determined to make the most of the high-intensity fun. Others prefer a more laid-back approach, lounging by the tranquil pool in a sultry bikini, indulging in Goodreads reading challenges.
Regardless of the scenario, as midday approaches, an overwhelming ravenousness grips our salty bellies, and the grease enthusiast within us yearns for the ultimate satisfying meal: a burger. With countless burger spots popping up all over Sahel, the search can be more confusing than ever. Therefore, we've compiled this comprehensive guide to the best burgers on Egypt's North Coast.
BRGR
Branches all over the North Coast
Crafting loaded sammiches so good you would fight for them (and fight we did), BRGR's notorious beachside burgers are a classic Sahel treat.
Wimpy
M Porium, Marassi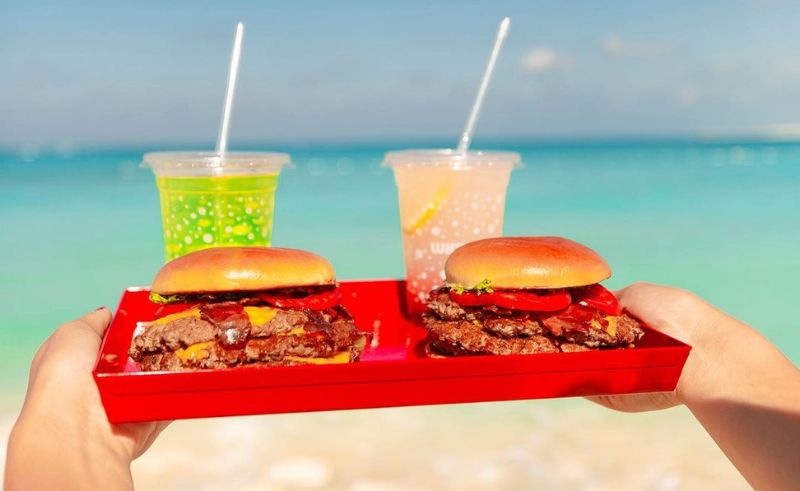 Wimpy's burgers have been a beachside classic since their OG 90s branch in El Agamy. In more a modern twist of fate, it is now a go-to 3 AM dinner spot for Marassi vacationers.
Holy Buns
Hacienda White, Diplo 3, Marassi & Seashell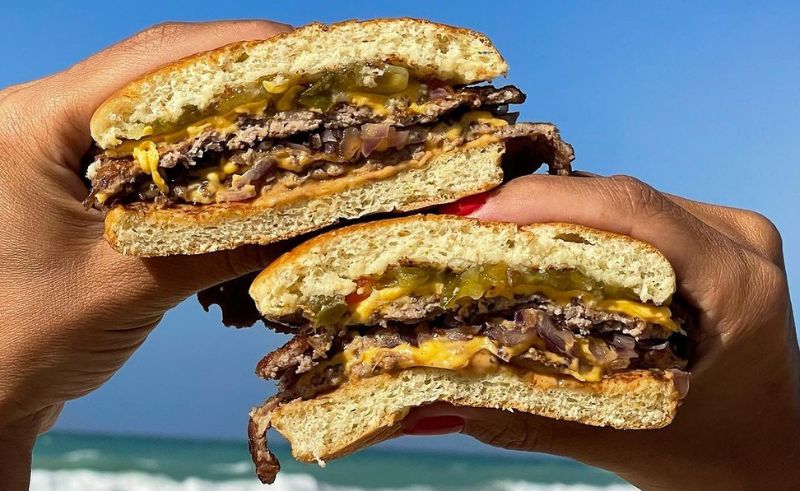 The heat got you wanting to smash someone's head into the wall? Perhaps indulging in delicious smash burgers by Holy Buns is the safest - and least violent - answer.
Shocks
La Vista Bay, Lakeyard, Hacienda Bay & MV Ras Al-Hikma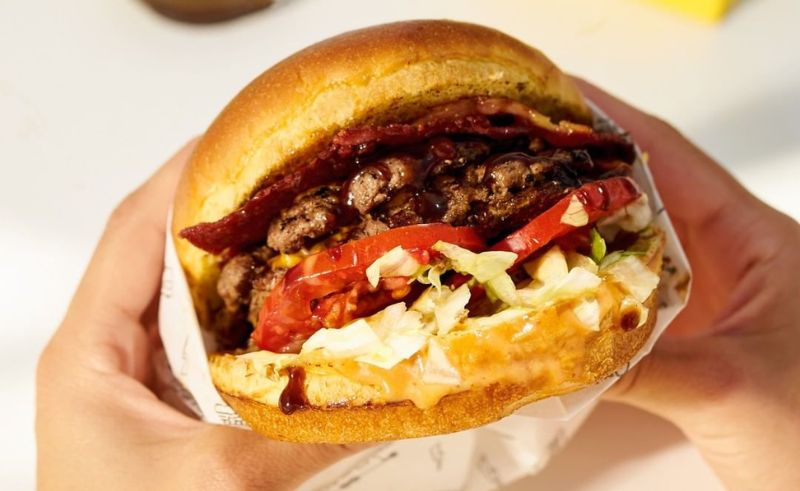 A stunner for as long as we can remember, Shocks' burgers are delectable stacks of meaty goodness drenched in always on-point sauces.
Nathan's Famous
Lakeyard, Hacienda Bay & Beach Clubhouse, Marassi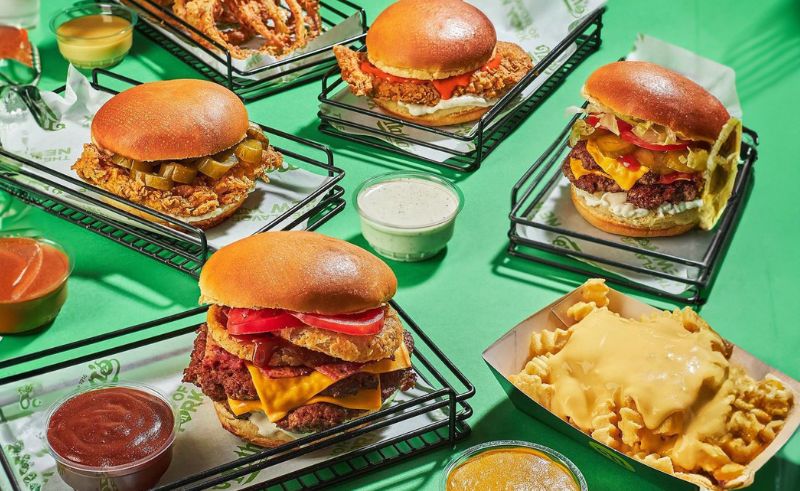 Nathan's famous for, primarily, Frankfurters. However, true foodies will know that the American hot spot's burgers are an underrated hidden (despite their stacked height) gem.
JJ's
Seashell & The Alley, Marassi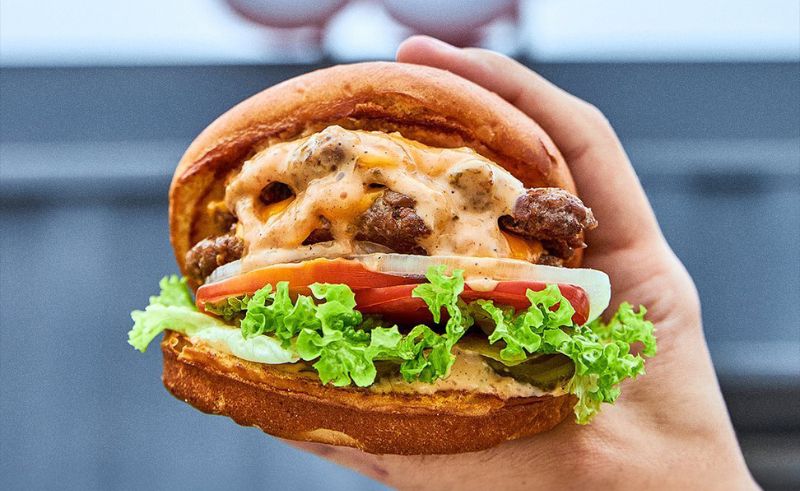 JJ's juicy smash burgers come nestled in a fully-loaded bun, making them the perfect American soul food for poolside munching.
Maine
Telal, Northed & Lakeyard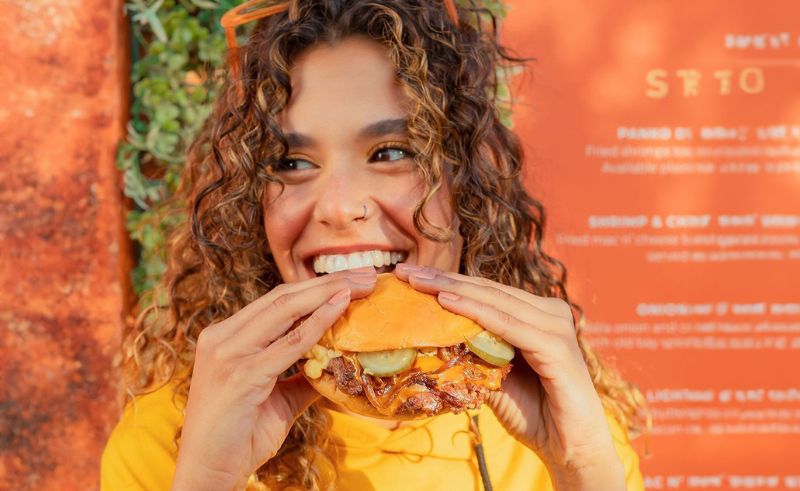 Grilliant (pun intended) burgers have always been the vibe at Maine, and their North Coast branches serve nothing less.
Gigi Burger
Bar Ghazala Bay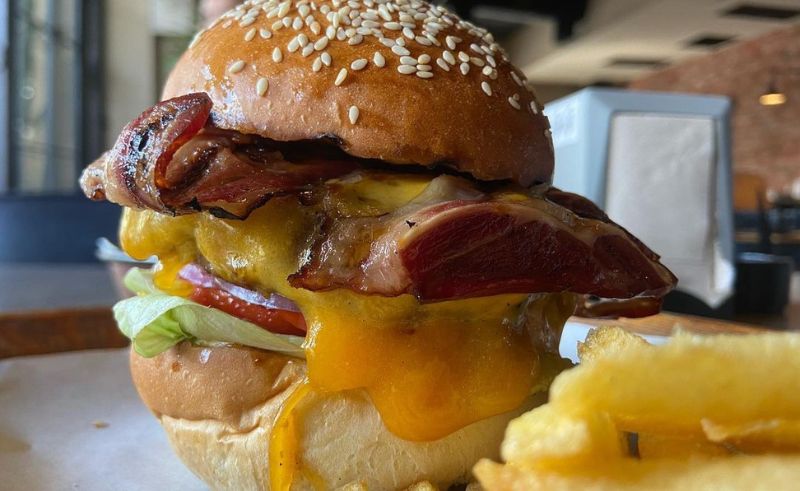 For more elevated patty munching, Gigi is an opulent Athens-based opulent burger bar - by the beach, for strappy mini dress occasions - serving delectable burgers.
Between the Buns
Northed & Beach Clubhouse, Marassi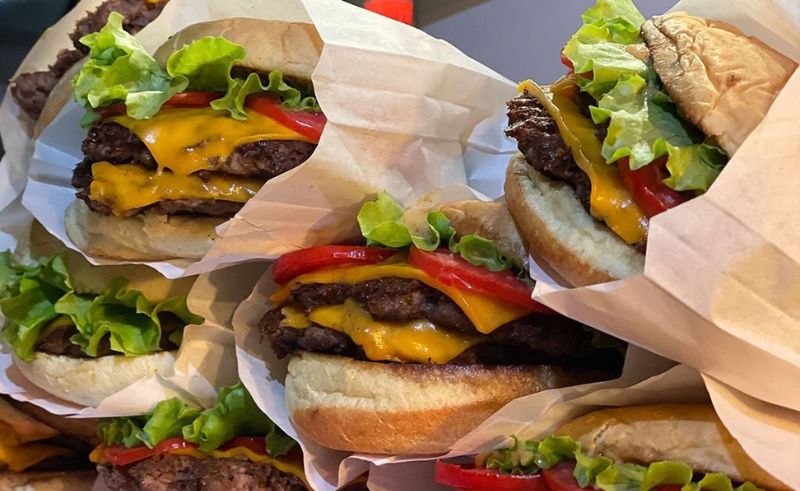 Drink up, baby, stay up all night - but this time, not mulling over Elliott Smith's miserable tunes but engaging in some in-between bun fun by the beach.
Miam Miam
Hacienda Red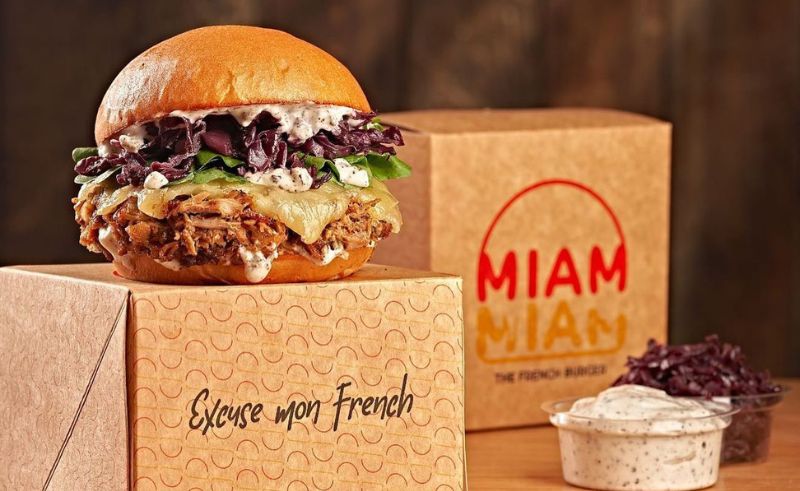 Miam Miam's menu highlights redefine the notion of "street food" by transforming the street classics we all know and love into sumptuous symphonies for the senses through the creative use of luxe ingredients and dishes like truffle and duck confit.
Bruxie's
Lake Plaza, King Marriout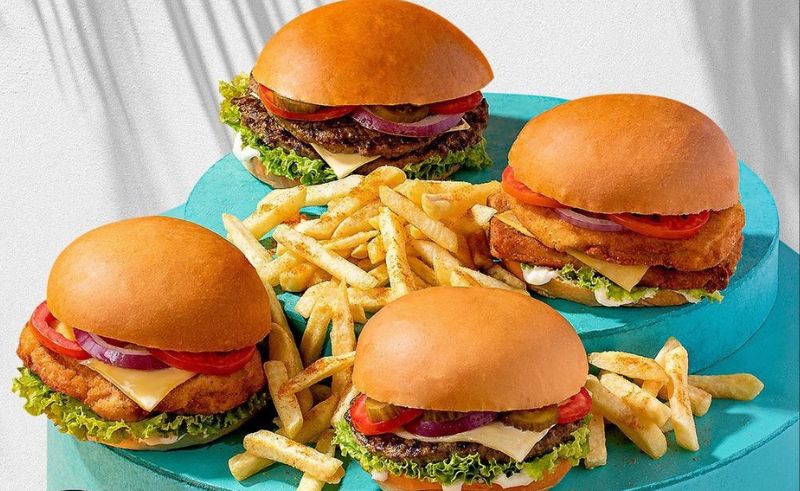 Homey burgers are Bruxie's specialty, and so their King Marriout branch acts as a secluded home-away-from-home to just-out-of-town vacationers on the kinder side of Sahel.
Lobster Kitchen
The Avenue, La Vista Bay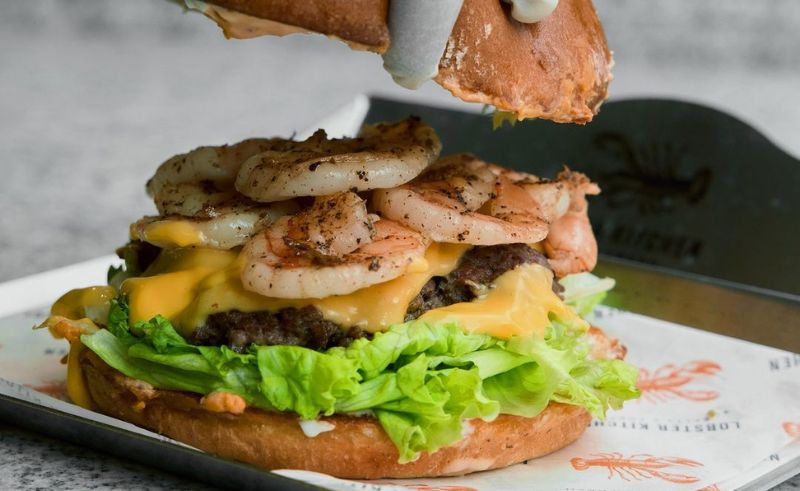 Despite what the name would suggest, Lobster Kitchen specialises in more than just seafood. The spot's burgers are a stacked wonder of grilled goodness.