The Best Korean BBQ in Cairo - A Scene Eats Guide
These are the 10 spots that have us begging for bulgogi.
On the flipside of mainstream Asian cuisine (Chinese, Japanese and maybe even Thai), an unconventional underdog shines bright among well-versed foodies: Korean cuisine. Specifically, Korean barbecue. The cuisine features exciting revamps of a dish we thought simple, but with elusive marinades that give it an iridescent facelift. The traditional dish can involve all types of meat, marinated or unmarinated, but is most commonly seen in the form of thinly sliced beef called 'bulgogi'.
Backdropped by spicy kimchi being plucked up with chopsticks, rich soup being slurped, and shots of sujo getting downed in one gulp, here are the best 10 spots grilling bulgogi adroitly.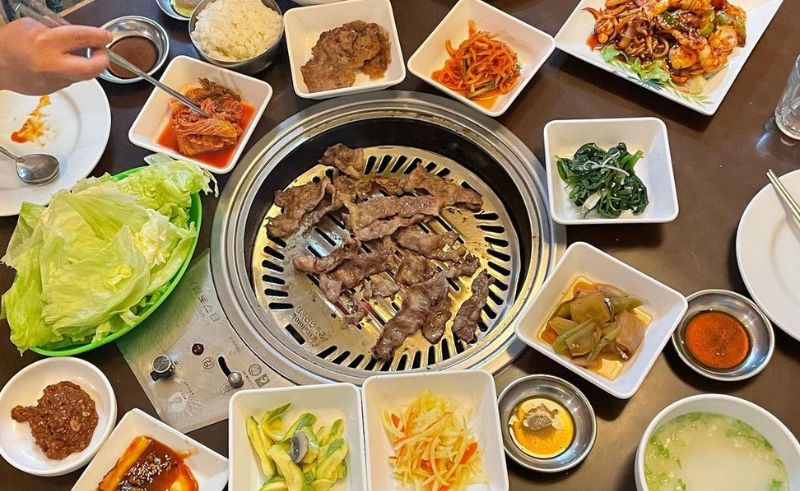 Seoul Barbecue
St. 263, Maadi
With grills directly built into the dining tables at Seoul Barbecue, the spot serves Korean BBQ done right with both traditional bulgogi and beef ribs.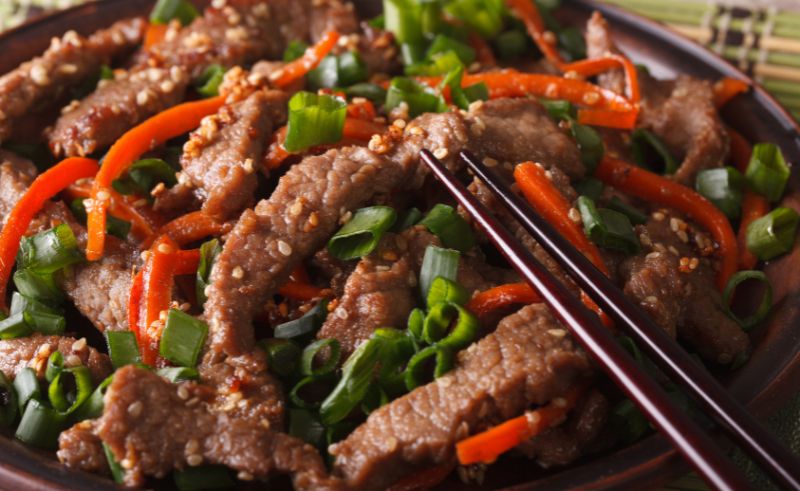 Namuen
Ghernata St., Heliopolis
A budding hub of everything Koren in the heart of Heliopolis, from mouth watering tteok-bokki to aggravatingly cute skincare products, it's only natural Namuen's Korean BBQ is as delicious as it is.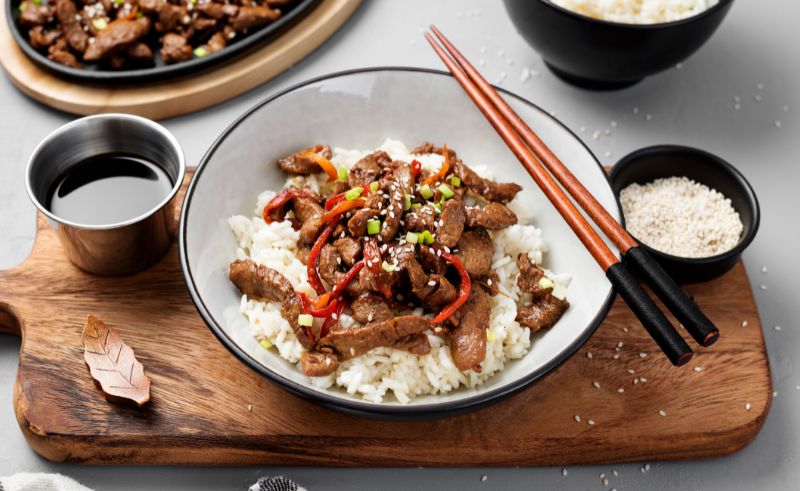 Tomato
St. 232, Degla, Maadi
Nestled in the green heart of Degla Maadi, Tomato crafts delicious Korean delicacies from jjigae you can slurp in anticipation of the main event - delicious Korean BBQ.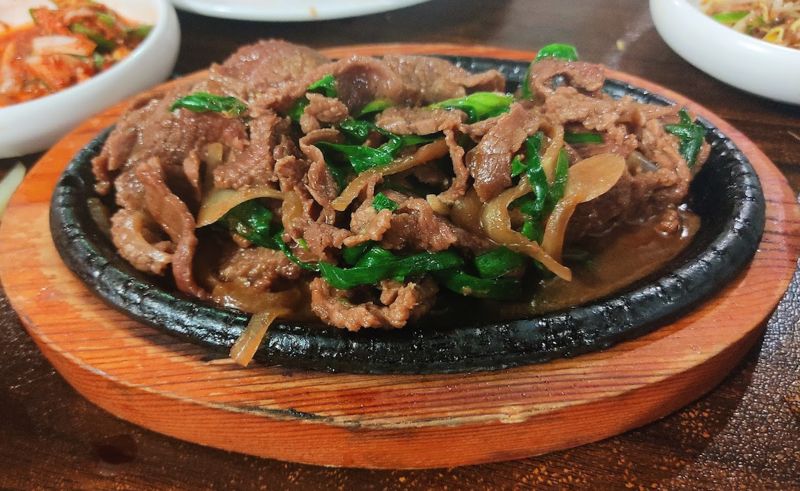 Gaya
St. 231, Maadi
The budding hub of Korean food that everyone and their mother has tried (it is the one of the oldest Korean joints in the country, after all), Gaya has cemented their name as a go-to when it comes to delicious bulgogi.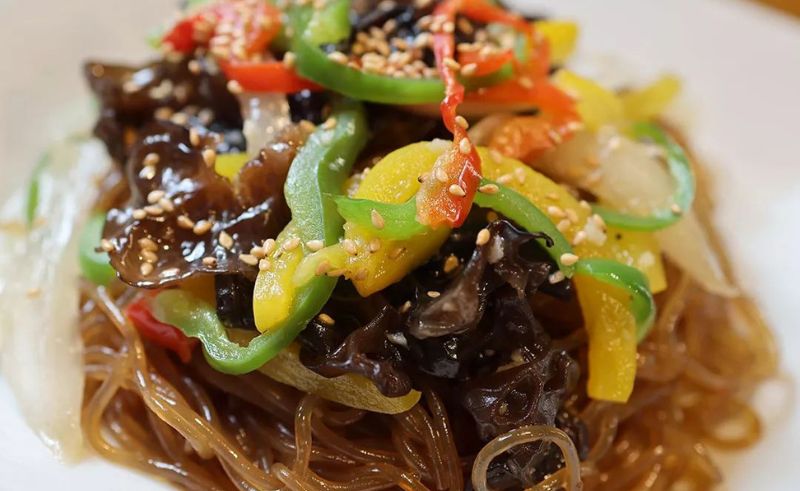 Arirang
32 Nady Gedeed St., Maadi
When it comes to Asian food, the unsaid rule goes that the dingier the joint, the better the food. Arirang follows the hypothesis perfectly as the Maadi hole in the wall you can only find when the enticing aroma of grilling bulgogi draws you in.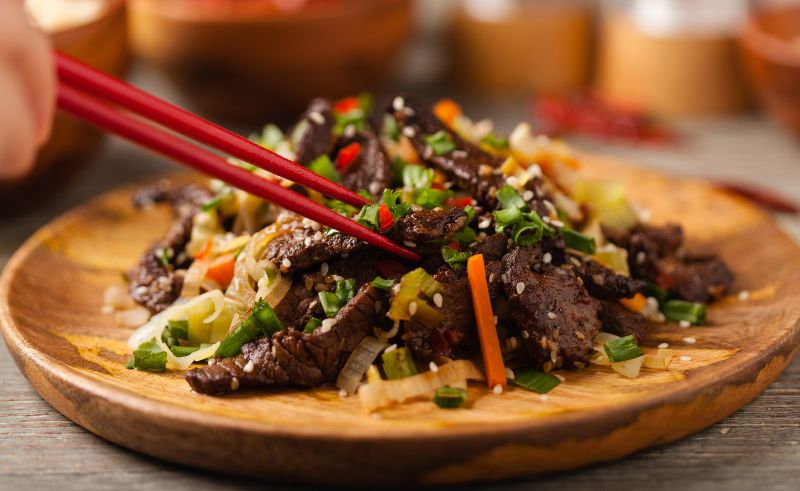 Mina
St. 276, Maadi
With ever-evolving banchan that changes every time you visit, Mina is an exciting pot of surprises that takes you on adventurous journeys through the world of Korean delicacies before settling at BBQ.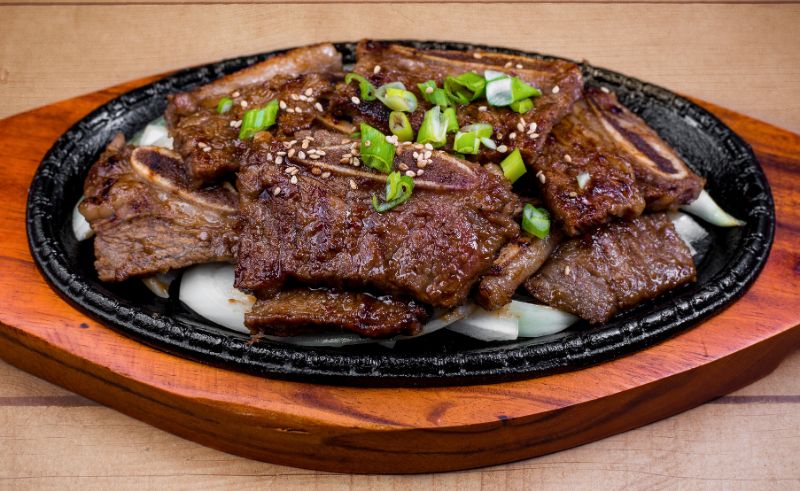 Hana Barbeque
Hassan Assem St., Zamalek
As unfailing experts in the field of Korean, Hana Barbecue's grilled meat selection is marinated and cooked to the point of perfection.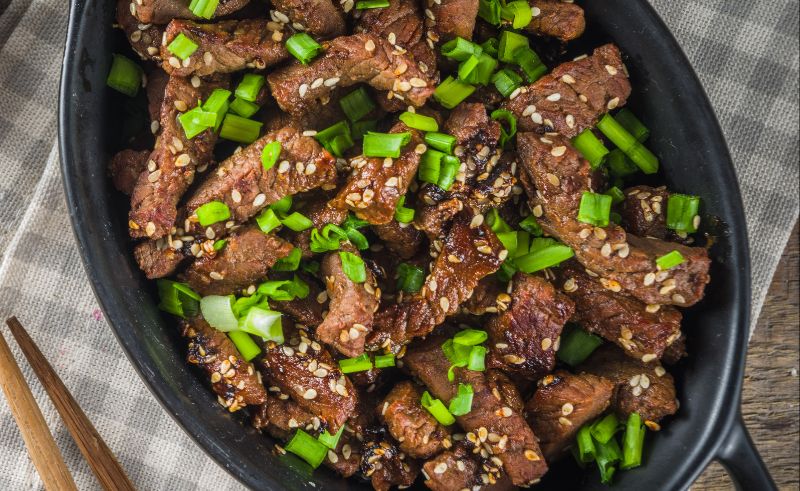 Gogi
St. 264, Maadi
One of the downsides of hole-in-the-wall Asian eateries that have authentic dishes down to a science is that you have to drag yourself to a branch for some good kimchi. Gogi, on the other hand, serves their bulgogi dine-in and via Talabat, side dishes included and all, making the ordeal of Korean BBQ much easier.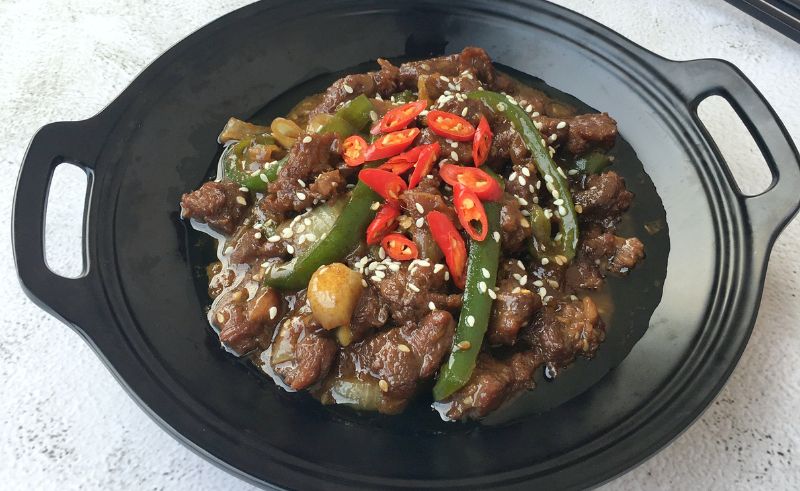 DON Eatery
5A by the Waterway, New Cairo
Known for their proficiency in Asian street food, DON serves their beef bulgogi on a bed of noodles, because the more carb the merrier.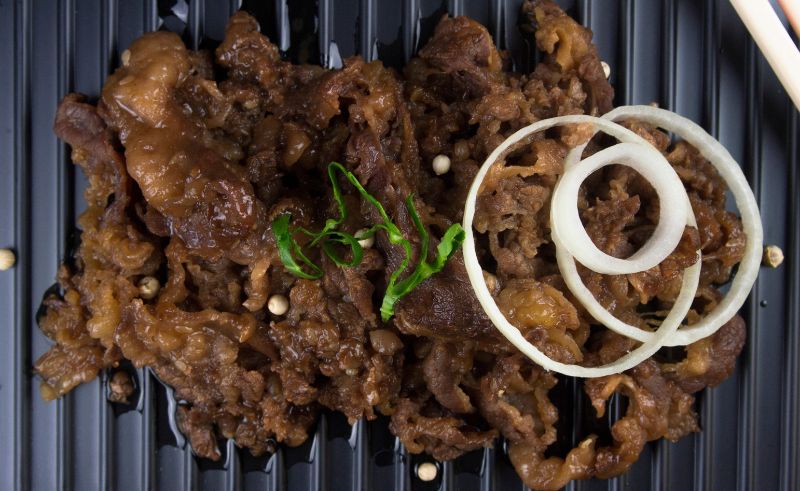 I Seoul U
Ali Ismail St., Dokki
Committed to Korean culture, I Seoul U serves more than just (exceptional) bulgogi, it serves the Korean experience right from the heart of Dokki. Where Seoul is love and love is Seoul, you can be sure to experience a devotion unlike any other at I Seoul U.