The Carnivore Carnival Touches Down in Alex and Her Name Is Bucksburn
Meet mayhem at its finest tbh.
Bucksburn is where modern meets meat, in all its glorious forms. Juicy burgers, perfectly-cooked steaks (which is a rare phenomenon tbh), briskets for days and pepperoni topped mac and cheese is what you should expect around here. Did someone say food coma? Well, that's where Bucksburn shines, making sure that every bit of their menu has you embracing your carnivorous self but in the most fun way possible.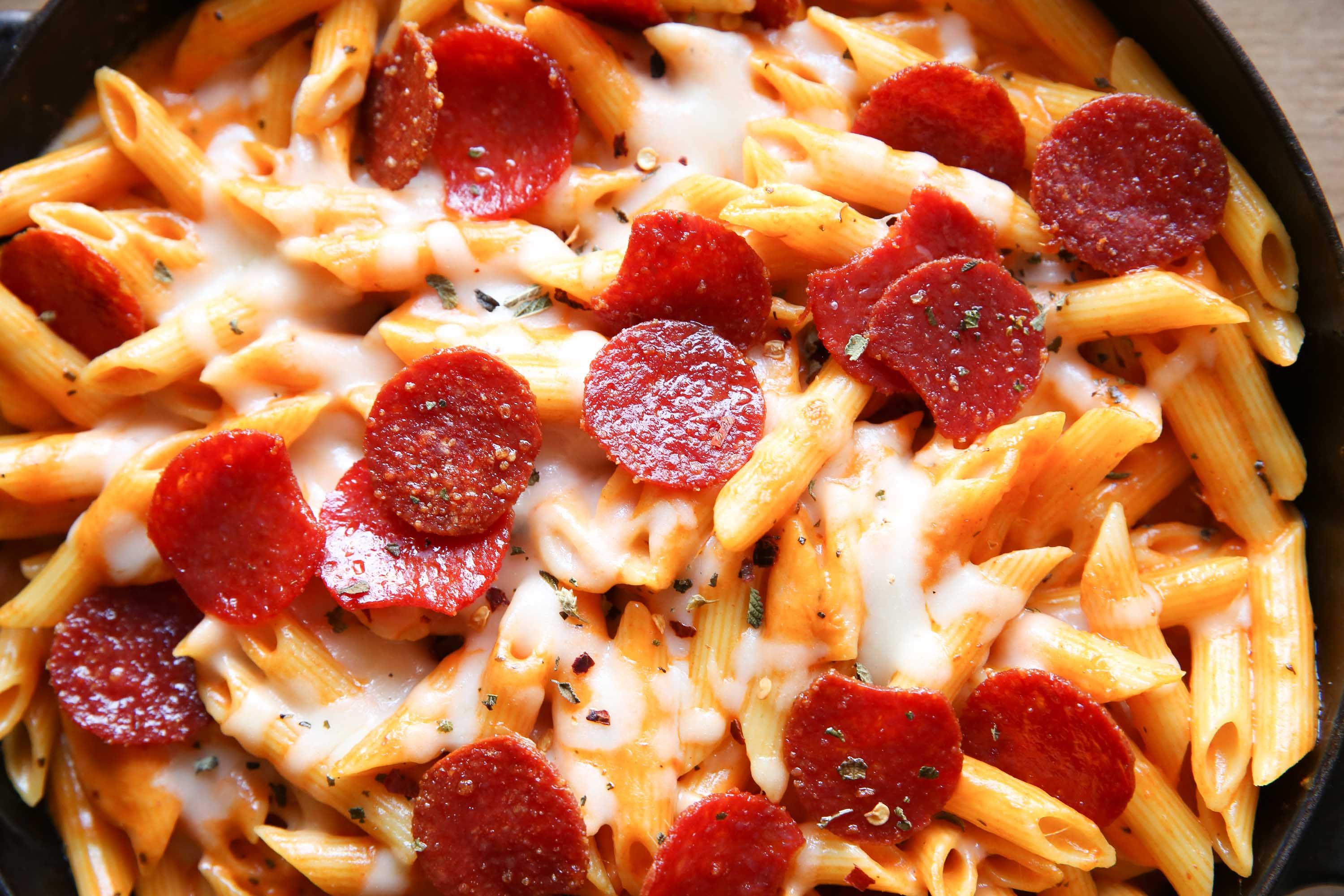 Located in Alexandria, Bucksburn is basically a carnivore carnival that you will never want to end. They're pulling out all the stops this Ramadan with all of the classics for sohour (we're talking foul and ta3meya and stuff). For iftar, however, you get yourself a turkey because they're dat extra!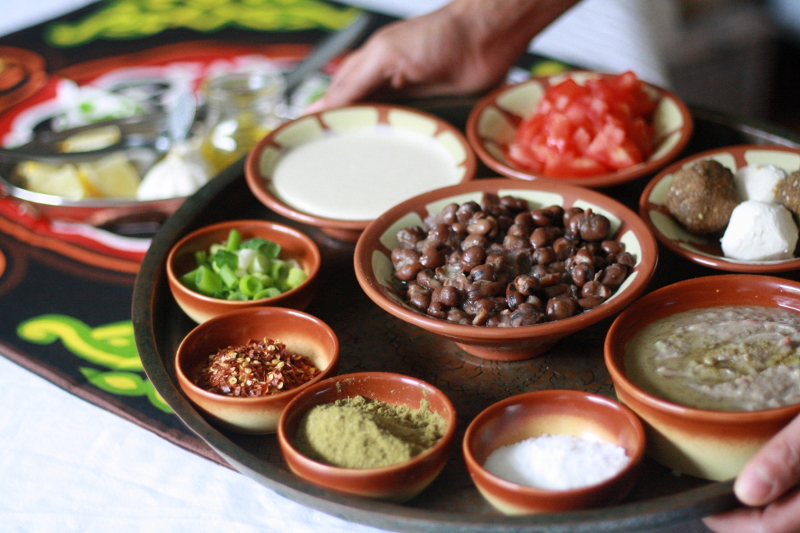 All you have to do is head down to 11 El-Mosheer Mohammed Ali Fahmy in Semouha or call +2 0155 123 0480 to get them to come to you.