The Green Door is Cairo's Hippest New Catering Service
From rocca salads to shrimp tacos, The Green Door is the catering service doing it all.
The Green Door, one of the newest event caterers on the scene, makes special selections that Cairenes aren't accustomed to making at home. While most caterers make Egyptian staples, this local business makes IG-worthy dishes that will add a special something to your dinner spread.
One-woman team Nahed Mahrous is the powerhouse behind the catering company, working away in the kitchen all alone for events as big as 180 people. The 33-year-old home cook previously used to work in events since 17-years-old, and transformed her know-how in events management into a passion for catering.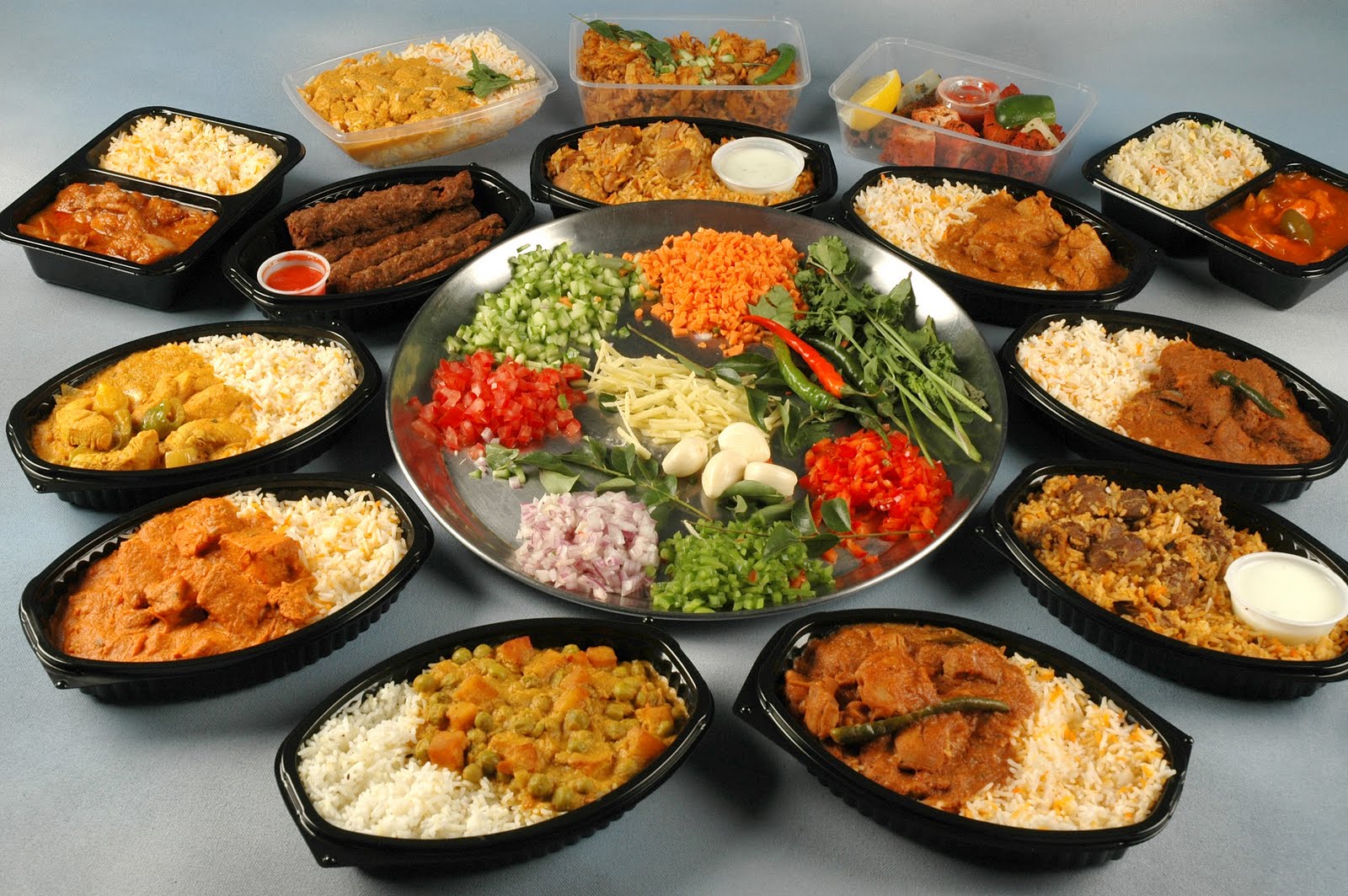 The different types of food The Green Door serves
"I used to live in the UAE, but I moved back to Cairo two years ago. Cooking was always my thing, so I decided to start my own company and pursue my love for cooking," Mahrous told SceneEats. Now at one-years-old, The Green Door balances between doing home orders and catering for large events.
Some of her menu items include cajun shrimp mac and cheese, biryani, shrimp tacos, Chinese glass noodles, and smoked salmon salad. Mahrous also makes pre-packed work lunches you can take with you to the office, including lighter selections for the health nuts among us. To order yours, send them a DM via Instagram.