The Lebanese Bakery Lands in Sheikh Zayed with Second Branch
Ya Allah! Everyone's favourite Lebanese Bakery (we only have one lol) just opened its very first branch outside of Maadi and we're living.
The Lebanese Bakery happens to be one of those places that you don't have to big up whatsoever to get foodies to like it. Why, you ask? Because The Lebanese Bakery's reputation precedes her. With branches in London, Riyad and Bahrain, we were absolutely shooketh when it decided to open up shop in Cairo.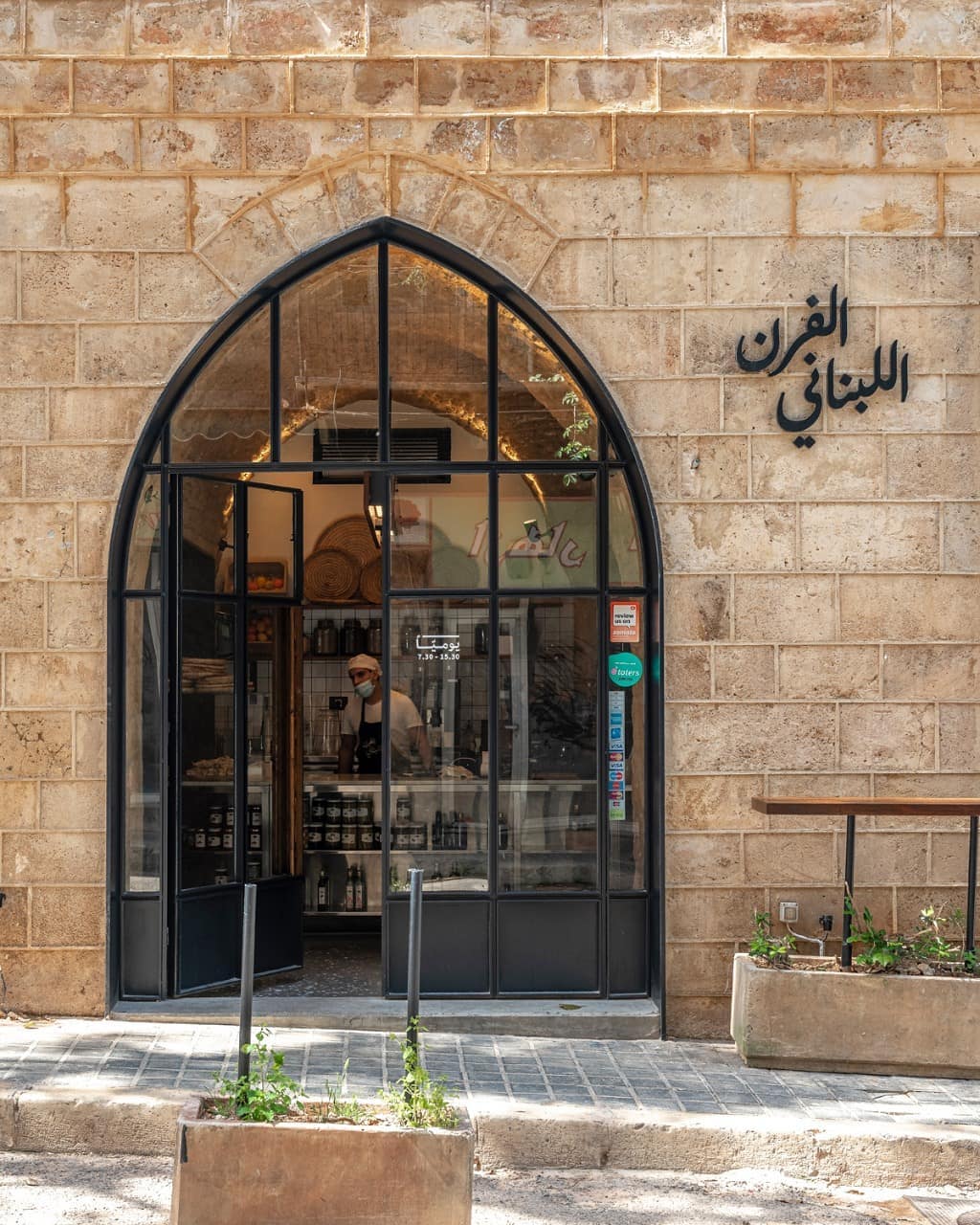 The front of The Lebanese Bakery
With the Maadi branch already grown into an integral part of Egypt's food scene, it was only a matter of time before The Lebanese Bakery decides to take her man2ousha and shakshouka elsewhere. That is exactly why we are ecstatic to announce that she has chosen Sheikh Zayed to be the home for her second branch.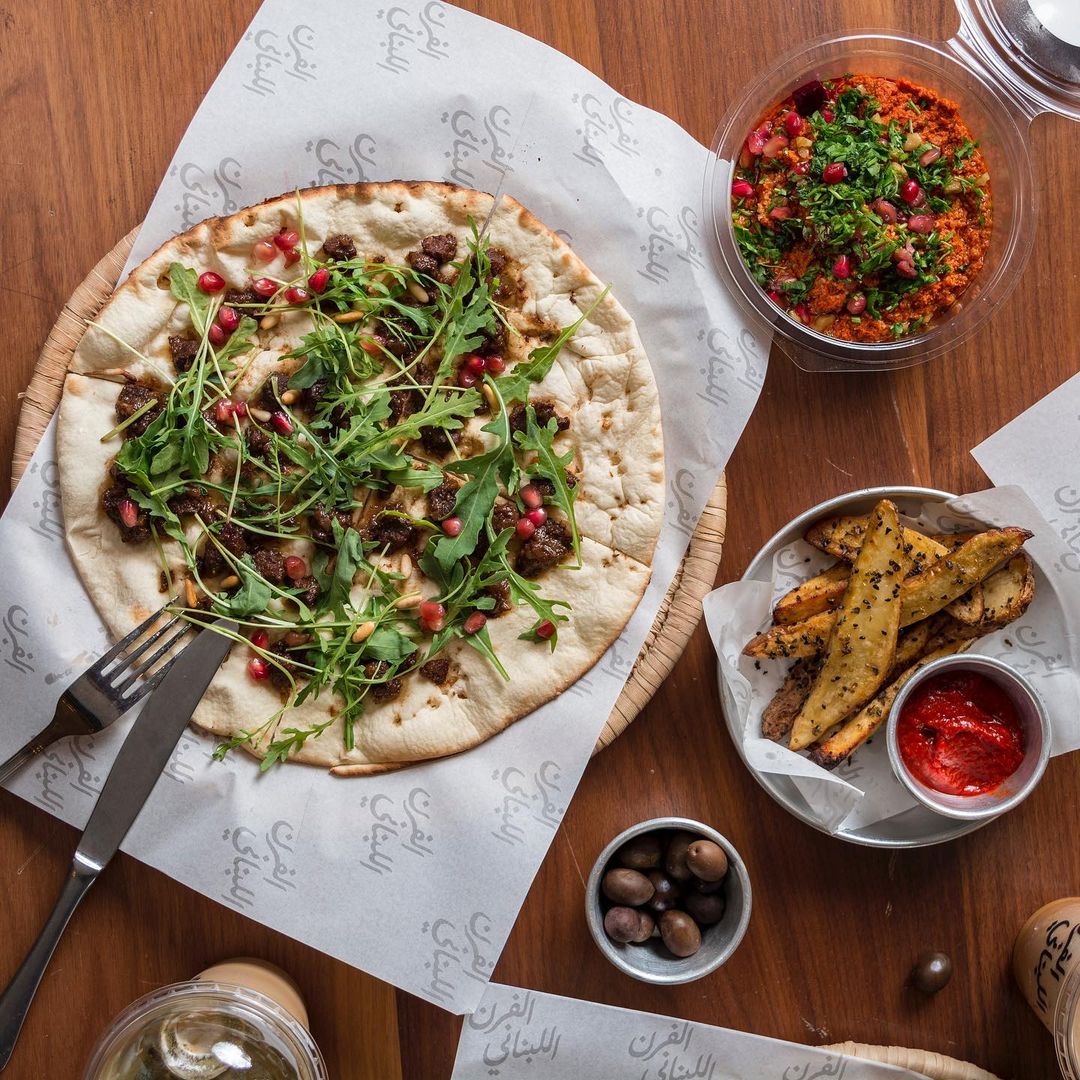 The man2ousha from The Lebanese Bakery
You can find The Lebanese Bakery in Galleria40 where she operates from the hours of 7 am until 11 pm. If you want to bring Lebanon to your house instead, all you have to do is just call +2 0105 051 9405. Remember, however, their shakshouka is not made for delivery so you'll have to actually leave your house to try it out. Please do and thank us later.