The Only 3 Restaurants in Cairo That Serve Chinese Steamboat
They're literally the ones, sis.
Winter might be getting ready to say buh-bye to all of us, but what better way to bid the gloomy season farewell with a warm, wholesome hot pot? If you don't know her, she is a dish with Chinese and Mongolian origins thought to date back at least 800 years — and by some estimates, closer to 2,000 years; meaning, she old af and she knows what kind of gal she is. A hot pot is a cooking method that involves a broth that slowly boils whilst being seasoned by all kinds of spices, proteins and greens. This steamboat is then filled with all kinds of meats and noodles.
The limit does not exist because a hot pot is whatever you want her to be. Here are our favourite spots to practice this beautiful experience.
Gaya // Maadi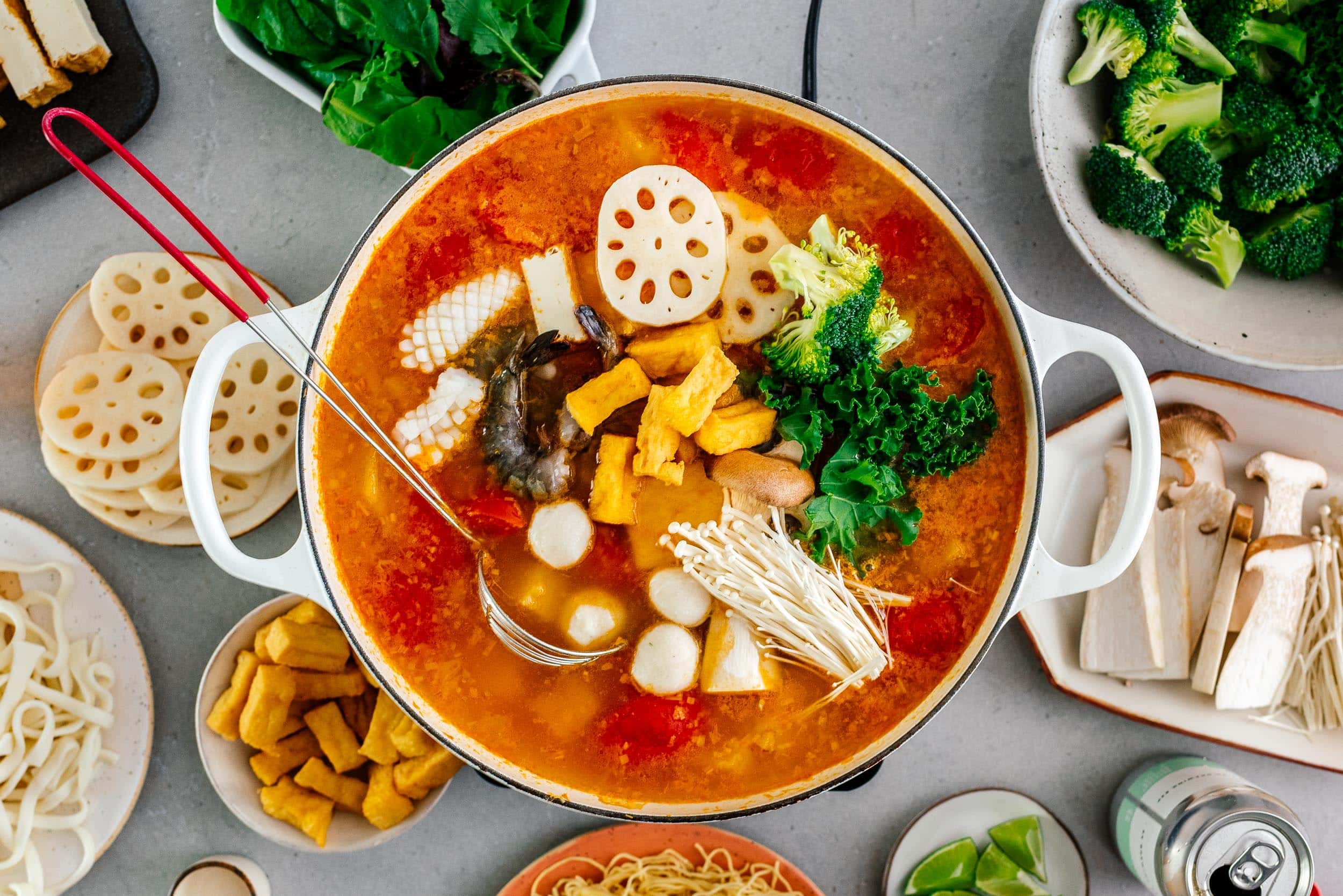 The atmosphere at Gaya is beautiful if you're looking for somewhere to go with your squad after work for some drinks and nice food.
Phone: 02 25197769
Address: Building 14، Street 231, Maadi Degla
Seoul Barbecue // Maadi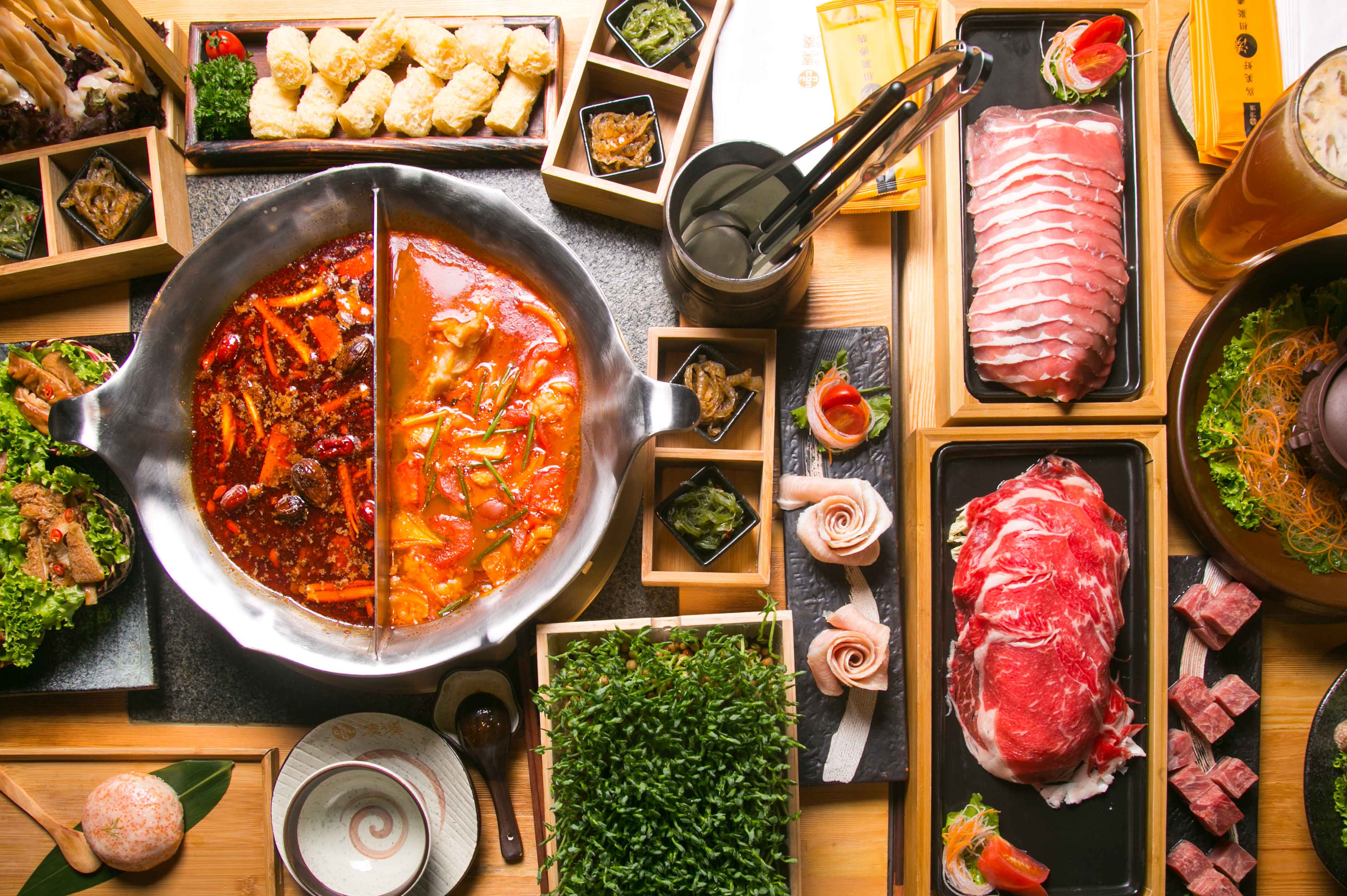 Yet another hot pot spot in Maadi. Who would have thought? Make sure to replenish your (free) banchan cos it goes as the perfect combo with the hot pot.
Phone: 02 25192451 Address: 25 Road 263, New Maadi
Mina // Maadi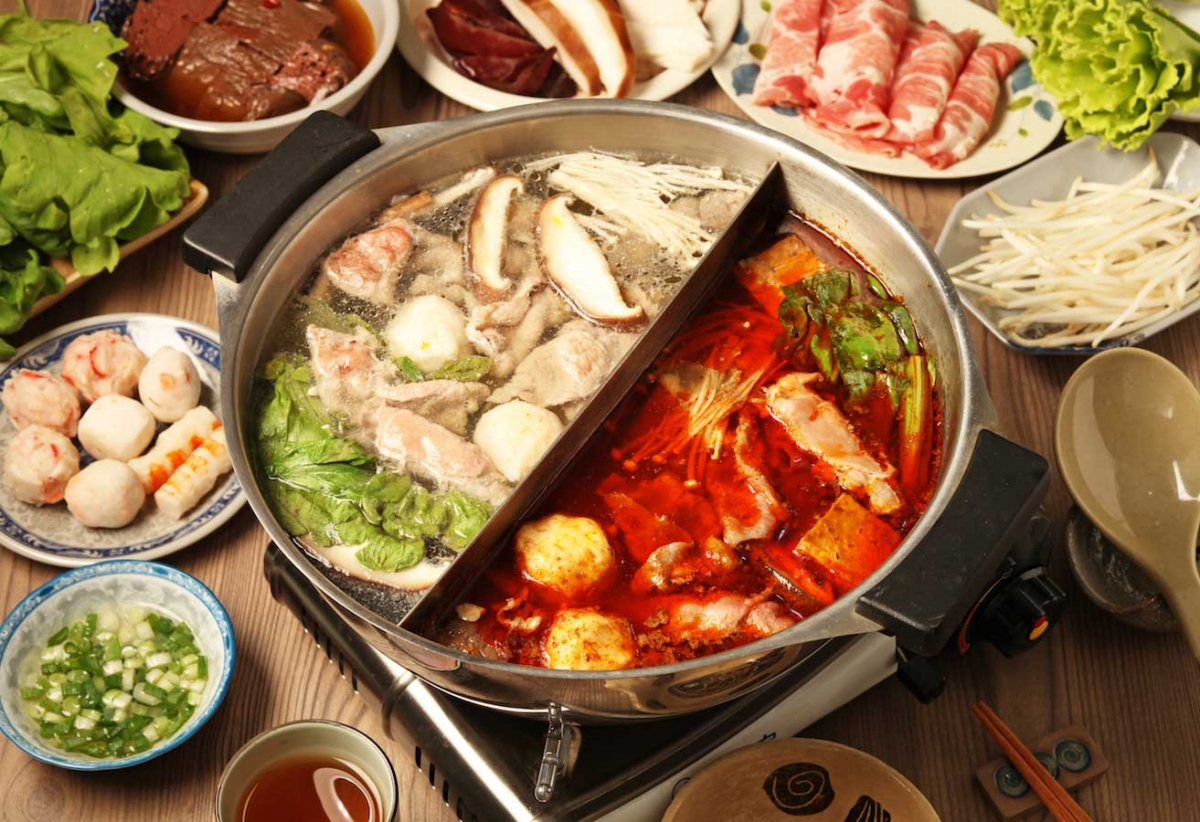 Okay so, all the hot pot places are in Maadi tbh. Just move there. Bye.
Phone: +2 0122 166 6612
Address: Building 34, Road 276, New Maadi