The UK Makes Its Cairo Entrance with Swirkies
Cookies? What about skillets? Crepes? There's a place that and it's called Swirkies.
A very small amount of treats holding a big deal of nostalgia behind every bite, but surely milk and cookies would top that tiny list. Whether you used to leave them out for Santa on Christmas Eve or bake them with family, cookies are just one of those things nobody can resist. And if they can, they're really not our kinda people anyways. Swirkies understands this, and that's why they've decided to come all the way from the UK.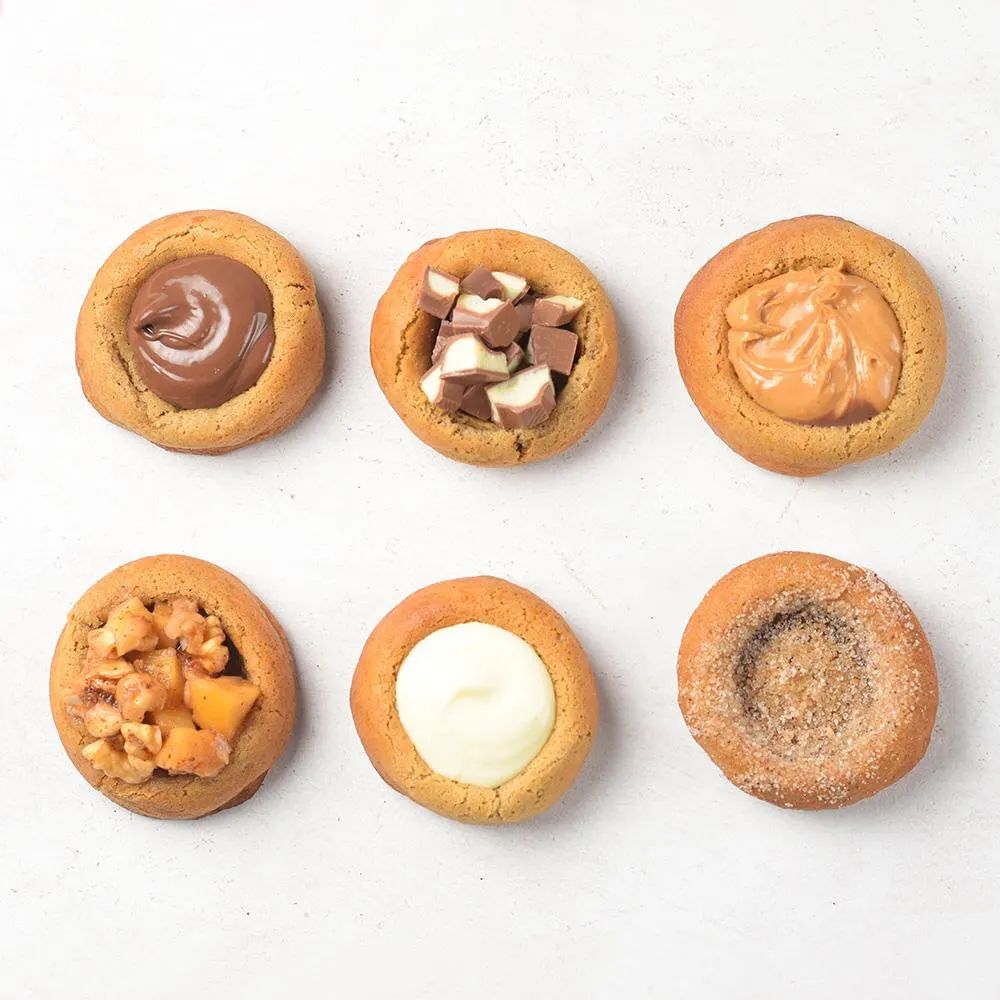 The cookies at Swirkies
Swirkies comes equipped with a big fat, sweet menu with cookies, skillets and crepes that comes with plenty of selections. From Nutella to double chocolate chip, Oreo, Kinder, peanut butter, and marshmallow, their options could go on and on.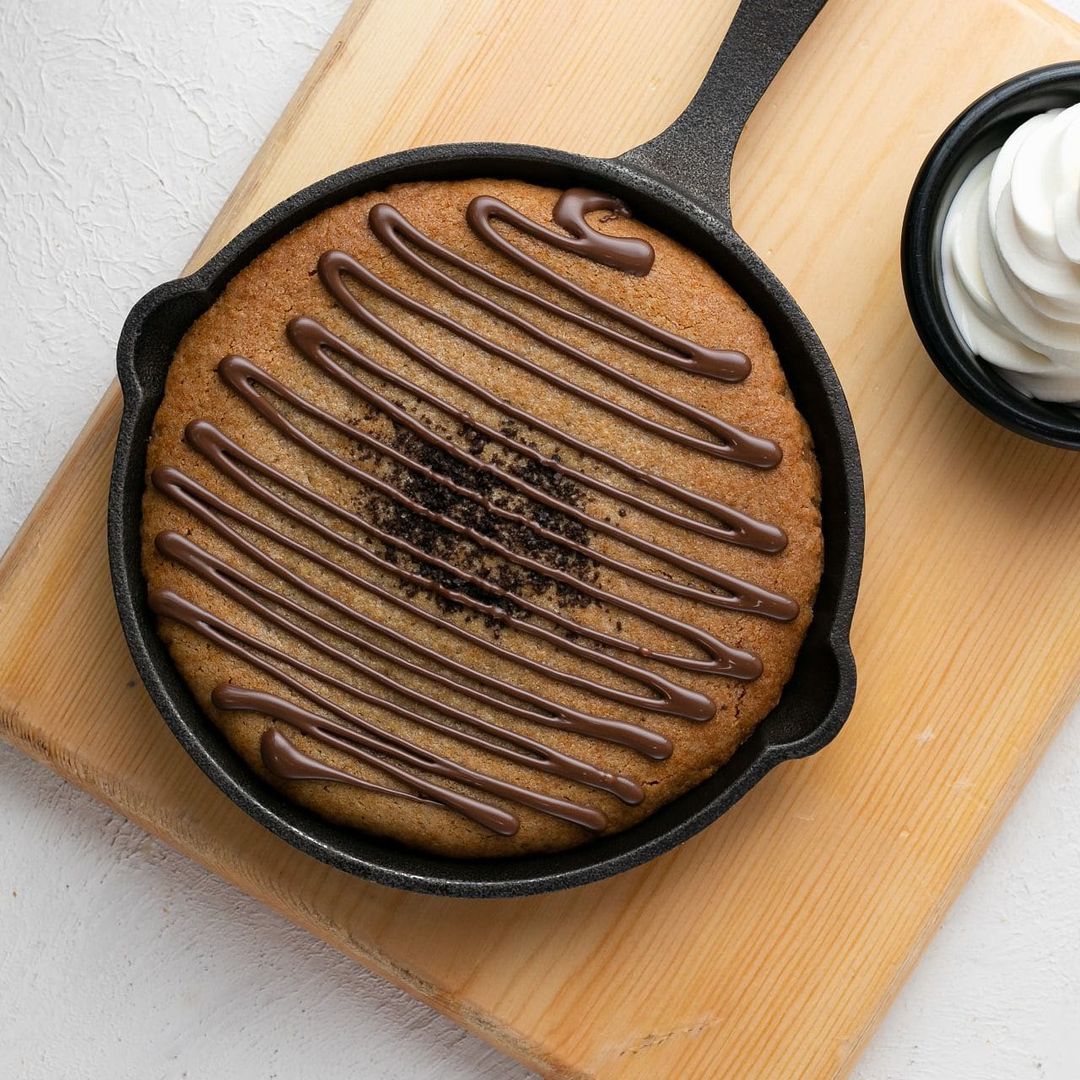 The Nutella skillet at Swirkies
You'll find Swirkies at New Cairo's Riverwalk Mall swerving happines.