The Ultimate Guide to Diabetic-Friendly Desserts in Cairo
Cheesecake that keeps those glucose levels in check? Oh yes, baby.
You see, I've never been one to have the sort of sweet tooth that would have me eagerly waiting in line at an ice-cream parlour or engaging in a passionate dispute with the exhausted and underpaid waiter when the tiramisu I ordered didn't resemble a masterpiece from a Paolo Sorrentino film set. My inclination has always been to appreciate the occasional sweet treat when offered, but I never actively sought out dessert delights for myself.
Now, picture my astonishment when I received a diabetes diagnosis. Upon hearing the pretty much life-altering news, a multitude of thoughts raced through my mind, some hyperbolic, and some not quite-so. However, the one that stood out the most, and now seems rather innocent in hindsight, was the simple exclamation, "Oh dear! Does this mean no more Tres Leches for me?" (P.S. I've never actually tried Tres Leches, nor had any particular craving for it, but alas).
Months went by, and somehow, a sweet tooth that I never really had began to make itself known. But what could I do about it now? Unless I wanted to risk glucose levels that would send my perpetually worried mother into a frenzy, I had to bid farewell to those cravings. However, it wasn't long before I stumbled upon the sugar-free elixir of life, stevia, and discovered places that crafted scrumptious sweets without the excessive sugar.
So, without further ado, if you find yourself resonating with my experience—or if you simply desire a 'guilt'-free dessert—continue reading for a guide on where to find delectably delicious' diabetic-friendly desserts in Cairo.
Yolé
Recommended Treat: A Classic Cone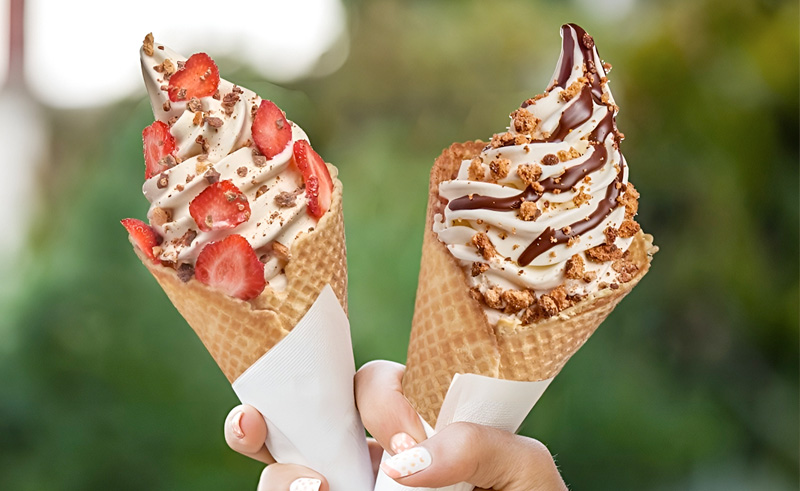 The same sweet swirly goodness that just gets all those nostalgic feels going, Yolé's soft-serve has zero added sugar, and uses a combination of natural sweeteners.
Süss
Recommended Treat: Brownie Bar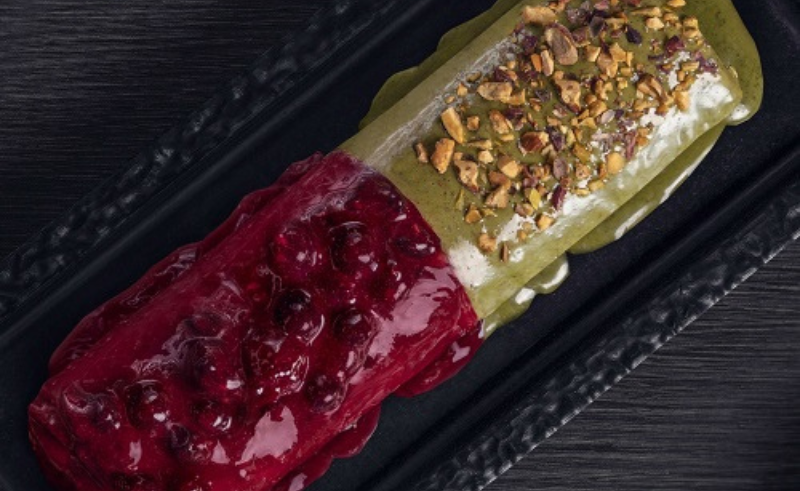 Serving up sugar-free dessert delights, Süss' sugar-free brownie bar uses decadent chocolate sauces, pistachio creams and a fruity berry just all without the sugary setback.
Kaju
Recommended Treat: Tiramisu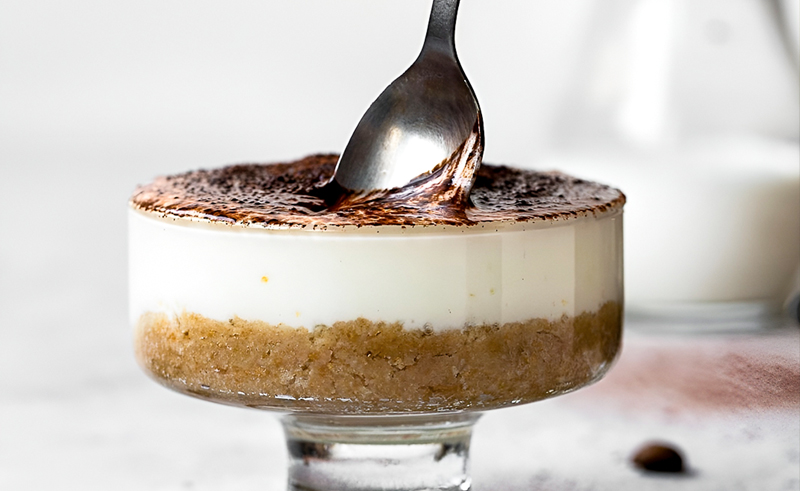 Sugar-free and keto-friendly, Kaju's Tiramisu is made entirely raw with fresh nuts, sugar-free dark cocoa powder, cold brew coffee, and a touch of culinary magic.
Indulge
Recommended Treat: Mini Cake Bites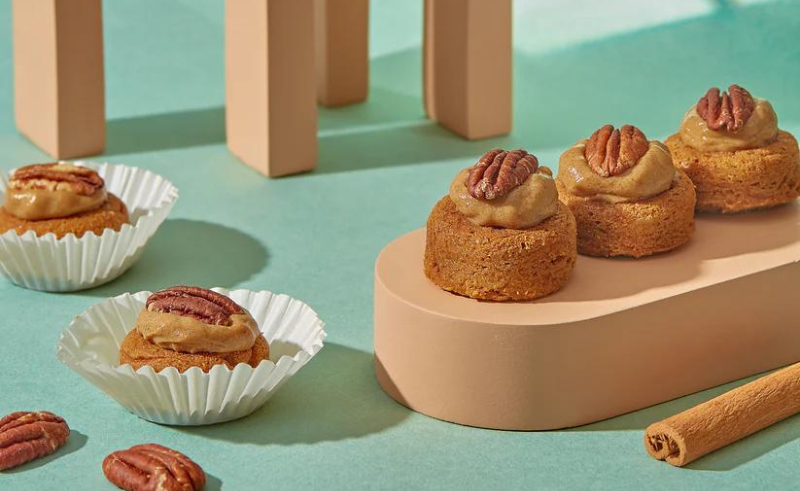 Gluten, dairy, and refined sugar-free, Indulge's mini cake bites make for the perfect guilt-free teatime snack (or late night, we won't judge).
Malouk's Ice Cream
Recommended Treat: Banana Spiced Ice Cream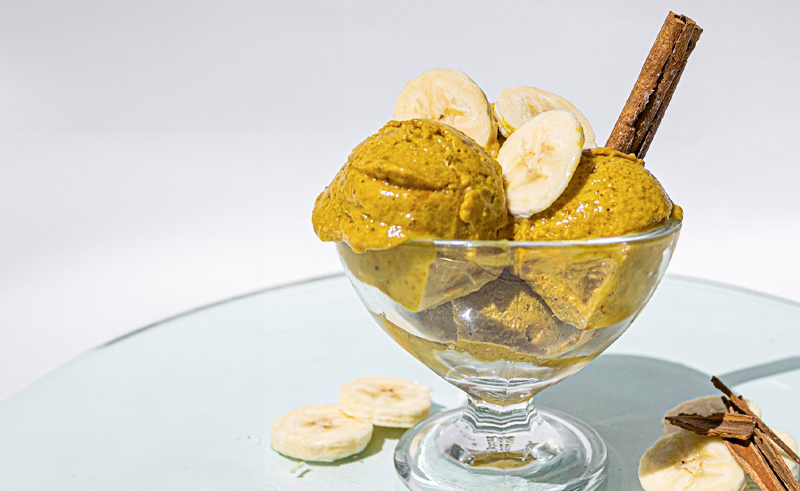 Sugar-free and yet oh-so-sweet (as we've established by this point) Malouk's Banana Spiced Ice Cream is made with Kombucha, containing probiotics that promote better digestion.
Healthy Hub
Recommended Treat: Chocolate Chip Cookies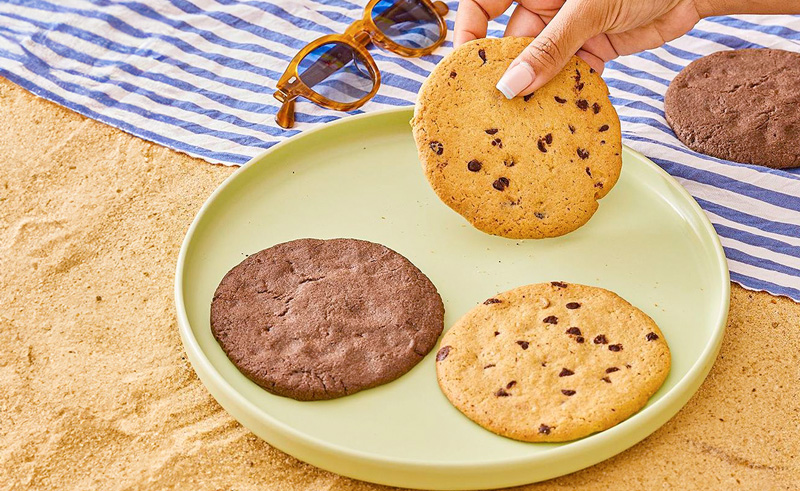 Oh we're not gonna let some biological sugar-aversion get in the way of our milk and cookies rituals. Healthy Hub's zero-sugar chocolate chips crumble just as a cookie should.
Four Seeds
Recommended Treat: Chocolate Molten Cake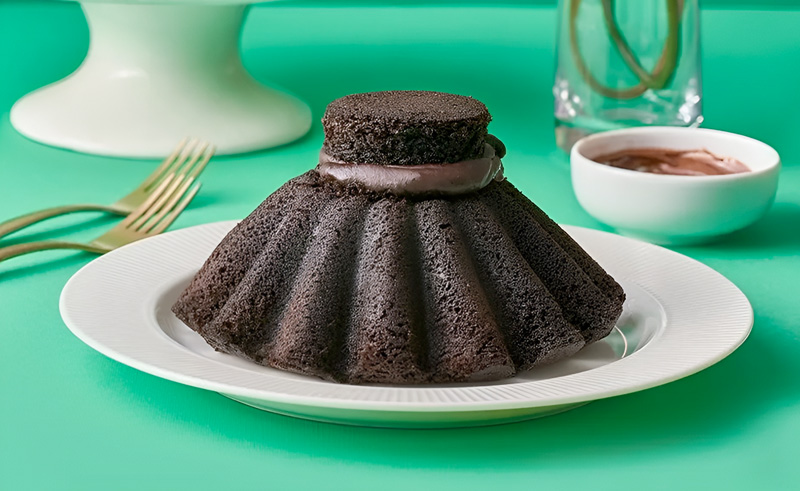 We may be on a sugar-free diet, but that doesn't mean we don't wanna get messy. Oozing with rich dark chocolate, Four Seeds' molten cake is both gluten-free and shockingly low in calories.
Ketonista
Recommended Treat: The Ketonista Cheesecake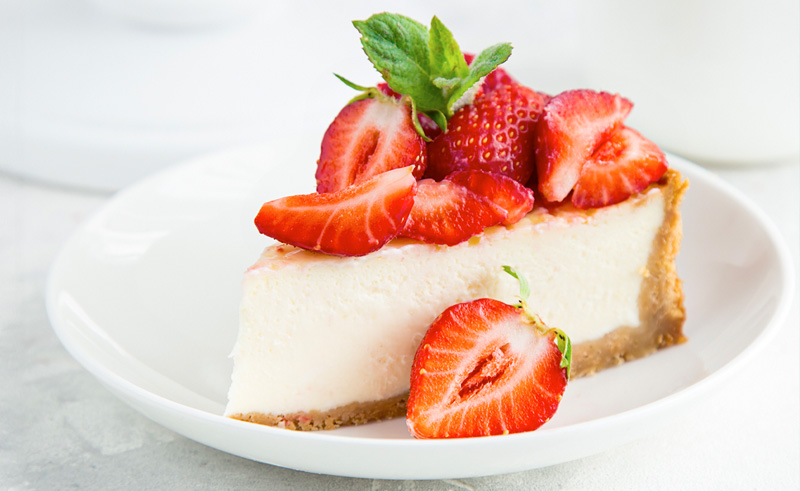 Available in strawberry, caramel, chocolate, and black berry, Ketonista's signature cheesecake is baked with natural sweeteners, almond flour, and a whole lotta love.
Granville St. Egypt
Recommended Treat: Espresso Bites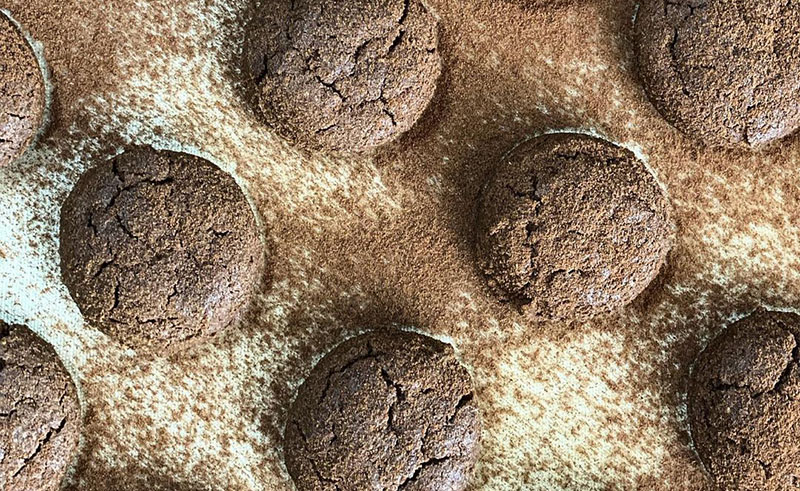 Craving a quick caffeine boost on-the-go? Granville's gluten-free, refined-sugar-free espresso bites are small cookie balls infused with ground coffee beans, straight from the oven.