The Ultimate Healthy Kahk Guide
Binge away on kahk without guilt this Eid Al-Fitr.
Kahk can be healthy? Come again? We here at SceneEats understand that the struggle is real. That is exactly why we've compiled a list of places that make the dessert without any of the guilt so you can binge away this holiday season. You're welcome.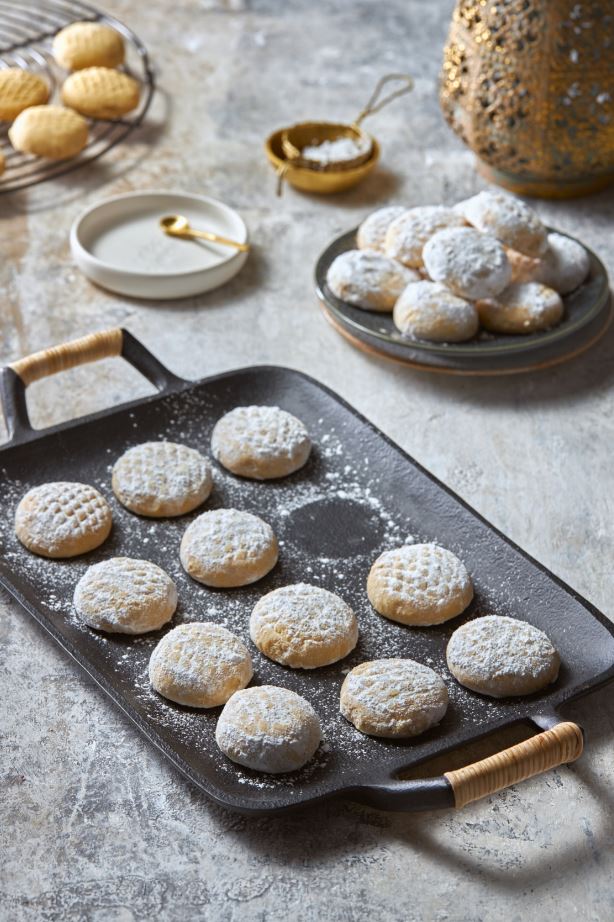 Nousha's kahk are made with oats, whole weat and agameya
Indulge Healthy Bakery
The bakery's kahk is free of gluten, dairy, eggs and refined sugar! They also offer guilt-free ghorayeba, Om Ali, and dessert jars. We're awestruck.
Nousha Healthy Bakery
To ensure the highest of qualities, Nousha's products are being tested by the High Institute of Public Health. They make their Kahk with oats, whole wheat, agameya and nuts.
Granville St.
Made without gluten, the kahk fillings include Belgian dark chocolate, walnuts, and the regular plain. This year, they added a hint of sesame to give it that "Kahk Essence".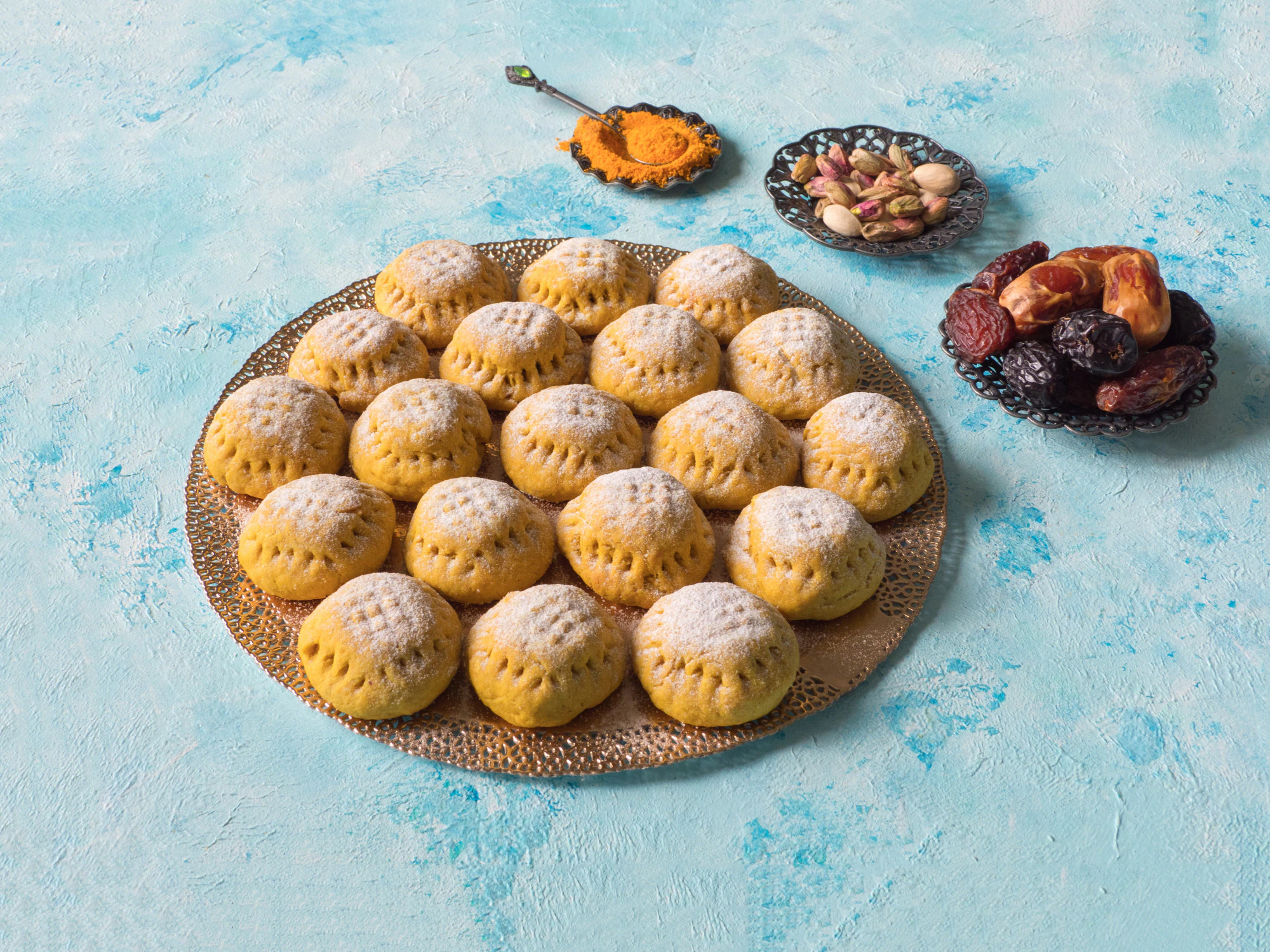 Keto Rockets makes keto kahks. Yup, you read that right.
Healthy & Tasty
Did you know you can have Kahk on Keto? Healthy & Tasty made it happen with coconut flour, almond powder, and stivia!
Keto Rockets
Yes, you can totally have kahk while dieting. Opt for Keto Rockets' healthy kahk made with healthy almond flour that is rich in natural fibers.