There's an Italian Bakery in New Cairo and We're Obsessed TBH
Emily in Paris but make it Ahmed in Naples. Ya feel us?
This Italian bakery is our new obsession because who doesn't like Italian desserts and bakery goods? Exactly. Absolutely no one. Italy is obviously known for their delish freshly baked breads and desserts and, obvi, coffee -- so this cute bakery has done all that in one place! Pane Bakery Cafe comes to you all the way from Italy with a twist. All of their baked goods are gluten free!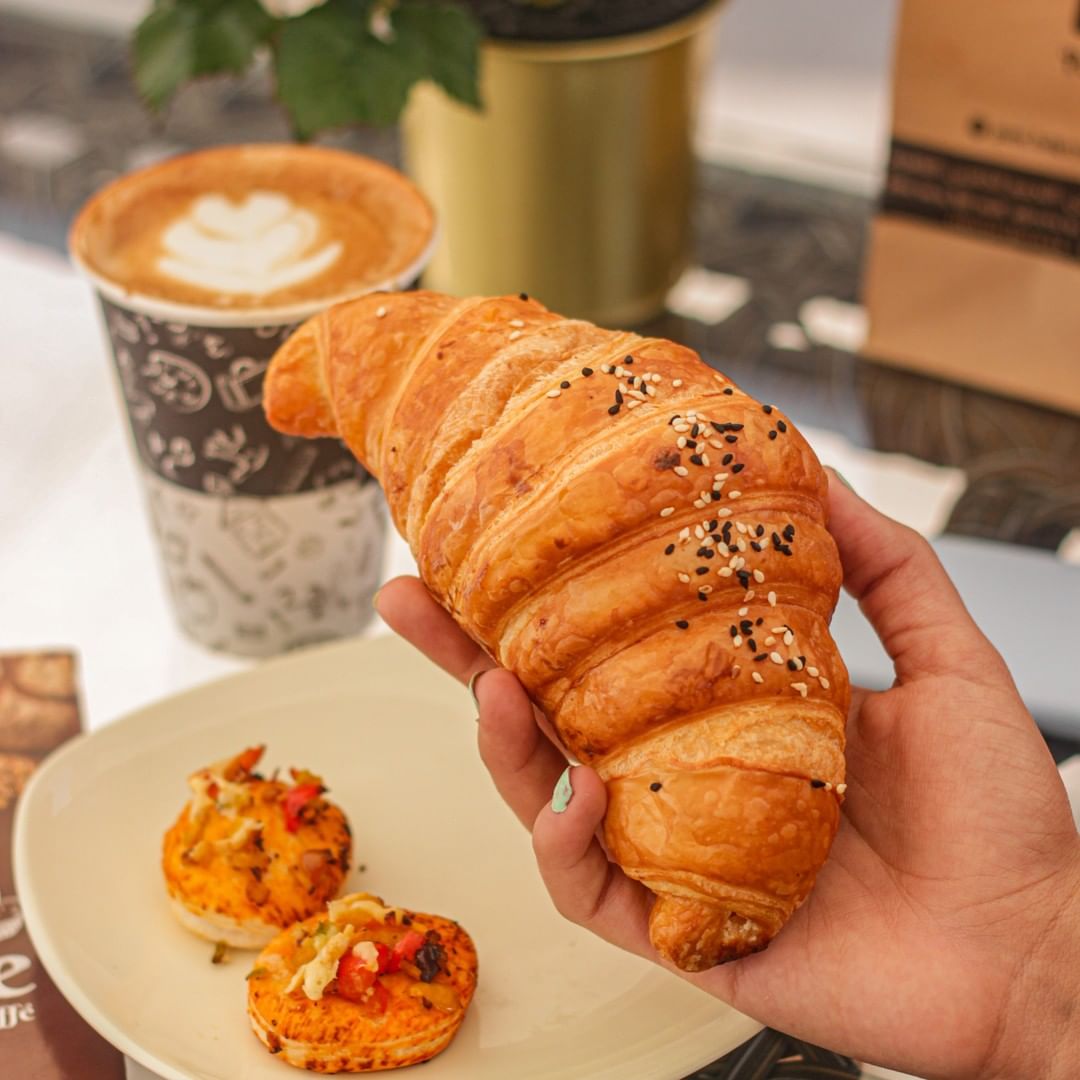 Located in New Cairo, Pane bakes every single one of their baked goods daily using a secret Italian recipe, they tell us. The bakery offers a huge range of different breads that you can take home with you such as baguettes, brioche and white/brown loafs. Their croissants are so flaky and light they go perfectly with a cup of Joe, making it the perfect accessory for breakfast.
You're obviously going to need to satisfy your sweet tooth after everything we've mentioned so what other than their Danishes, cookies, cupcakes, cakes and tares that'll help you do that job. If you want to get more Italian with them, they also have tiramisu, crostata and bonet because duuh! Pane basically will give you the fantasy Emily got when she went to Paris but without ever having to leave Cairo. Think Mohamed in Florence or Amira in Rome, ya know?
You can find Pane in New Cairo order their tings right to your house through Talabaat!