These 8 Dishes Are Legit the Most Expensive in Egypt
You could feed a lot of hungry people for 1,500 EGP, or you could eat an outrageously overpriced steak. The restaurants on this listicle are banking on the fact that you'll choose the latter.
It's honestly really strange that while the rest of us debate extra toppings on our pizza or an additional side to our macarona bachamel, there are people out there spending hundreds, even thousands, of pounds on one single meal. From burgers with literal gold flakes to high-end steaks that solely exist to create wholes in our (already non-existing) wallets; if you really want to splash the cash (or just know what people with moolah can afford), read on to discover some ridiculously priced foods that you can get in Egypt.
Boiled Chilean Sea Bass from Kazoku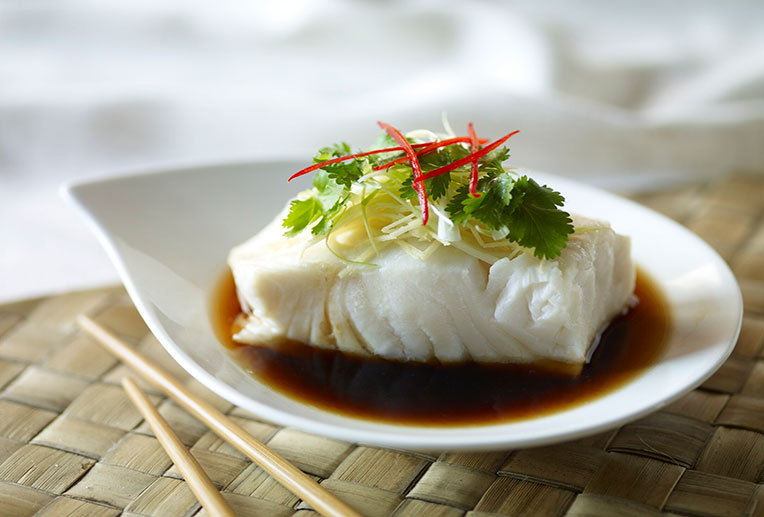 Price: EGP 550
There's plenty of fish in the sea, but we sure hope they don't cost as much as Kazoku's Chilean sea bass. In all honesty, however, the flakiness of the fish, swathed in its delicate flavors, is a gentle game of salty, sweet, and spicy for your tongue -- should you decide to pay that amount of money.
T-Bone Steak from U Bistro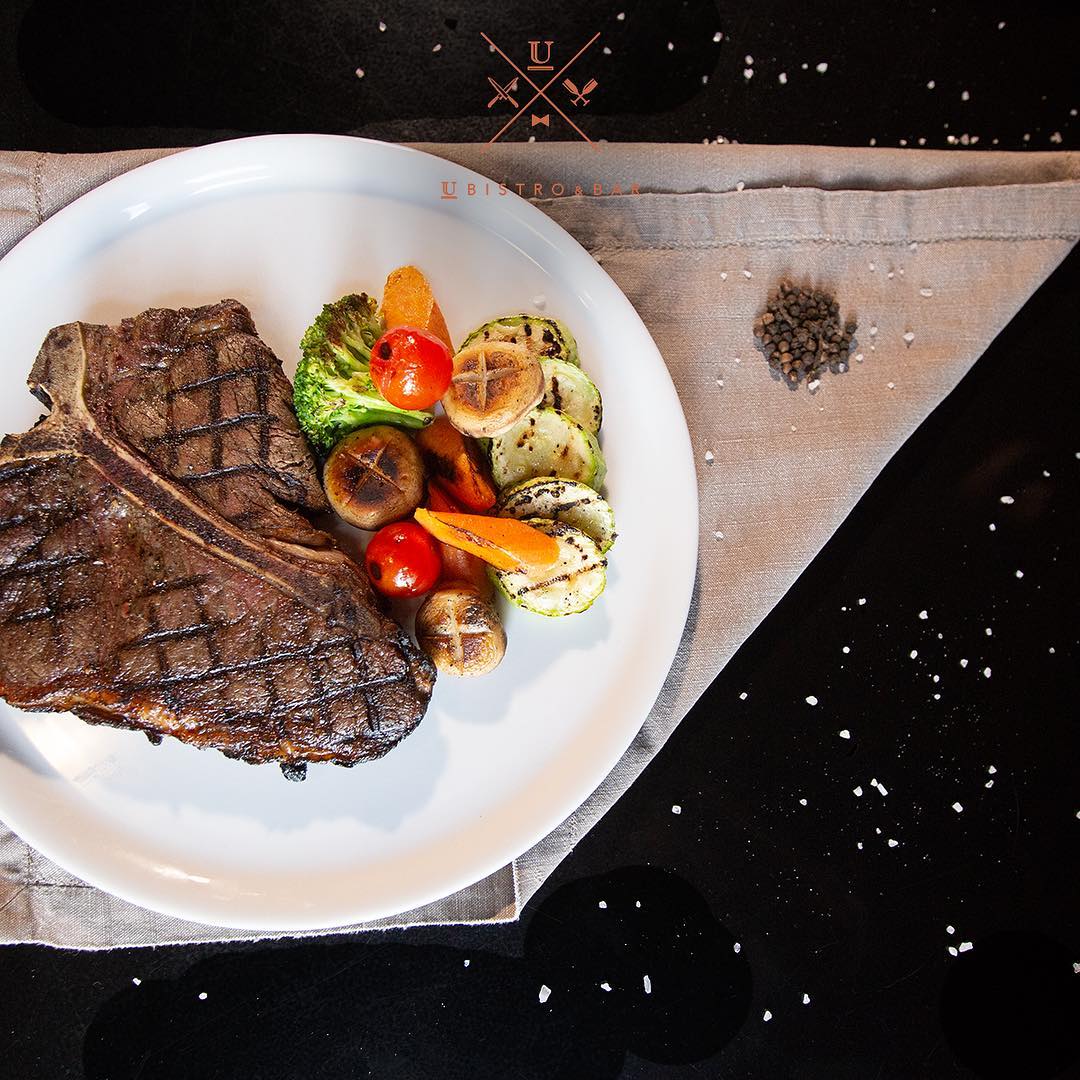 Price: EGP 585
We wouldn't necessarily recommend splurging on food, well, unless you're a foodie, but if you really really want to, then U Bistro's T-bone steak is a right decision.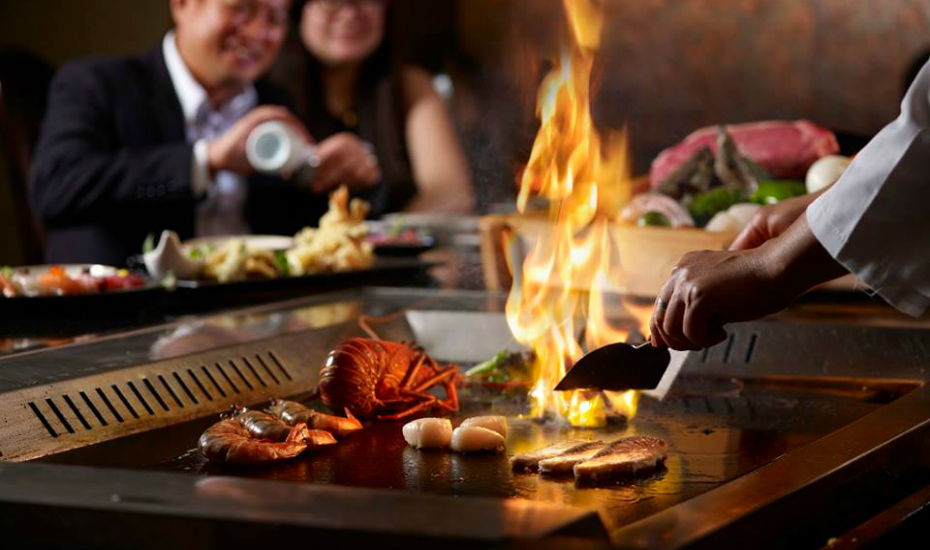 Price: EGP 950
InterContinental Citystars' Japanese restaurant is home to the most expensive Teppanyaki dish in the country, so you better be ready for a show...and lots of fresh seafood.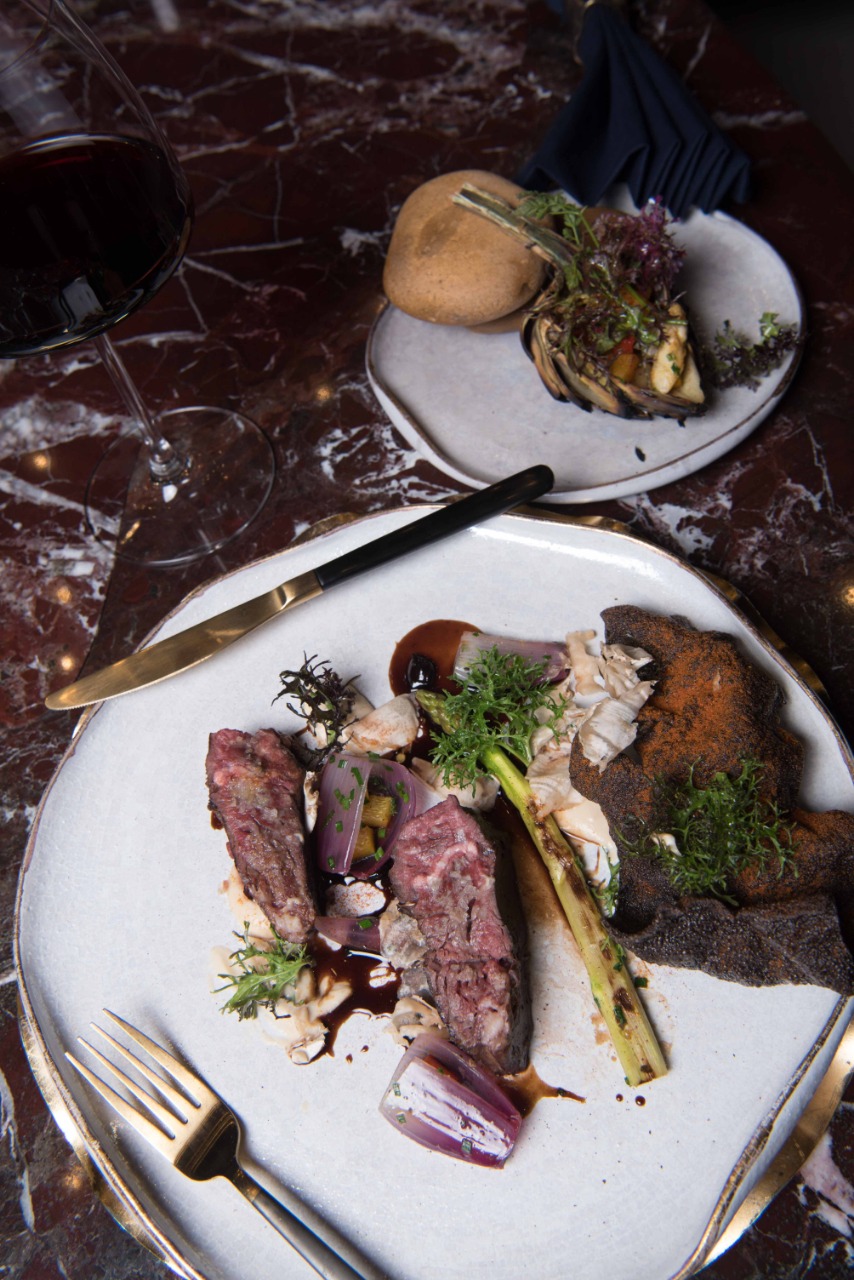 Price: EGP 690
Again, it shouldn't necessarily surprise you that much to see that a high-end fillet costing as much as it does, especially when it's served at Pier 88.
Tournedos Rossini from Zia Amelia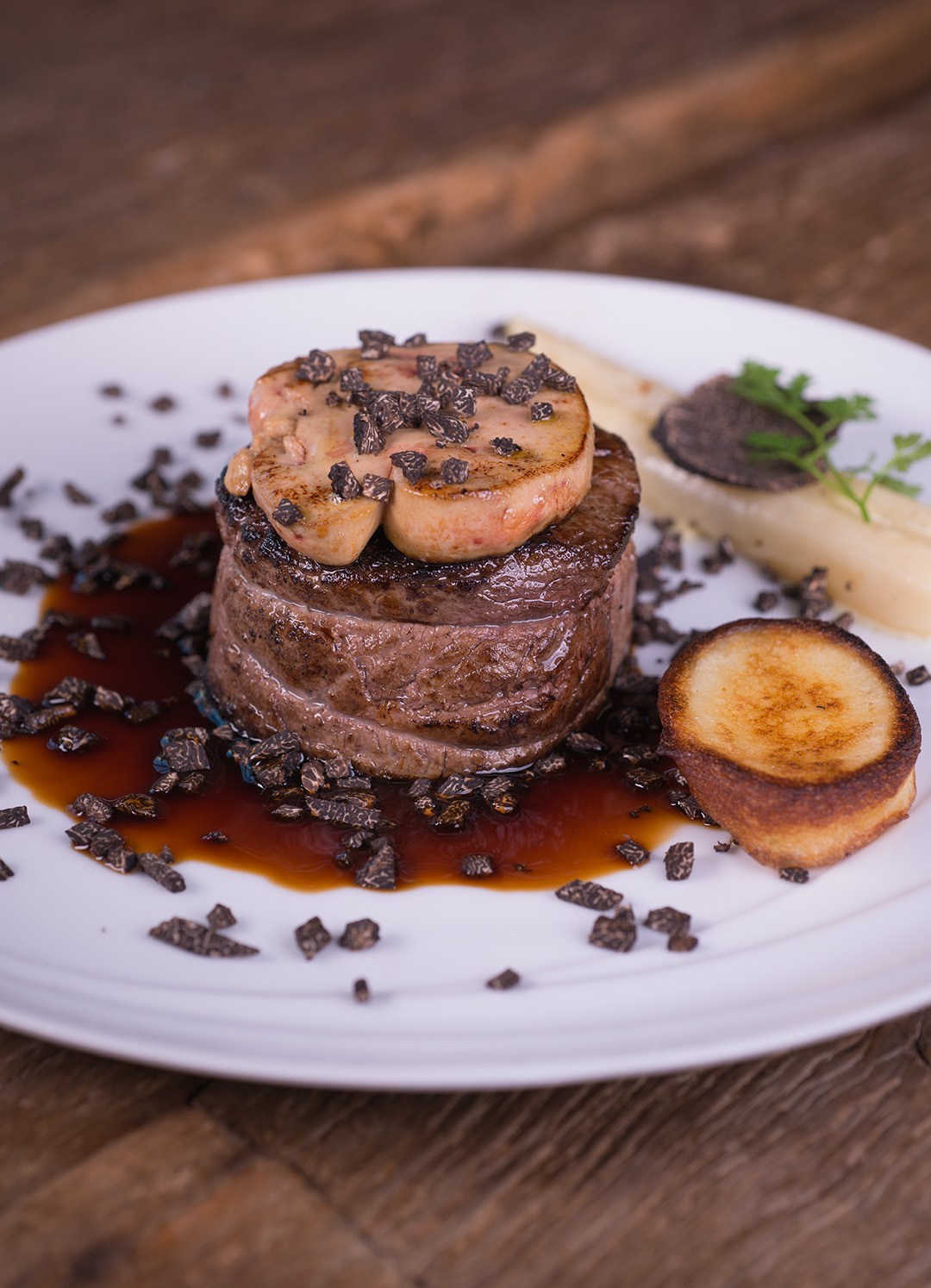 Price: EGP 740
Toast two deliciously buttered spheres of bread. Top them with warm-from-the-pan filets mignons. Crown them with a slice of foie gras. Then crown these little monuments of extravaganza with a sliced truffle or two and a small waterfall of sauce -- and that's France's Tournedos Rossini for you.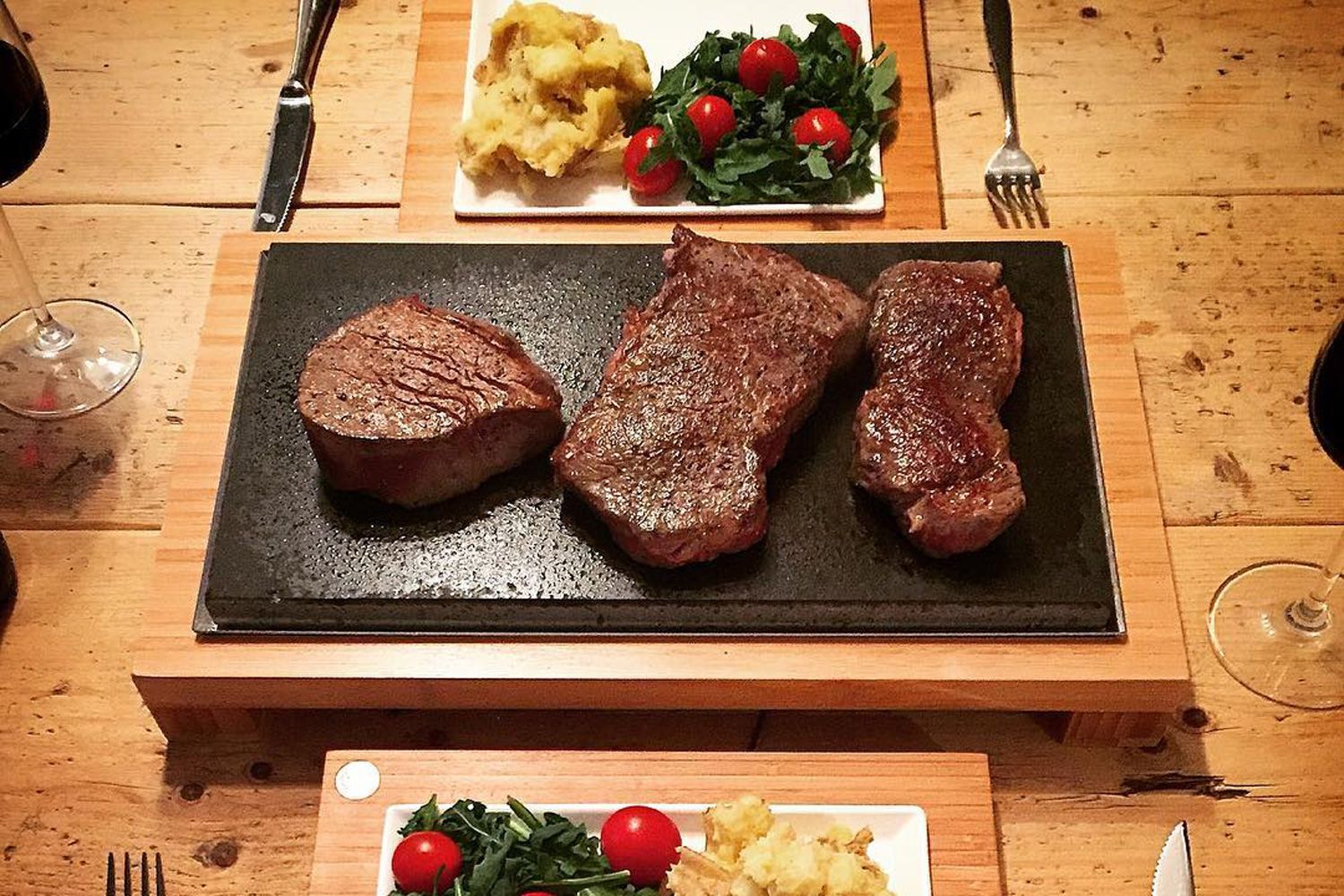 Price: EGP 575
Switzerland's national dish will get you a massive seared beef fillet, for you to cook to your liking on a hot stone. It will be served with dipping sauces, butter, and an assortment of side dishes. We recommend sharing this with someone because it's a fun eating experience, but mostly because you'll have someone to split the bill with.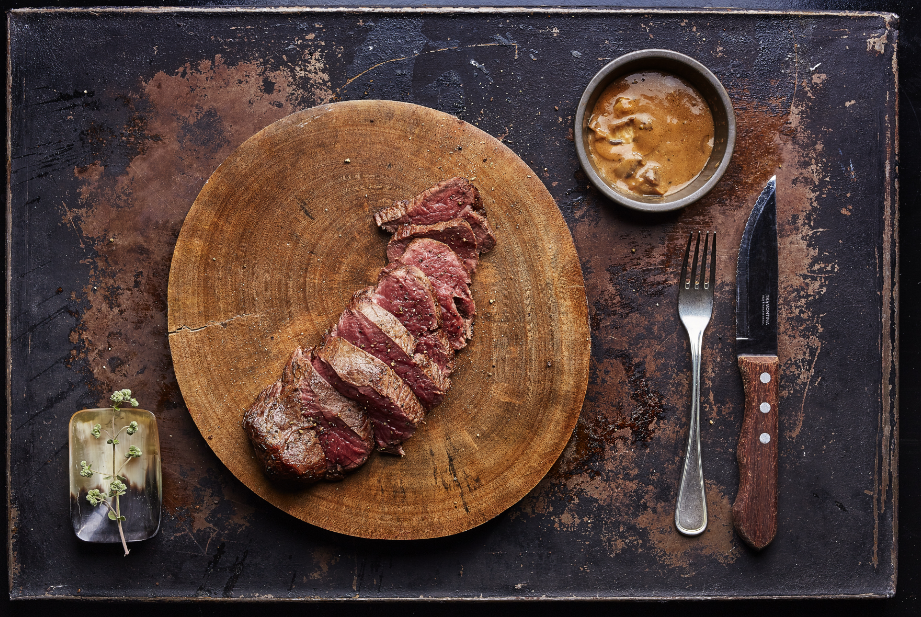 Price: EGP 1590
Cuts like rib-eye, strip loin, tenderloin and t-bone come from high up on the animal, from muscles that don't get much exercise, which is why they're so tender...and expensive.
22-Karat Gold Leaf Burger from Le Garage
Price: EGP 595
Okay so, imagine a juicy Aussie beef burger, topped with truffle carpaccio mousse, foie gras, and *drumroll* and edible gold leaf.