These Chimney Cakes From Croccante Are Our Stairway To Heaven
This Taste of Heaven Delivered to Your Doorstep puts an Egyptian spin on Czech Treats.
You're wandering through Prague, taking in the sights of the Old Town Square, when the most incredible warm and sweet aroma wafts your way. Your eyes dart around in a rush to find the source, and there it is, coming from a street vendor: chimney cakes, or Trdelník, a delectable treat to be found at kiosks across the Czech Republic. Layers and layers of sugar-coated, cinnamony dough twirling around a cylindrical spit, winding into the most delectable mix between a donut and churros.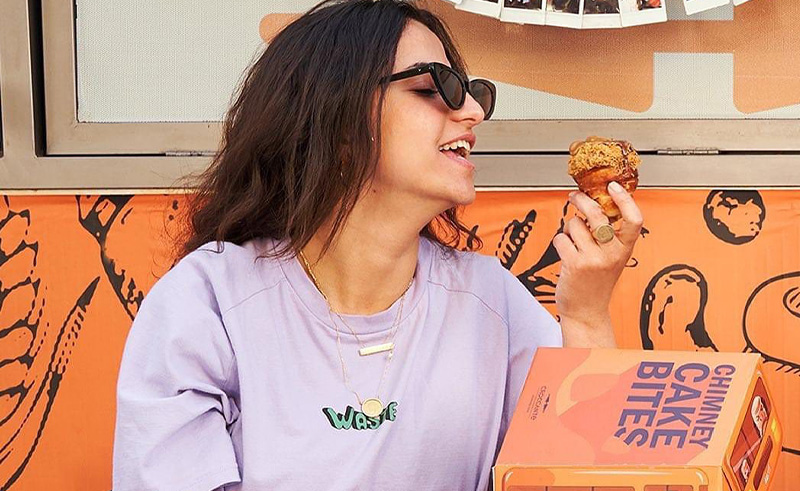 Transporting this Czech delight to Egypt is Croccante, delivering hot and crispy chimney cakes – with a soft and fluffy inside – straight to your door. To – literally – top it all off, Croccante lets you pair the treat with some of Cairo's favourite goodies for the sweetest of taste buds: Lotus spread, Nutella, Kinder Bueno and – yes – Kunafa, plus a whole symphony of ice cream flavours.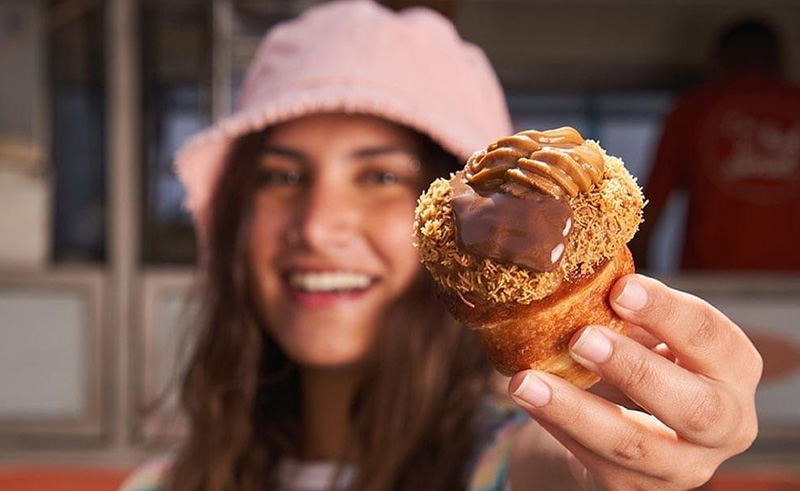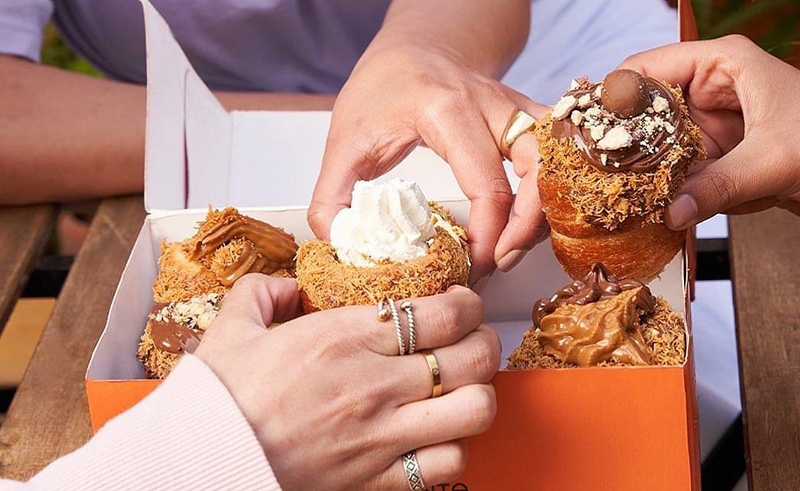 Pre-order before 2PM everyday for pick up or to have your box delivered to your doorstep. Croccante delivers everyday to New Cairo and pickup is available from Leven Square New Cairo.