Things Get Fishy In Nasr City With the Arrival of Tarh El-Bahr
Whether you're dining in or ordering at home, the aptly-named Tarh El-Bahr offers 15 types of seafood not only to the people of Nasr City but to all of Cairo.
Located in Nasr City, Tarh El-Bahr is Cairo's new spot that is basically bringing you all the sea has to offer. If the mention of seafood is capable of making your mouth water, it's about to get so much better.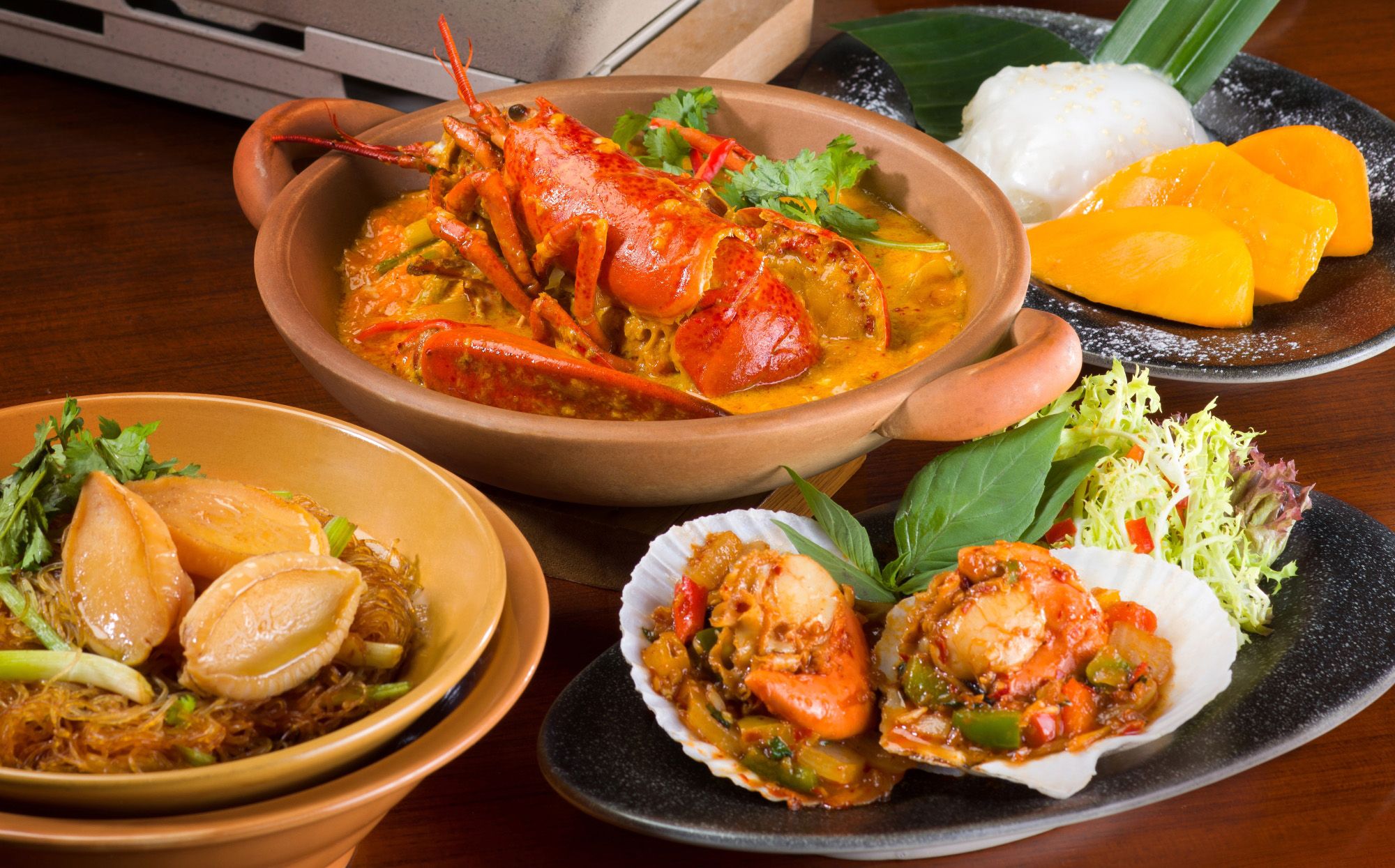 Tarh El-Bahr has only been around since last November, but that doesn't mean that the small fish in the big pond should be underestimated. The restaurant's menu is pretty exciting- you can choose from over 15 selections of fresh locally sourced yummy seafood (think mullets, mackerels, salmon, crab, lobsters, jumbo shrimps, and calamari galore) and pick how you want your meal prepared: grilled, filleted, or fried. Obviously no seafood joint worth its salt wouldn't offer gorgeous luscious dishes of creamy seafood pasta, creamy seafood soup, hot sizzling casseroles brimming with all your fav crustacean treats, and Tarh El-Bahr is no exception.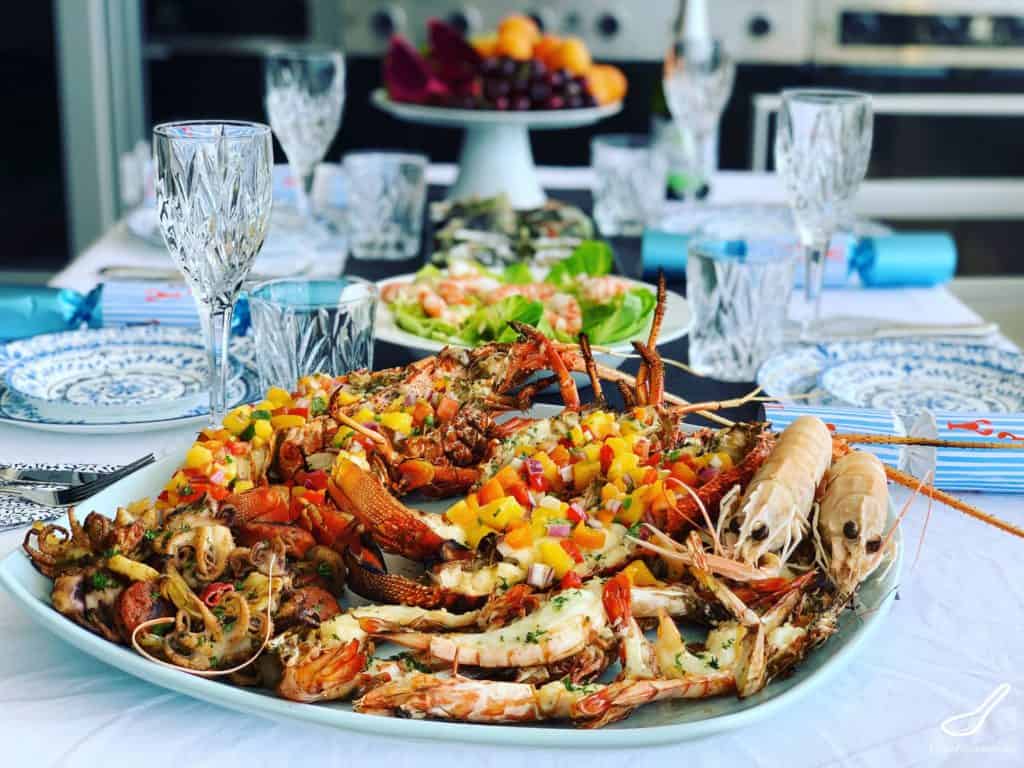 The restaurant's dine-in option is cute and family-friendly with a kid's area to keep the babies busy while you go in on an unassuming mackerel. They also offer delivery across Cairo that promises to bring the sea right to your doorstep...or so they've told us tbh. You can find out more about Tahr El-Bahr and get in contact with them through their Instagram, or just call them on +2 0100 287 0476.