This Alexandria & Sahel Restaurants Makes Bomb AF Seafood Fattah
They make seafood hawawshi, fattah, pizza and pasta. We repeat, you can have all of the aforementioned things with your aklet samak.
The seafood haven blessing the North coast of Om El Donia, Dokkan Samak, serves fish fresh right out of the Mediterranean. However, not only does it serve all that is expected from your average seafood restaurant. Yes, the yum-tasting fish is there, the crispy calamari is there, and the oh-la-la lobster is also there. But that's not it.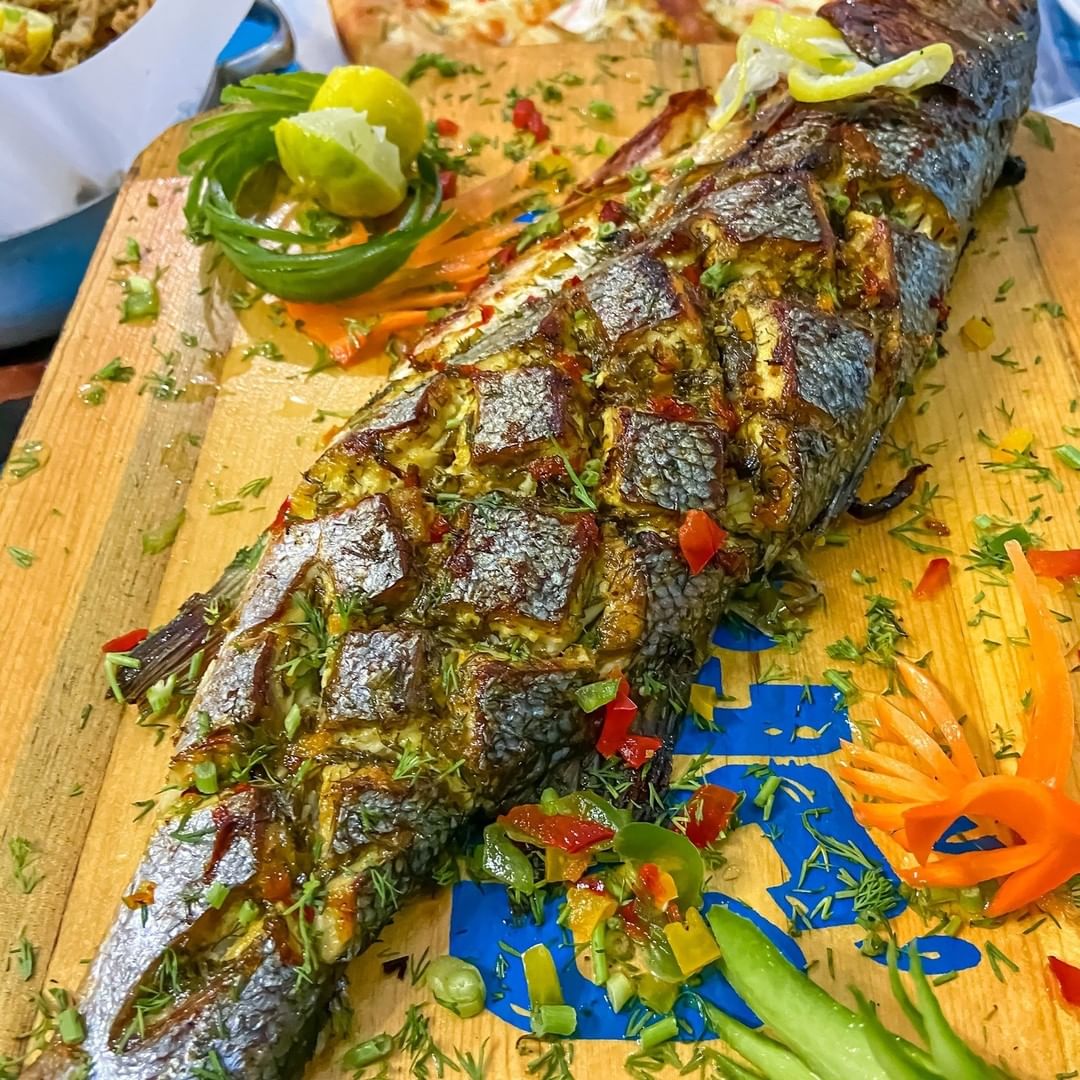 Dokkan Samak expands its horizons in the seafood industry serving dishes that will leave your mouth gaping and your mind questioning every recipe and dish you've ever known of. We mean, like, they make seafood hawawshi, pizza, pasta and fattah. Basically, you can have an aklet samak version of all your fav dishes.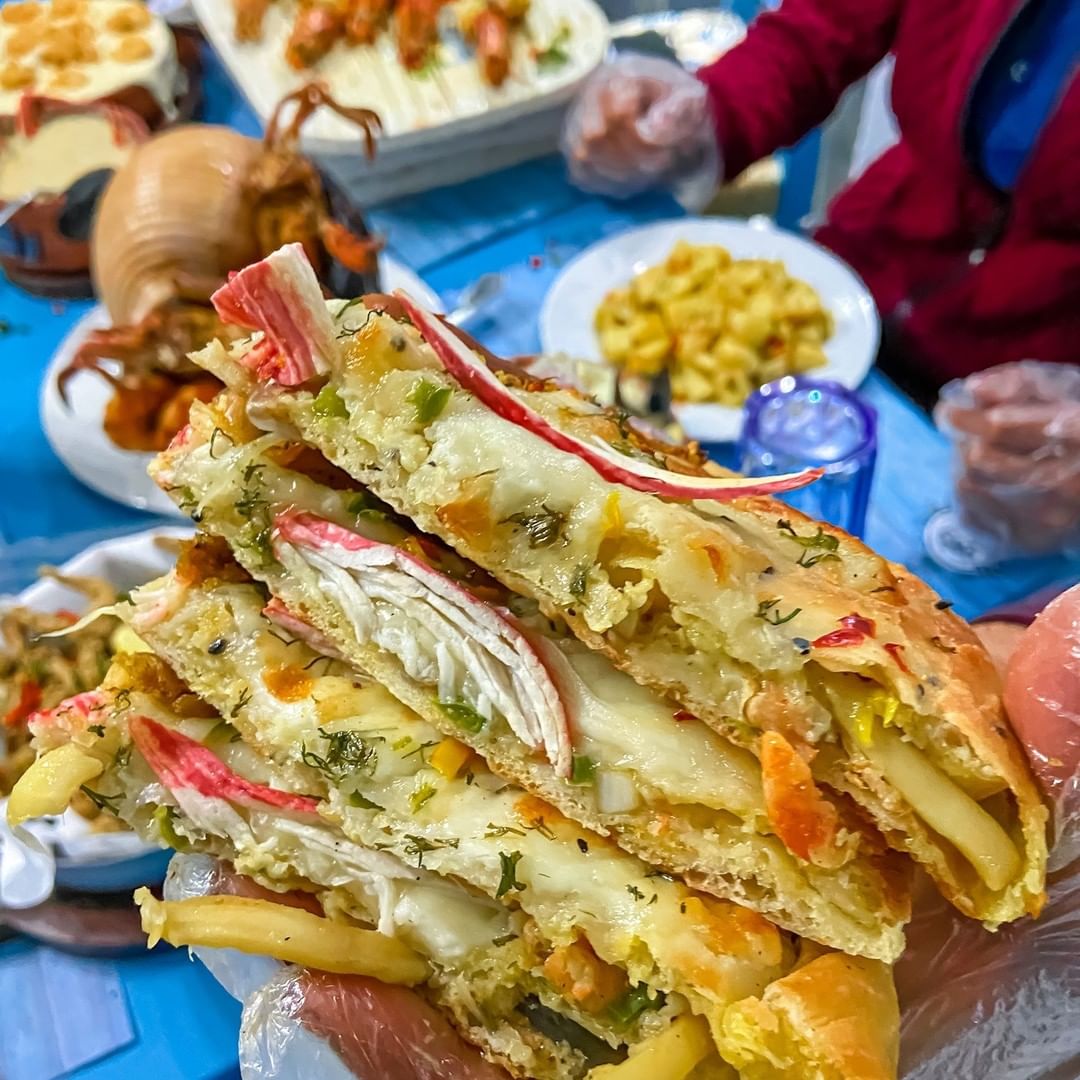 Their eccentric dishes are not their only point of strength tho, but their presentation skills are also over the top, with a medley of melted cheese that sees shrimps drowning in them and are served in an Instagramable seashell right from the heart of the sea. We're pretty sure your mediocre white china set sounds lame right about now. It really seems like Dokkan Samak took the whole seafood theme a little bit too seriously, but we're here for it.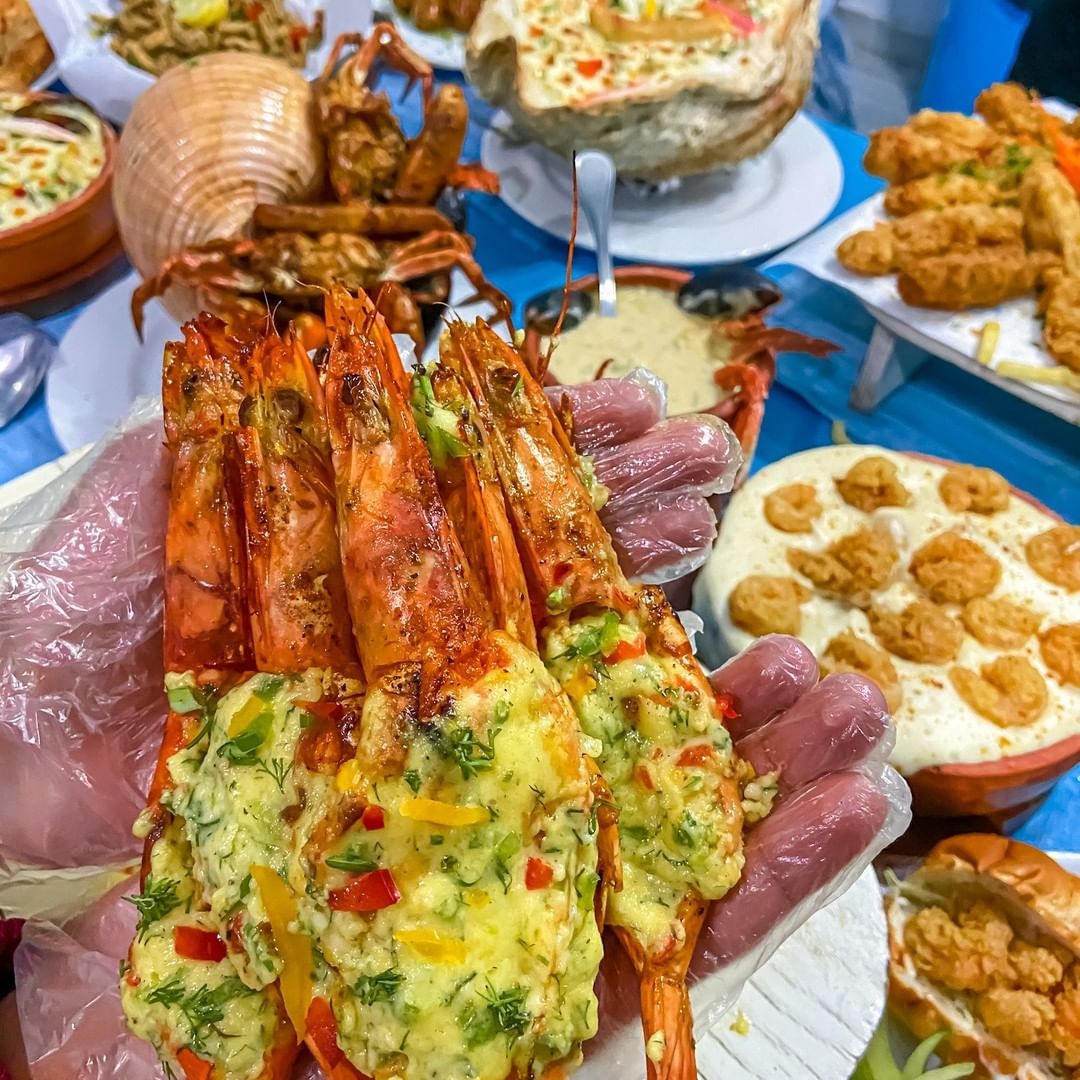 To go give their food a deserving try, you must be one of the oh-so lucky residents of Alexandria because they've just made their way there with new branches -- one in City Square and another in Semouha. But hey, if you live in the heart of the bustling city that is Cairo and still want to give them a try, make sure to keep them in mind for when you visit Sahel this summer.