This Beni Suef-Born Chocolatier is Causing a Stir on Social Media
Foreign chocolatiers hide your customers because Despacito is here to steal them.
The pursuit of chocolate has, as a result of recent catapults in prices, become nearly impossible, almost as difficult as the pursuit of happiness itself. In other words, our shortcut to unbridled euphoria has gotten frustratingly more winding. However, thanks to a recent upsurge in Facebook posts in mom societies behind curtains, we've come across our new saviour: Despacito.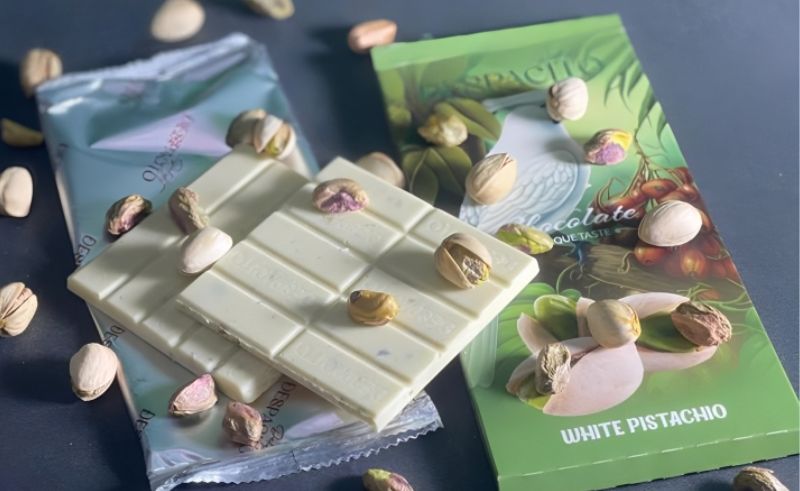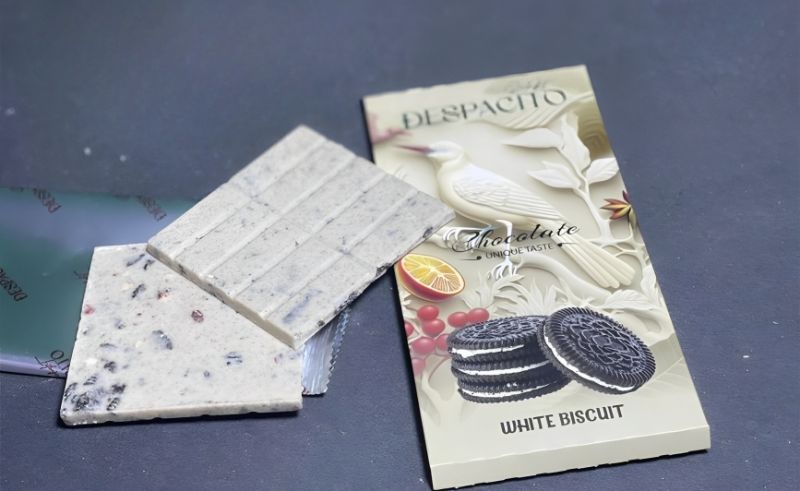 Pause the tune that compulsively, almost traumatically, started playing in your head; this Despacito is a whole other story. Much more flavourful than the 2017 hit, this chocolate takes you on a creamy journey through a 20+ selection of milk, dark and white chocolates. From buttery Lotus to crunchy walnut and all the way to unconventional mint, Despacito is taking the chocolatier scene by storm one taste at a time.