This Blogger Is Going to Help You Stay Healthy In Ramadan
Have yourself a very healthy Ramadan, kiddos.
This healthy foodie will give you all the motivation you need to eat healthy this Ramadan. With her aesthetic blog featuring healthy and delicious treats and snacks, Hala's meals look like they're straight out of our 'healthy diet Pinterest board'.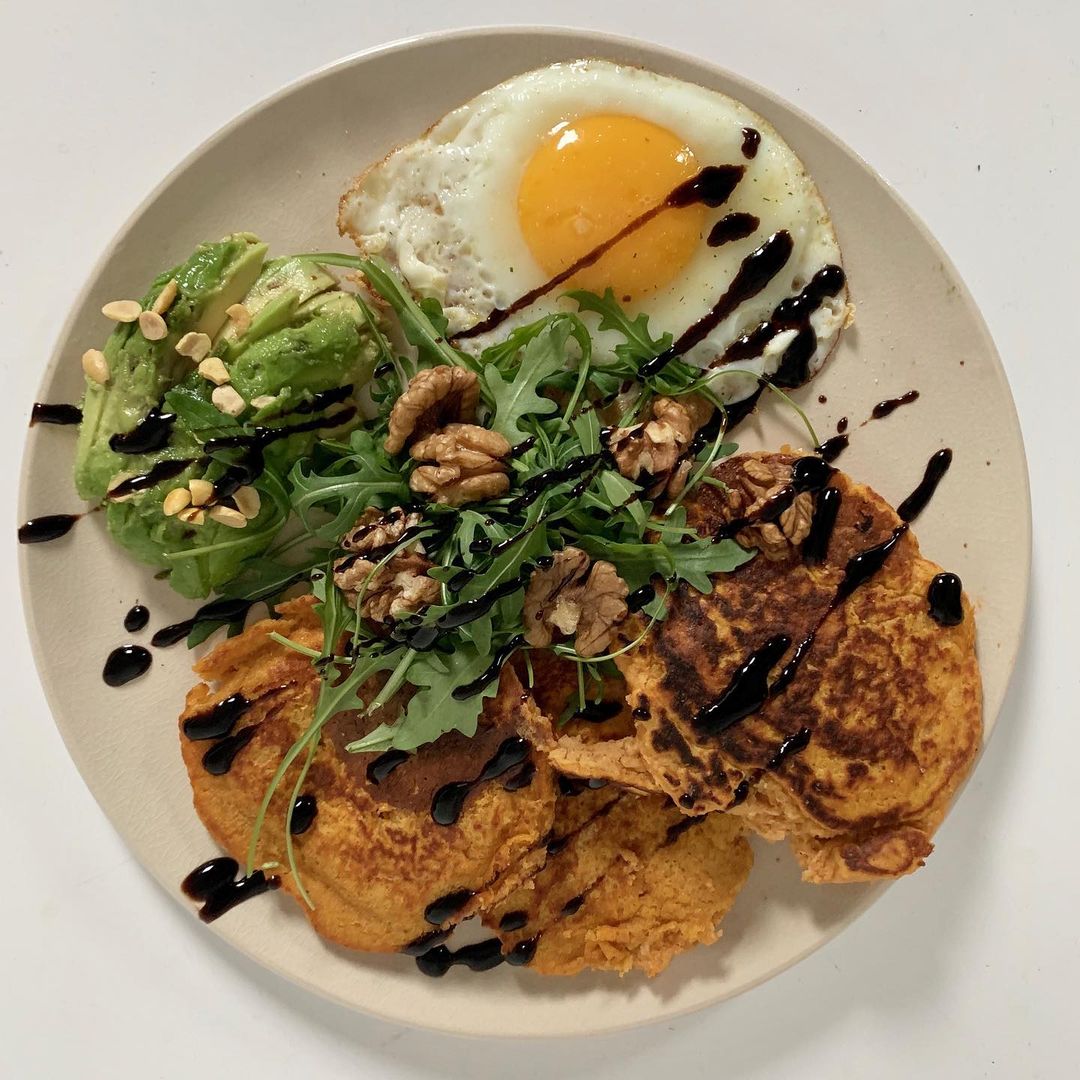 From pink rigatoni to sweet potato pancakes, avocado and a sunny side up, Hala's blog has the sweet and savoury dishes to get your mouth watering before you can even double-tap.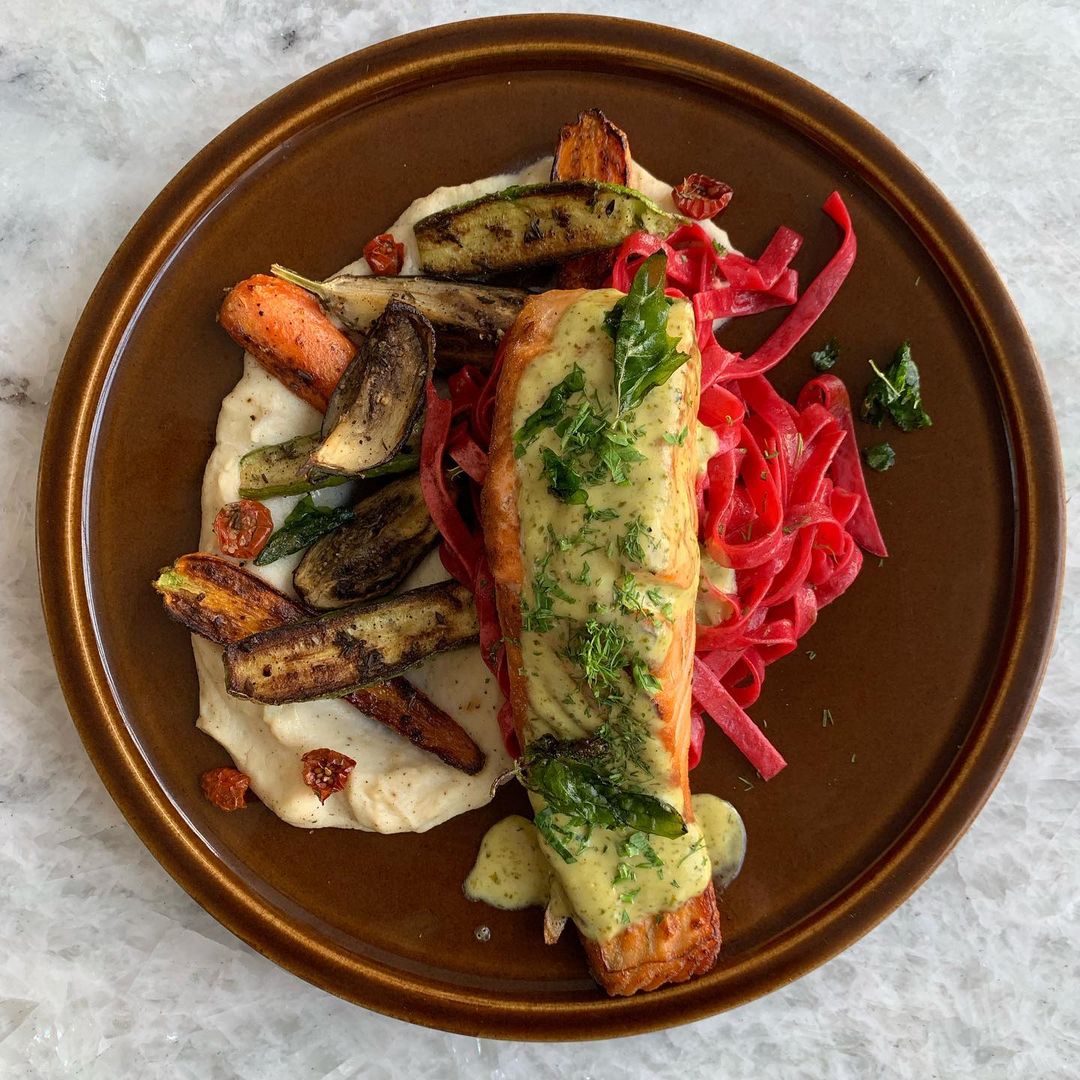 Her dishes are perfect for those light iftars, healthy sohours, and cheeky snacks in-between. Be sure to check out her blog and don't forget to take a peek at her highlights for a few recipes you're bound to love. Ramadan Kareem, and good luck being healthy this month.