This Brand Is Going to Make You Live Dat Soy Milk Fantasy
They really said soy milk rights!
Many shapes and colours of milk have come into sight lately forming a wide selection to different lifestyles and diet plans. Soy milk is by far believed to be the best alternative to cow's milk for vegans in terms of nutrition as it contains nearly the same amount of calcium and protein.
Fitsoy, which was based in Indonesia and is now full operating in Egypt, make premium quality soy milk all the way from Indonesia to cater to different preferences and let you live your best plant-based life.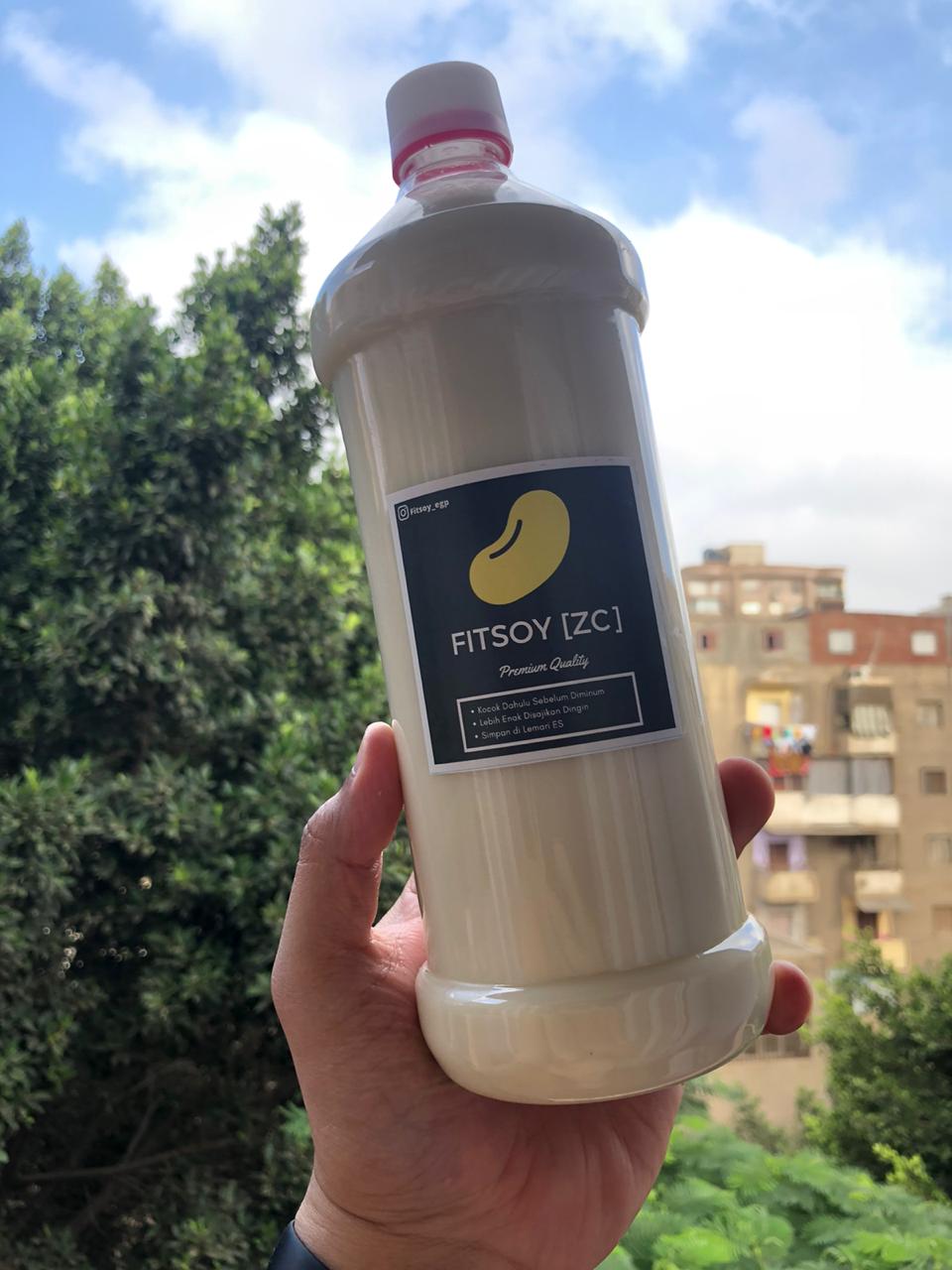 "When we moved from Indonesia, we found that protein milk is relatively expensive, so we thought why not make a different kind of milk with the same properties but a little cheaper?" said Wira Bakti, founder of Fitsoy. "Our customers are mainly fellow Indonesians, but some Egyptians seem to be interested in our products as well and we hope we can expand in the market."
You can get your original soy milk at Fitsoy and it comes in three sizes: small, medium, and large. They even make their one and only soy shake for you to devour before exercising, especially if you're lactose intolerant. It's all in the isoflavone that was proved to have a magical effect not only on physical health but mental health as well.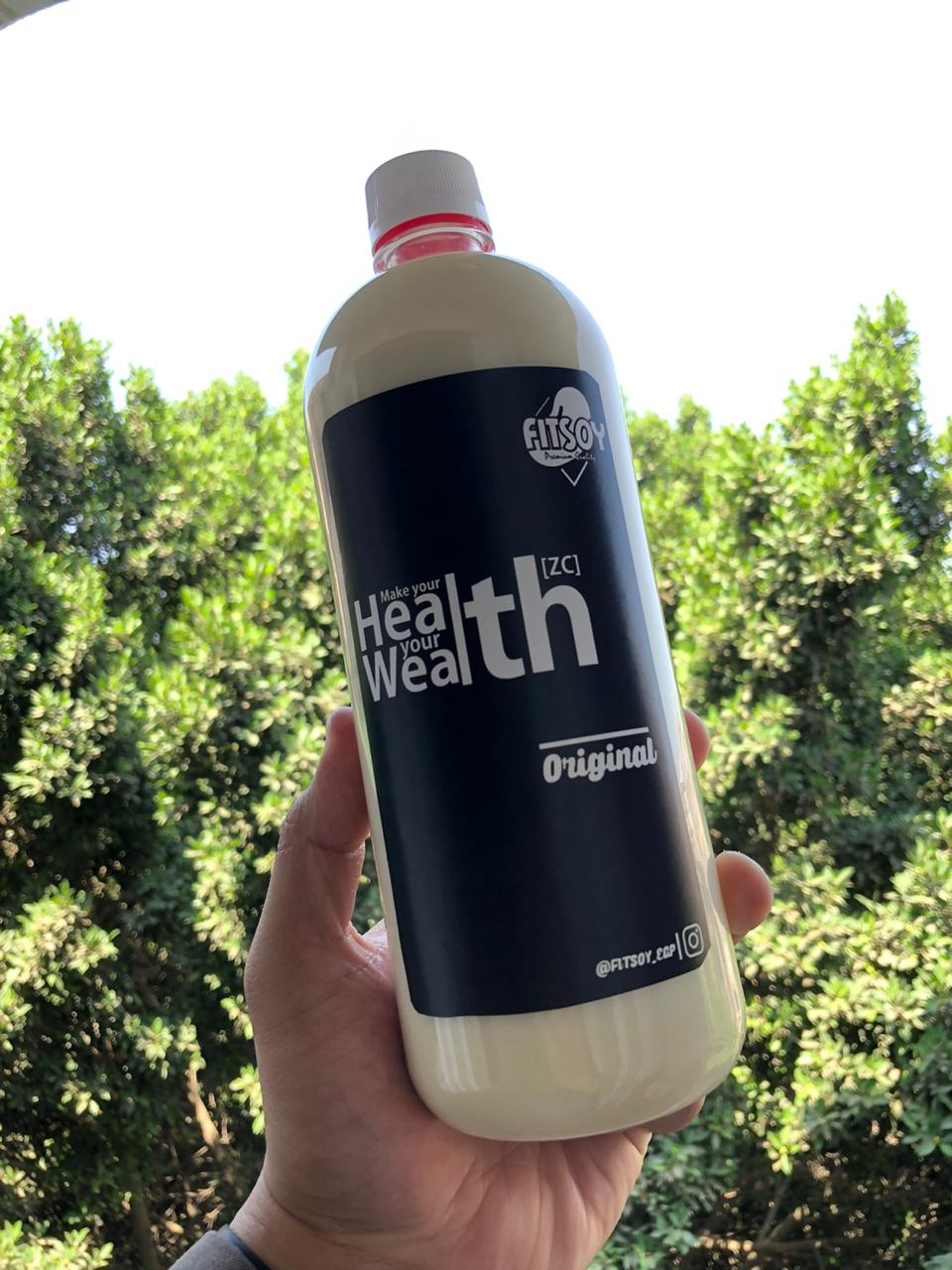 Bakti spoke about new products in the making which will include red velvet and taro flavoured soy milk. You can easily place your order via DMing them on Instagram, and shazaam! You get your package one or two days later.