This Foodie Blogger Couple Are Giving Us Life With Their Insta Grid
Farrah Assem and Mohamed Tarek totally believe in the romantic allure of cooking, and are here to show us just that.
Here at SceneEats, we believe that a couple who cook together, stay together. And proving just that are Farah Assem and Mohamed Tarek, a young Egyptian couple who are here to celebrate all things related to cooking as an act of connection and stunning table settings through their newly-launched Instagram page 'A Table for Two.' Their gorgeous grid boasts beautiful table settings – as the name – suggests set for two, and they share cute little snippets detailing experiences both cooking and trying the food together, and we one hundo percent stan.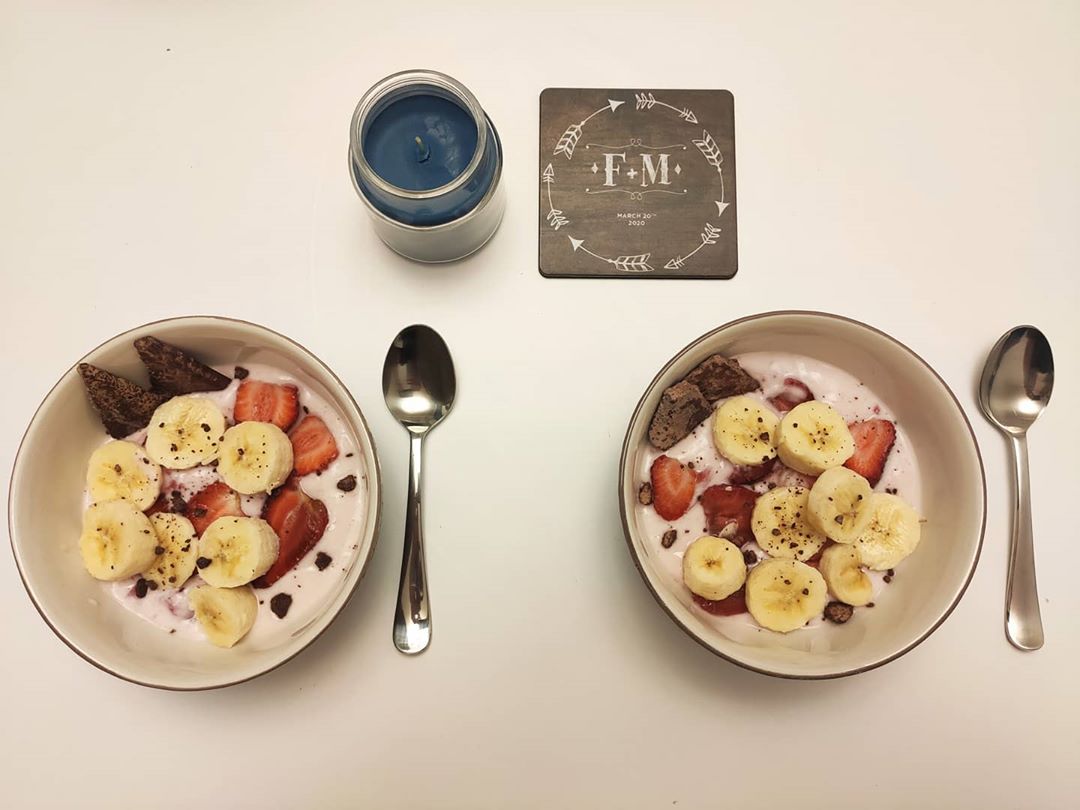 A smoothie bowl for brekkie
"We realised that were spending most of our time in the kitchen, whether we're cooking, washing dishes or even watching Netflix," Assem told SceneEats, "So, we figured we might as well spend our time in the kitchen together to motivate each other to learn how to cook, which is an amazing bonding activity."
"We focus on the table setting as well because when a table looks good, it really enhances the entire experience of sitting down for a meal, and we enjoy putting together the perfect table setting, as well," added Assem.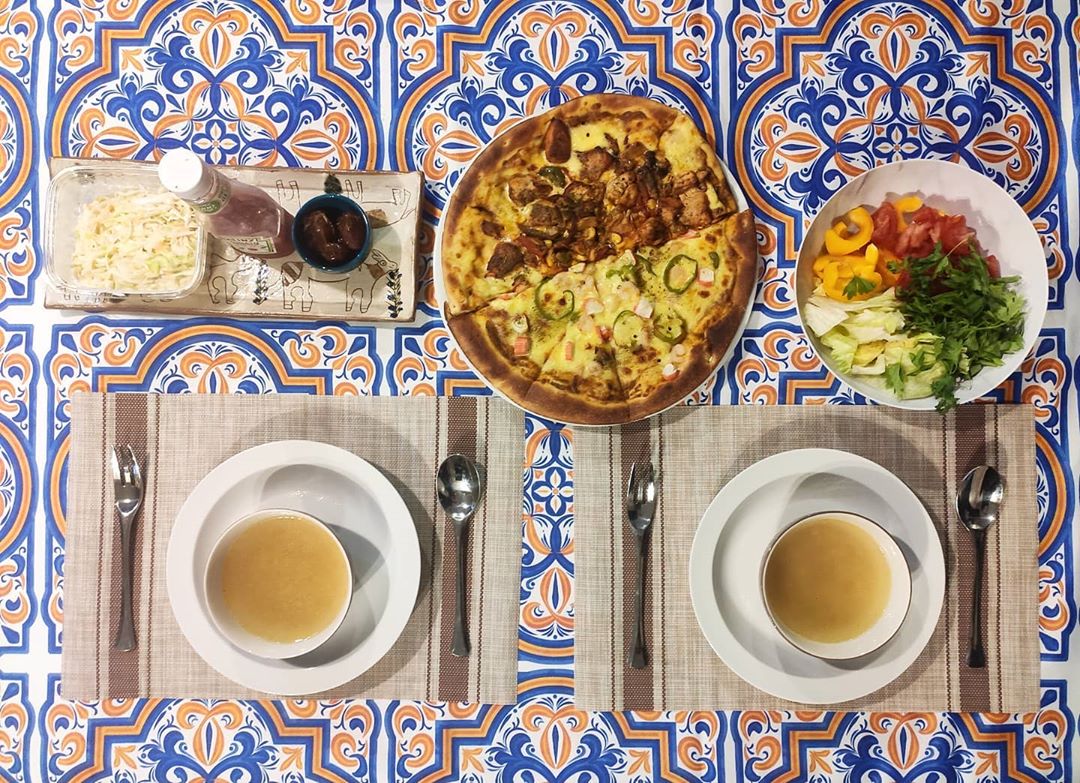 Pizza on an Instagrammable table
For the couple, cooking is more than just about food, but more about the entire experience, and makes for an amazing couple activity, and they hope they can inspire other couples to do the same. In the future, the couple hope to expand their IG page to possibly include relationship advice and tips, but for now, they're just sticking to their Pinterest-worthy table settings and food anecdotes.
The wholesome couple sorta (most def) have us wishing we had a life like that ourselves, so we're currently accepting marriage proposals from potential food-loving husbands, wives, or gender non-conformists.