This Joint's New Bouncy Burger Invention Is Shaking Things Up
Alexa, play Bounce by Calvin Harris.
We've heard of smash burgers, deep-fried burgers, broiled burgers, and now another addition has been added onto the list. Bouncy burgers— it's now a thing, and it's at Burger Joint.
By expertly rolling deli meats into what are essentially meat springs, placing them on top of the patty, then topping it off with the bun, you create a literal bouncy burger. Engineering at its finest.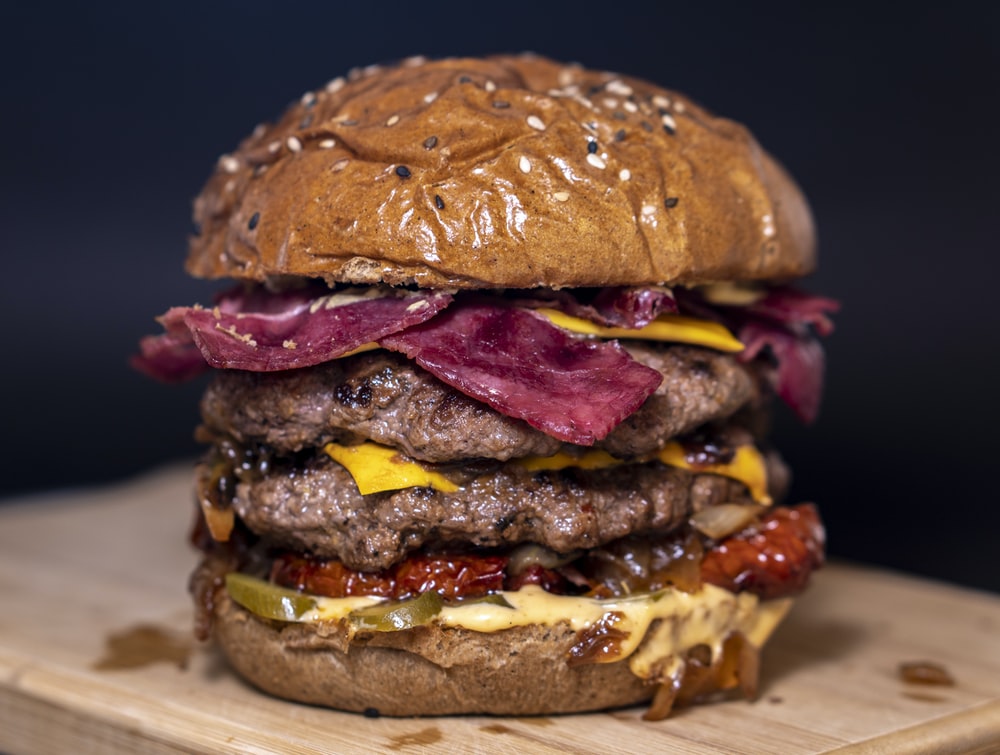 Their Bouncy Burger is joined by the likes of the Smoked Burger, the Avalanche, the Goldy Oldy, and other strangely named inventions we're keen on trying.
Visit them in Nasr City or call them up on 15130.