This Juice Bar is a Haven for Mango & Strawberry Enthusiasts
"BRING BACK MY DRAGON JUICE!" - Daenerys Targaryen, probably
It's always strawberry and mango szn here at Dragon Juice. This quaint little juice shop offers the best strawberry and mango juice variations all year round. We're talking Mango Mojito, Coco Berry (that's strawberries and chocolate) and so much more.
When asked about the juice bar, founder Ibrahim El-Sanan said: "What makes us different is that our juices and smoothies are offered all year round with the same great taste and quality."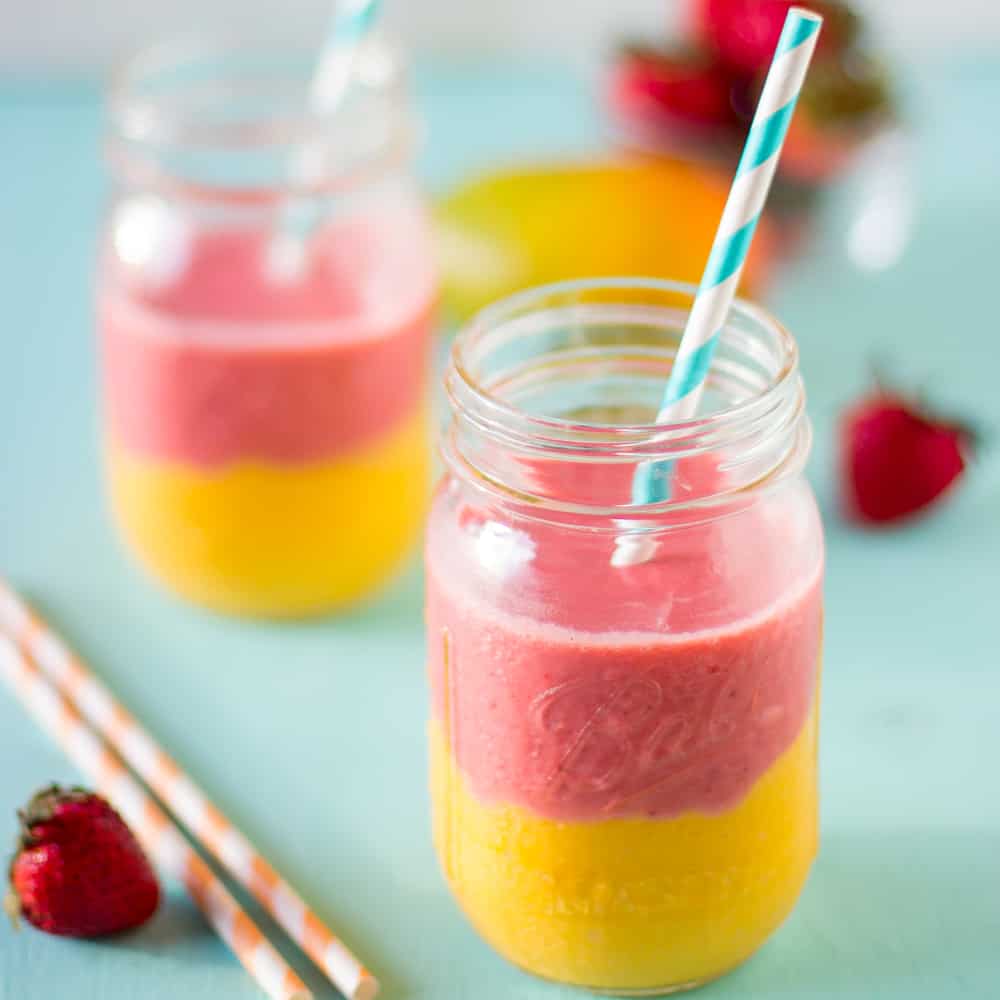 From mixing the fruit with other delicious components like milk and yoghurt, Dragon Juice doesn't stop there. They also offer other seasonal juices that will definitely leave you feeling refreshed.
You can visit Dragon Juice at their branch at B-Yard in Tagamo3 and soon, you'll have four more branches you can visit!