This Maadi Joint Is All About That Plant-Based Life
This one goes to all the vegans and vegetarians out there. We've got your back (and bellies).
By now we all know that being vegan does not equate to you sadly eating leaves in a corner as you cry about your turtle food while everyone indulges in a tasty feast around you. Eating vegan is not only a healthy and filling option, but is also super tasty if you allow yourself to explore that world.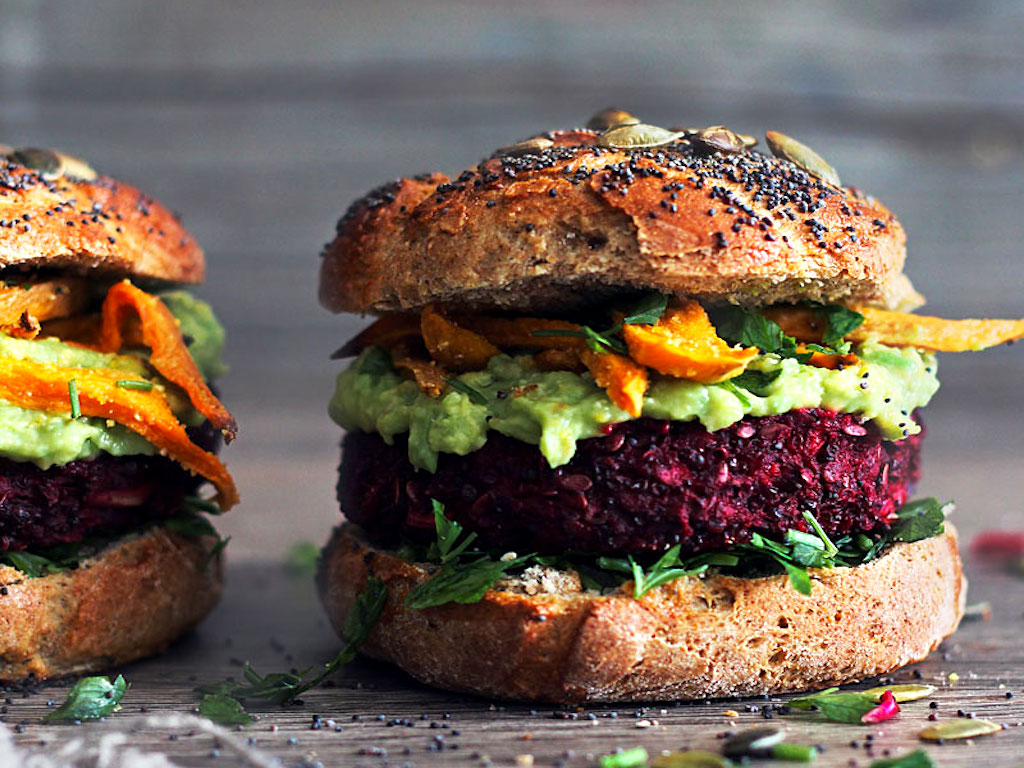 Having said that, it is also true that attempting veganism in Egypt is not always easy. Aside from the fact that most people will look at you as though you just told them you killed your grandma, sometimes it's just plain hard to find edible options. But vegan choices across the country are rapidly increasing and the latest addition to the plant-based scene comes in the form of new Maadi eatery Vegan In Our House.

From burgers to cupcakes, and everything in between (soups, salads, pastas and sandwiches), all your vegan daydreams are available and we're sure not one person will look at you weird if you ask about a gluten-free cupcake option. Plus, their juicy burger patties are made right in their kitchen from fresh veggies grown in their very own farms in Mansoura. If that's not a wholesome meal we don't know what is.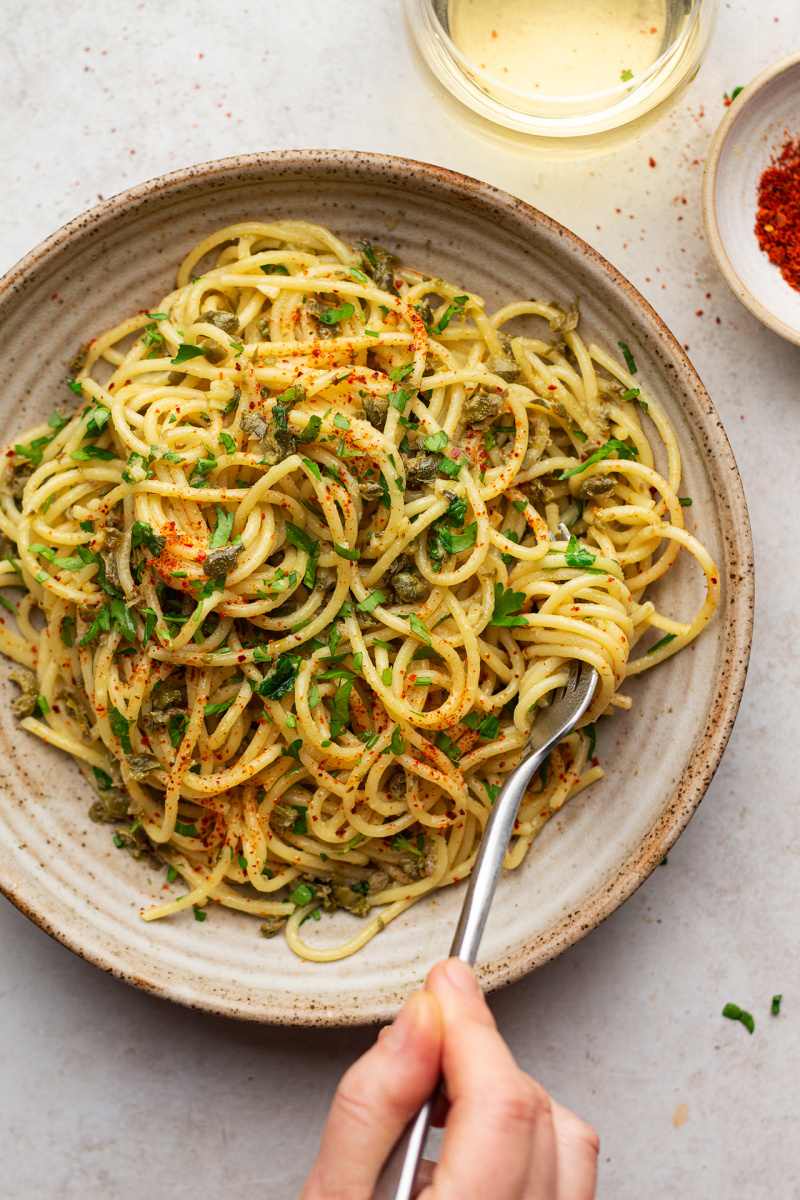 And you know what the best part is? Vegan In Our House lets us - literally - be vegan in our house. You can stay safe and maintain your self isolation, and stuff your plant-based face with tasty vegan dishes because they deliver right to your doorstep.