This New Cairo Burger Joint Serves Rainbow-Flavoured Buns
These pop-cultured restaurant gurus are bringing fun dining to New Cairo and we're BOBbing up & down in excitement.
As we watch the younglings of future generations circle back in the never ending loop of romanticisation to eras we're not-so-proud survivors of - the 2014 Lana Del Rey flower crown never dies, huh - we find ourselves eager for something to represent the golden age of pop culture and the persistent pop art movement. Bringing you a modern-day twist on casual dining made fine, The BOB Burgers are the new up-and-coming hip spot in town.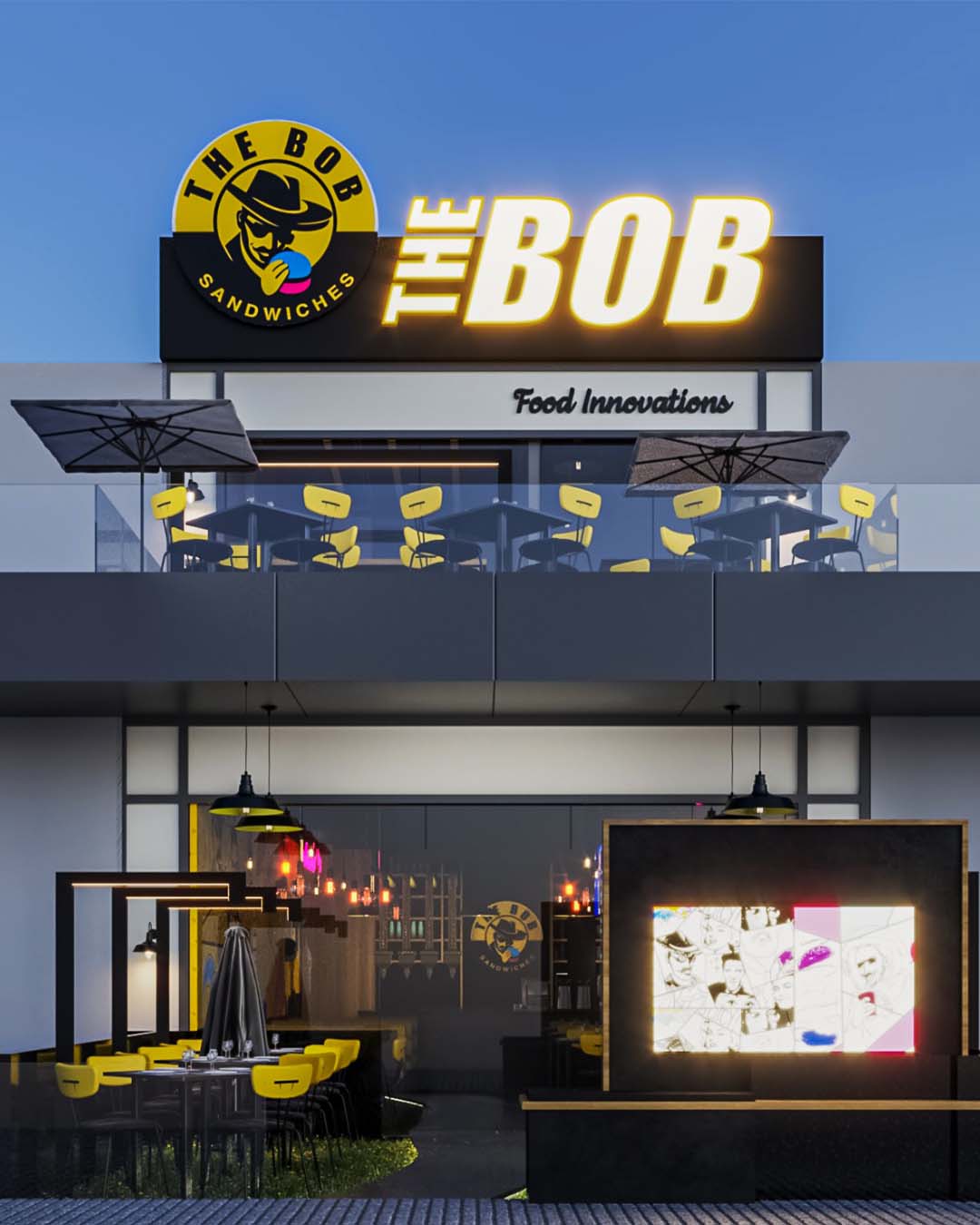 Adding a pop of colour to more than just the at times dull fast food experience in Cairo, BOB brings colour directly onto our plates. Instead of the boring beige bun, The BOB is giving us the foreign fast food dining experience of our dreams, serving burgers and chicken sandwiches in regular, pink, cyan, and orange - based entirely on your preference. This means that instead of a regular one, you can have an even more delicious, bimbofied version of long-time favourites the mushroom swiss burger and classic chicken fillet in pink.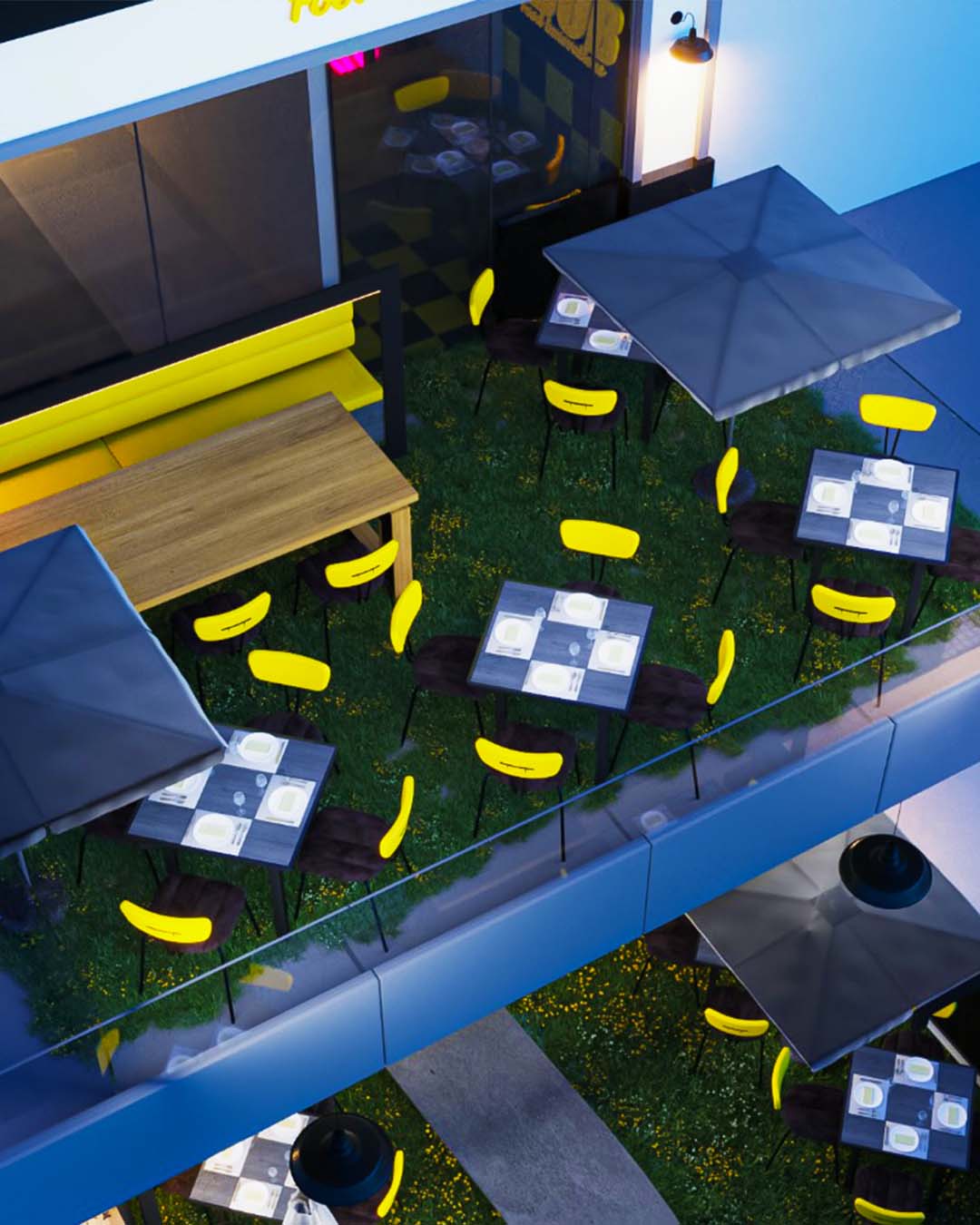 A subtle gluten fan? The eatery also offers a delicious selection of more minimalistic wraps like the Tik Tok chicken (to complement silent, mutual scrolling dates), the beast of a Mexican twister and the mum-fave BBQ chicken fajita. You can also opt for more finger-based options, like the house-certified BOB Fries, a delicious fiesta of fries, fried chicken, jalapeno, cheese and The BOB super-secret sauce.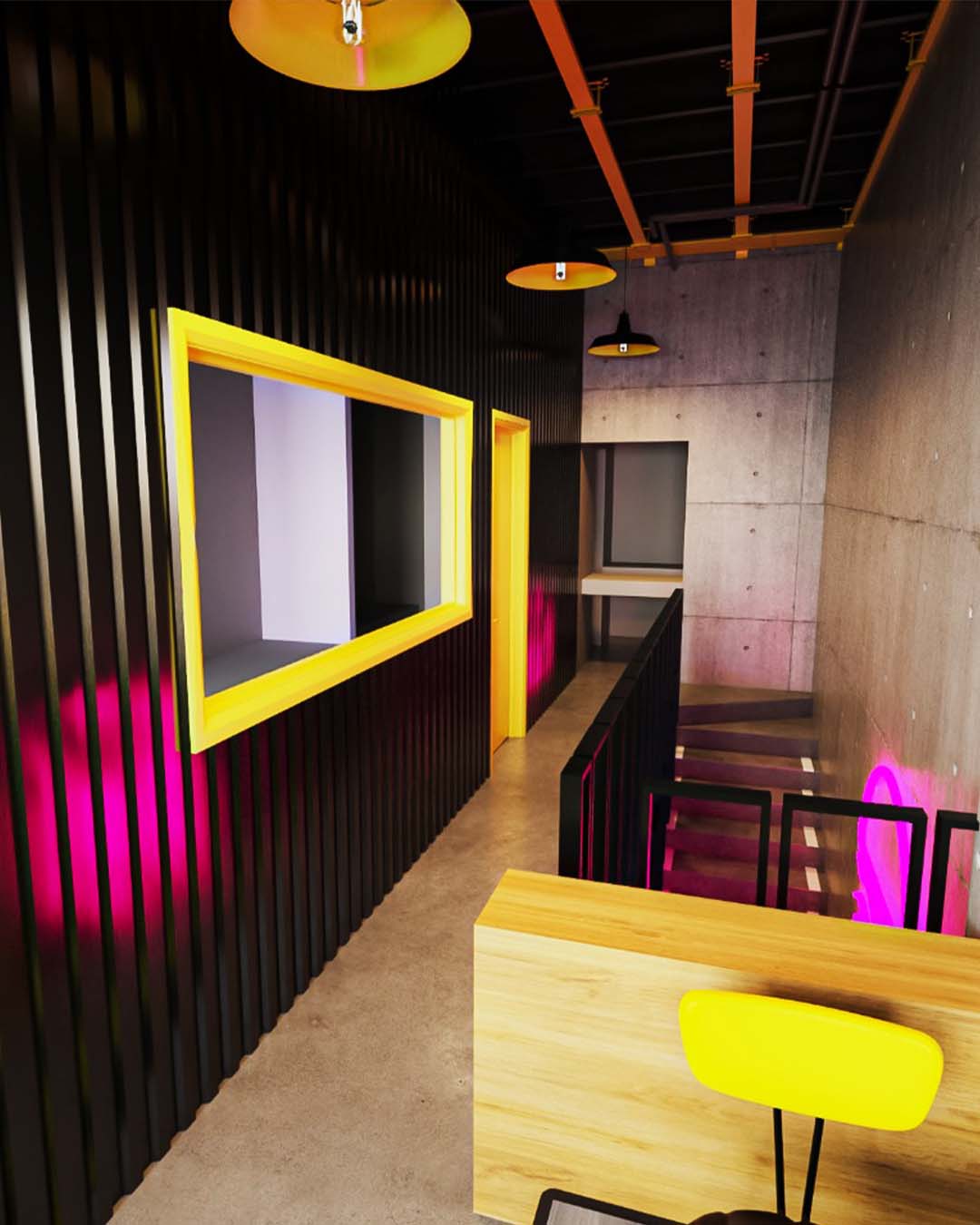 For the self-made appetiser connoisseurs, you can pair a simple regular fries order or mozzarella sticks with The BOB's mouthwatering selection of sauces that will probably leave you - albeit very inelegant - licking your fingers. The popstar-themed saucy squeezers feature some of pop culture's hallmarks including: Kanye, Travis Scott, Drake and The Weeknd, all of which feature the classic dynamite, Japanese, cheddar and BBQ sauces.It's safe to say The BOB has mastered the creation of the pop culture heaven of our indented-pinky chronically-scrolling generation's dreams - all the way down to Instagrammable-but-environmentally-friendly packaging and actually relevant pop stars on the walls. Thanks to years of experience in the food field, the actual Bobs behind the BOB have succeeded in bringing to life a deliciously dynamic portrait of contemporary dining, or in other words, making food fun again.