This Zamalek Eatery Is a Love Letter to Dalida
Zamalek is now home to Dalida— no, not that one.
When we think of Dalida, the enigmatic star behind classics like 'Helwa Ya Baladi,' we think of class, grace, and everything quintessentially Egyptian. True she was Italian, but we digress. Embodying her sparkling spirit in the form of dining, is a new eatery named after the late songstress.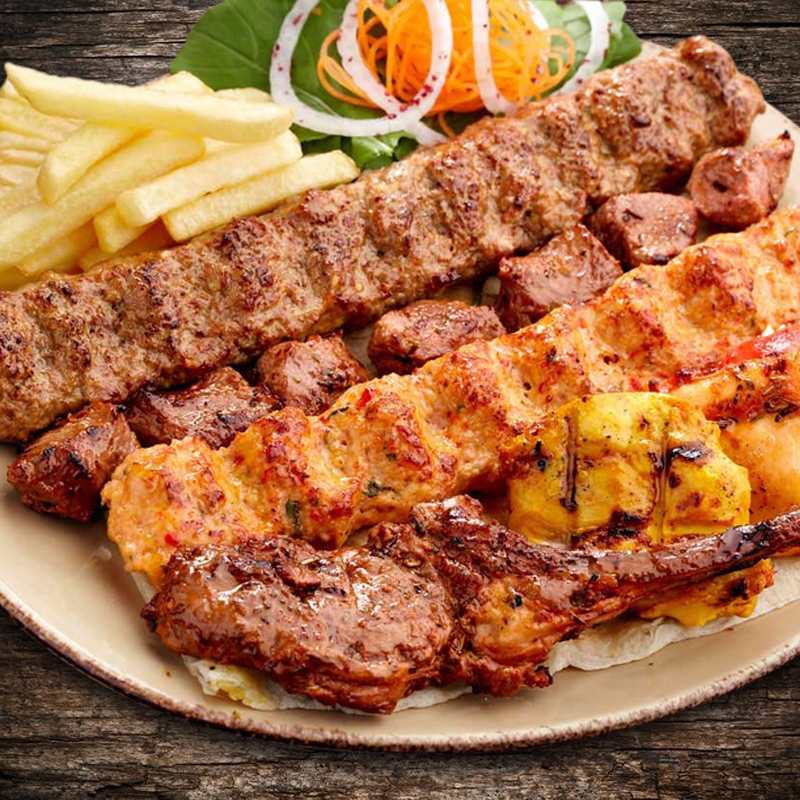 The mix grill at Dalida
Her name isn't all they took, the new restaurant has proverbially stepped into her shoes in an appreciation for everything Egyptian and classy. "We pride ourselves on serving authentic eats in an elevated approach, that allows us to offer our customers old fashioned recipes they know and love in an ambient environment," Ahmed Heneidy, Dalida's operations manager tells SceneEats.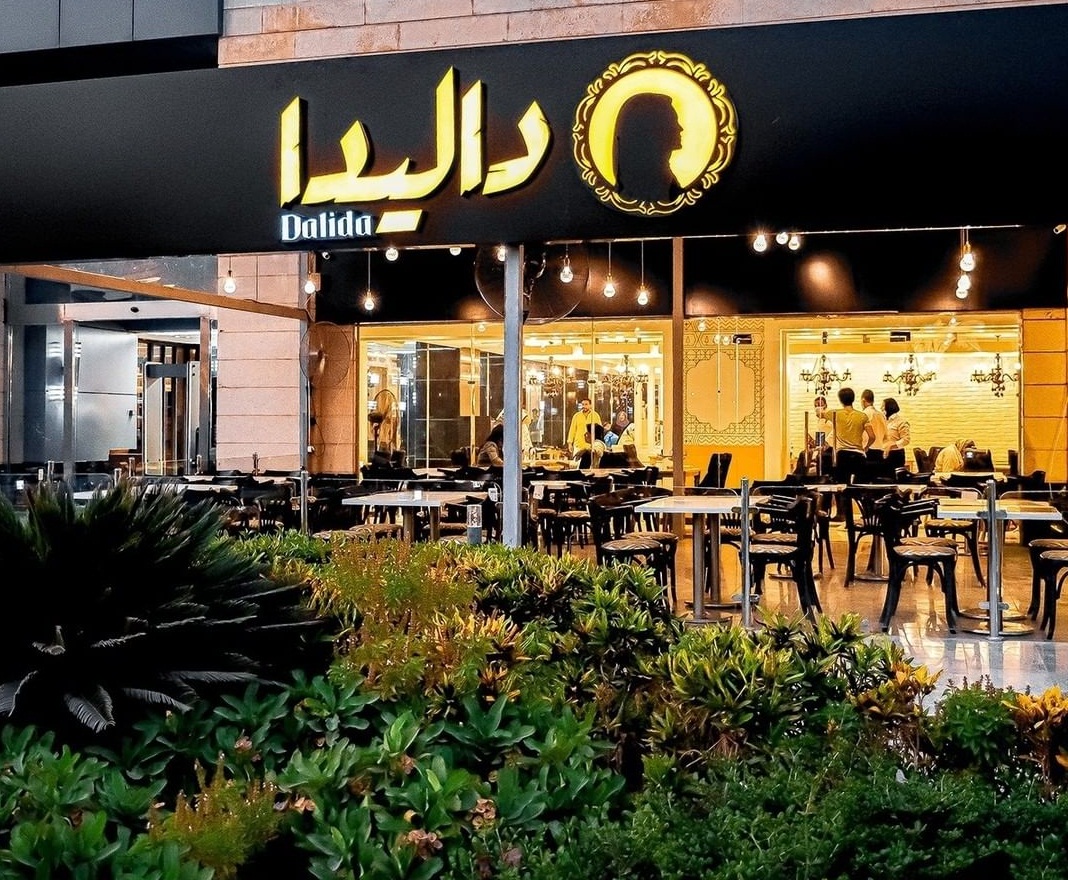 How the front of Dalida's restaurant looks like
At their Zamalek location, you can find everything from kebab, kofta, stuffed pigeon, charcoal-grilled chicken, tajines, okra stew, as well as hot and cold mezzes.
Needless to say, their decor is purely inspired by the vintage era in which Dalida lived, mixing between baladi chic and pop art— including a massive comic book mural of the singer herself.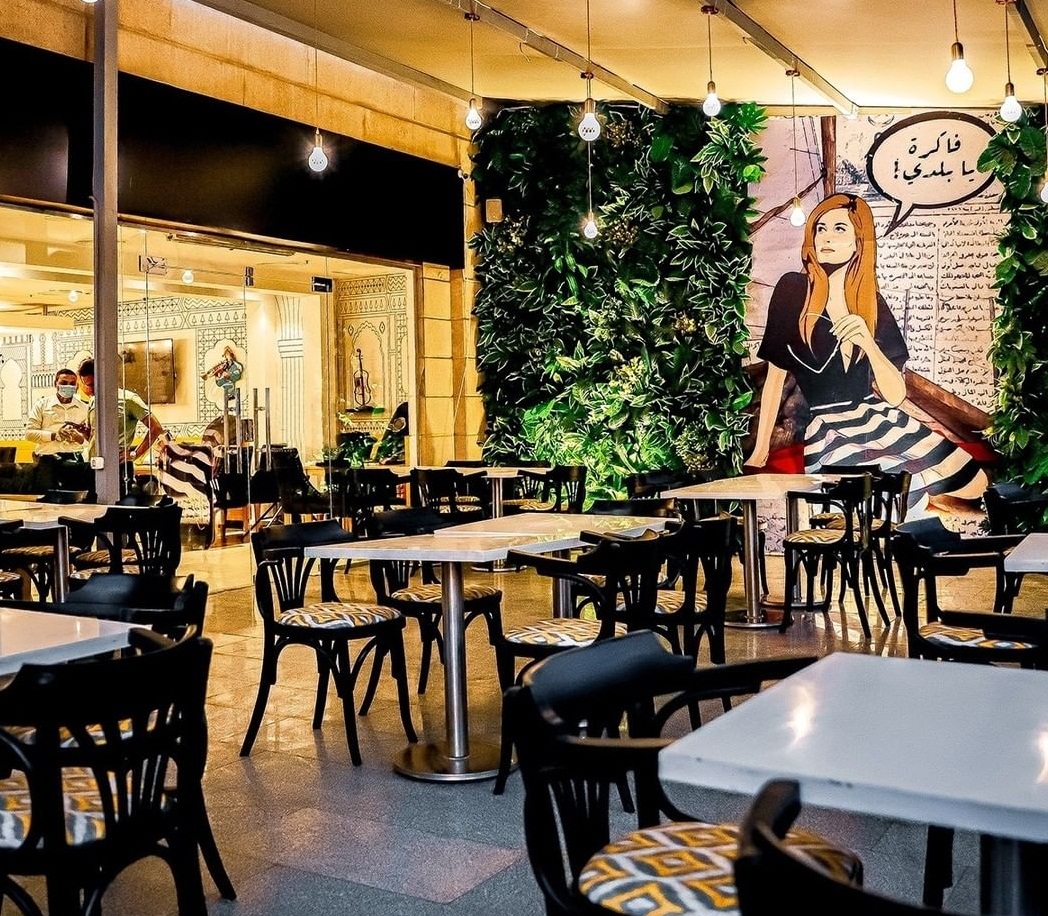 The mural of Dalida at Dalida
Visit them on Abu El Feda Street or call them on +2 0155 413 5413.