Tinapay Is the Maadi Eatery Portkey-ing You to the Philippines
Authentic Filipino restaurant, Tinapay, is here to offer you rich food and, possibly, hugs.
Steering the ship of eating out in Egypt means traversing the world in one block, where you can hop countless cuisines through a plethora of restaurants snuggly squeezed in every neighbourhood. In rotating between the luxurious true-to-culture and the cheap albeit not-so-legitimate (HEE-HAW), we stumbled across a hidden gem of authentically made food whose flavour has carried us across the islands of the Philippines; Tinapay.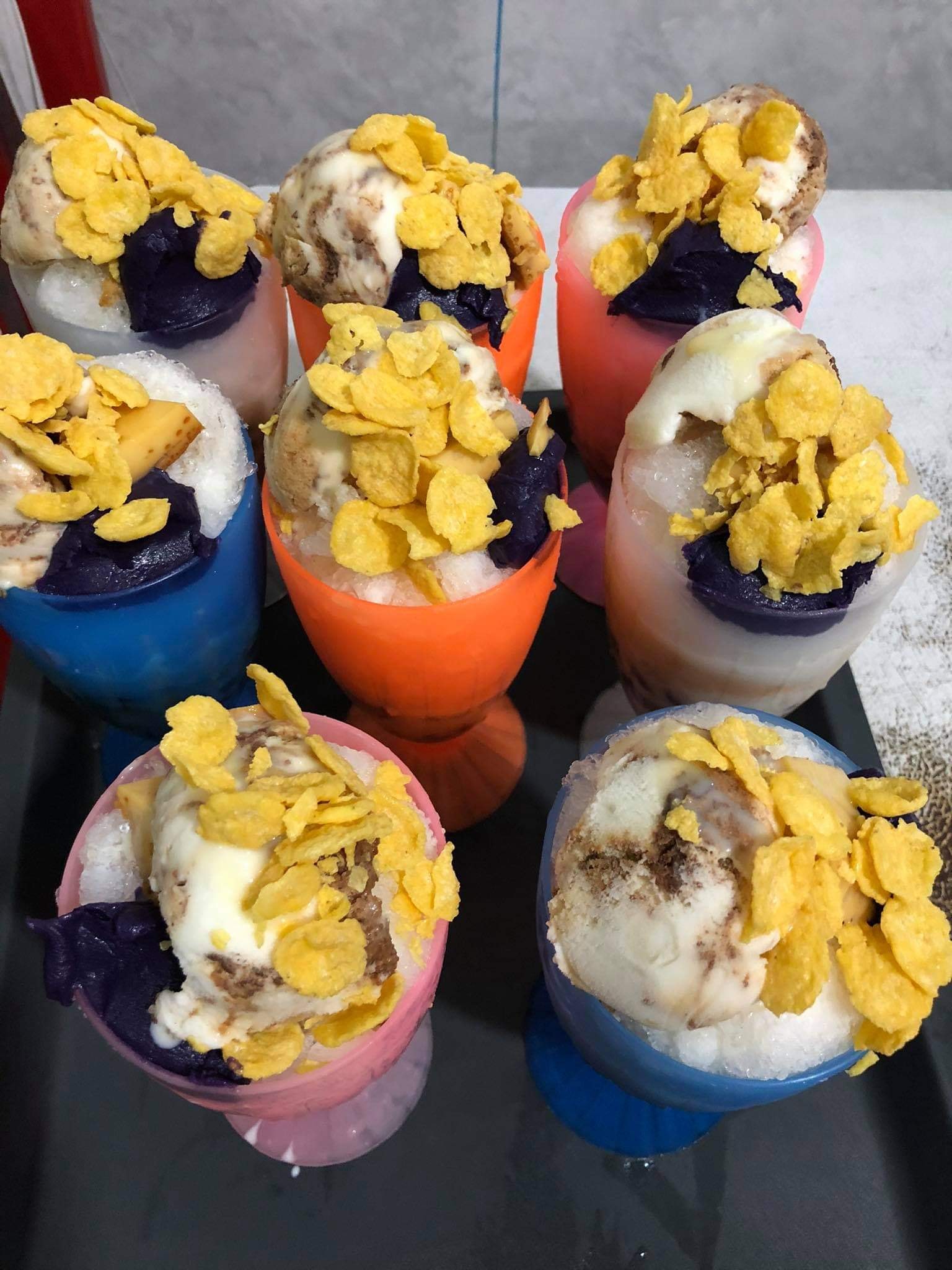 The idea was born when a Filipino couple came to Egypt 15 years ago, and upon being embraced by the Filipino community in Cairo, decided to create a home away from home for their fellow expats. Obviously, nothing brings people together like food, and there's salvation in sharing culturally-significant meals, which are as close to a cure for homesickness as we could find.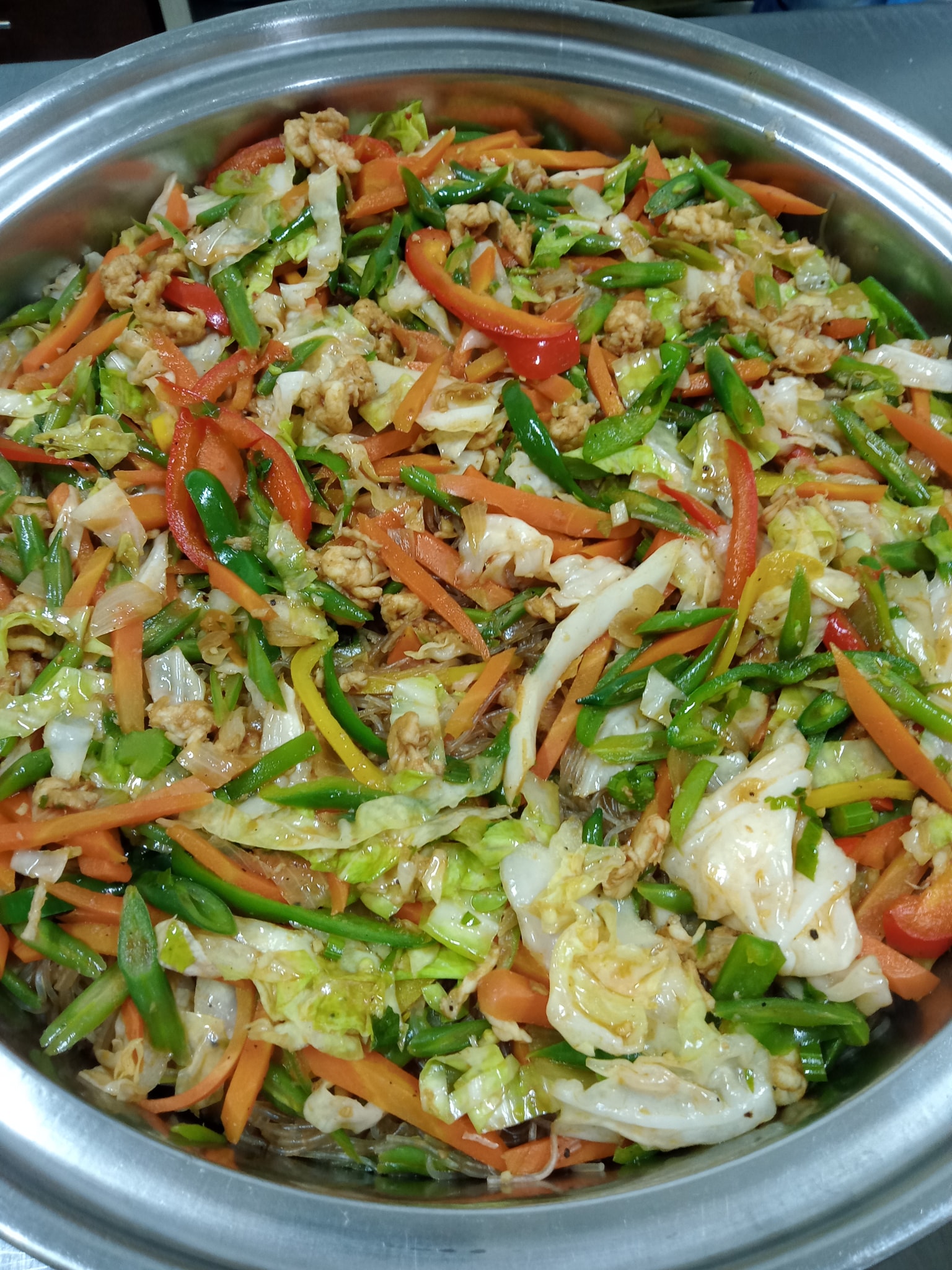 The restaurateur couple behind Tinapay wanted to spread their culture to Egyptians in Cairo as well, providing a gateway through their family restaurant to their beloved home. "Filipino culture, especially the food, is very rich and diverse, coming from over 7,000 islands each with its own spirit and taste," one-half of the illustrious couple, Lorn Bautista, tells SceneEats. "This guarantees their resonance with Egyptian tastes on a deeper level, despite the lack of enlightenment around them."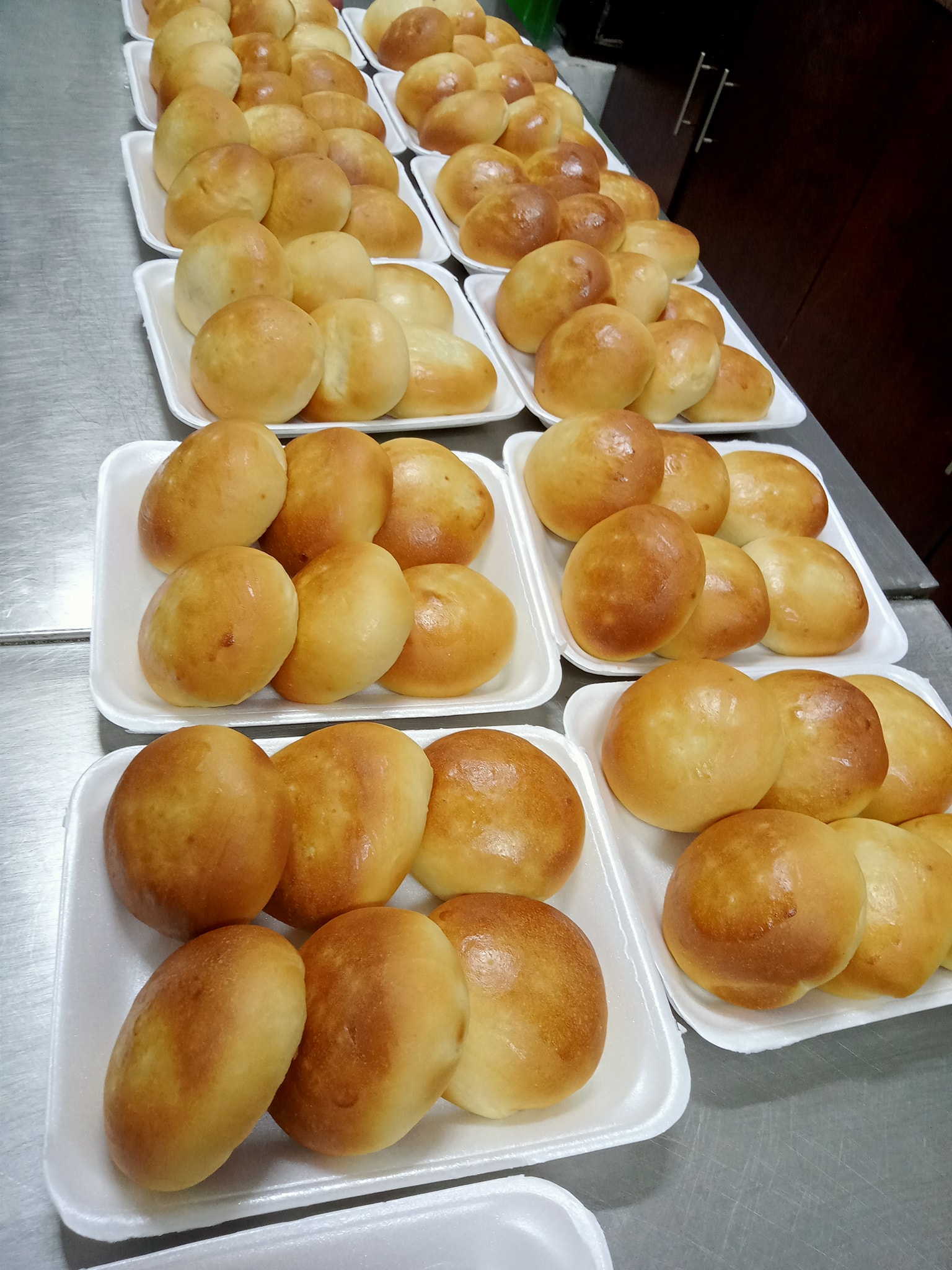 True to their word, Tinapay has coveted an interesting clientele and acquainted them with the 'family'. With their delicious and meticulously-curated menu, every item is a popular item. The freshly-baked pastries are so good they'll trigger the famous happy food dance and the cosy atmosphere is made perfect with a nightly karaoke set. Tinapay is a funky spot that would make for a successful outing with friends or at least one that doesn't end in the conversation awkwardly fading away (except for when everyone's voices are lost somewhere on the stage).

If you're new to Filipino cuisine and don't want to venture too far out, you can go with the authentic version of the gentrified (ugh, capitalism) favourites, including the chicken adobo, spring rolls, and pancit noodles. Or, if you're more inclined towards soul-fortifying pastries, you can try their putok bread, a delicious dense pastry that is often topped with coarse white sugar.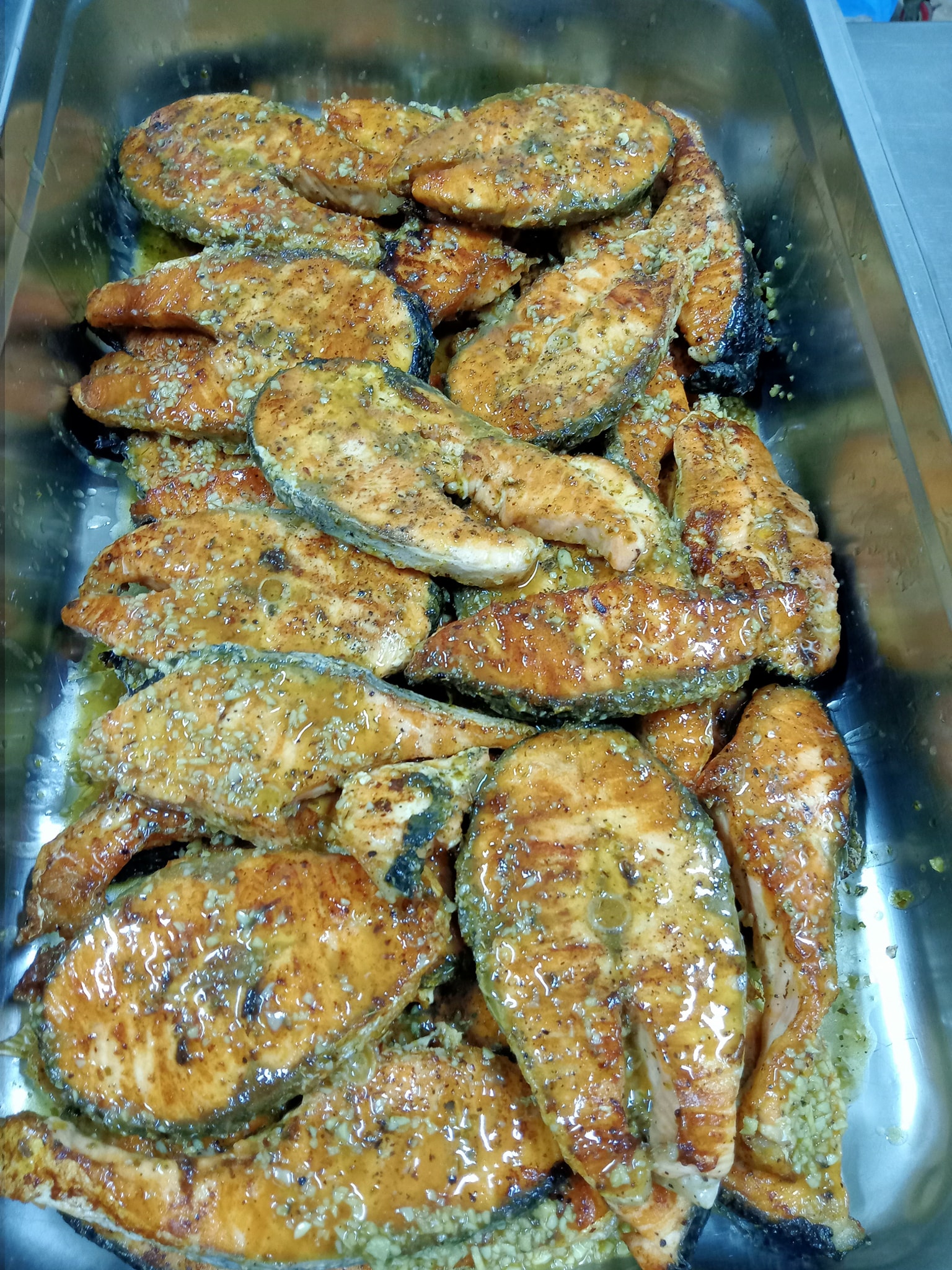 If you're ever craving the warm embrace of a loving community and a good meal, especially if you have as many Mommy and Daddy issues as we do, the Tinapay family is always a member short. It's their mission to spread love through food to as many people as possible, "Being a Filipino in Egypt, it's very rare to have this opportunity. I'm humbled and happy to serve my fellow Filipino and Egyptian people, too."

You can visit Tinapay at their Maadi branch, or place your order online through their Facebook page.