Toma Makes Great Sushi Affordable Again
You don't have to break your bank account for a sushi sesh anymore.
Today's contender is a cloud service that makes sushi that is both aesthetically pleasing and incredibly yum-yum. The cloud prep their sushi four hours in advance ensuring its freshness and maintaining its quality. The brand is called Toma and on top of home delivery, they also operate as a catering service.
Obviously, with sushi being their speciality, they delve into various scrumptious salads ranging from udon, Kani, crunchy and yaki soba. They also serve dumplings – fried or steamed – for anyone wanting to elevate their sushi experience with the right kick. In a sea of online restasurants making sushi, Toma stands out because it makes great sushi affordable again. Gone are the days where you have to have to break your bank account just so you can have a fab sushi experience. You can have 24 pieces for EGP 300 or 60 pieces for EGP 690.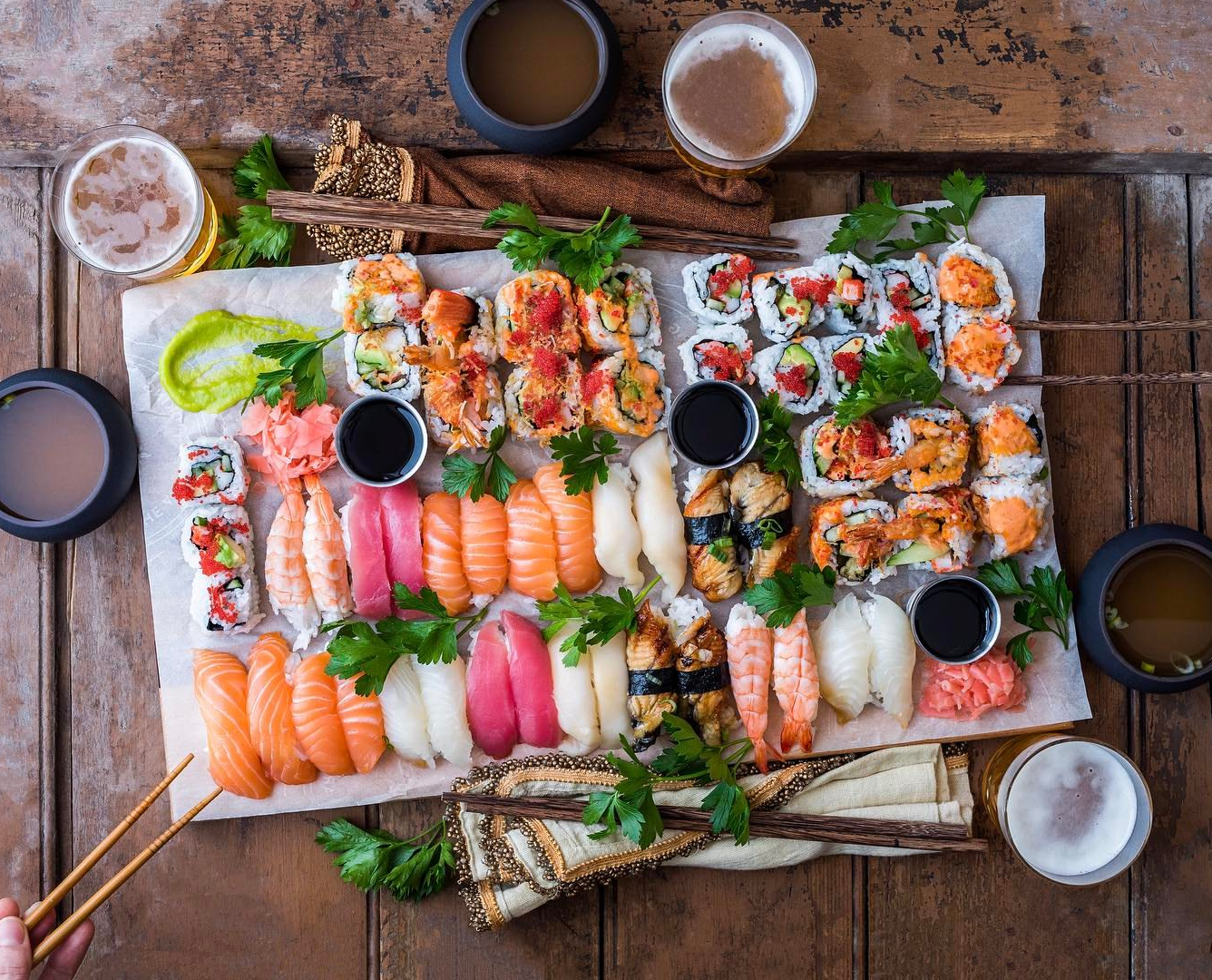 They currently only offer delivery to the areas of 6th of October and Sheikh Zayed. If you ever find yourself there, do yourself a favour and try them out.